Author Jennifer Otter Bickerdike On What Fans Don't Know About Britney Spears - Exclusive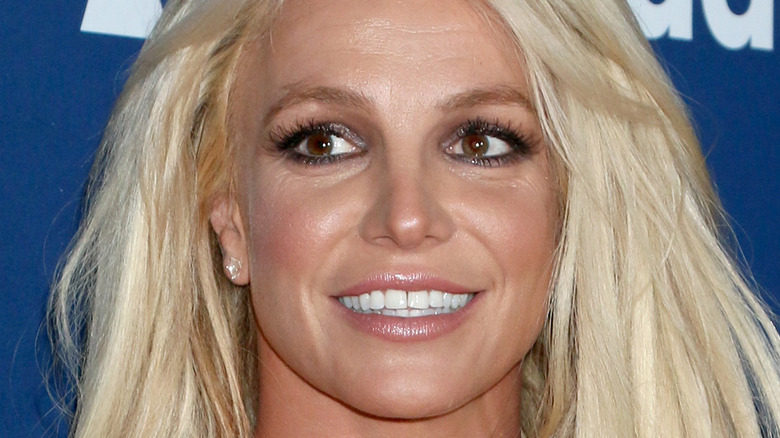 Kathy Hutchins/Shutterstock
We may receive a commission on purchases made from links.
Given how Britney Spears is one of the most frequent subjects of tabloid and news stories alike — and has been for decades — it would be hard to imagine that there are still things about the pop star or her life that fans don't know about. But in a new book by music industry expert Jennifer Otter Bickerdike, the author contends that in fact, since the singer is still getting to know herself — and given how the media has portrayed Spears in the past — it's likely that we do not know the real person behind the brand that is Britney.
The List talked to Otter Bickerdike exclusively about her book, "Being Britney: Pieces of a Modern Icon." As she explained, "My interest in Britney Spears came from the fact that there was not one thoughtful, well-researched book on the phenomenon of Britney: Britney as a defining cultural mirror and touchstone, not just in America but as a consumable good and value that had been exported around the world."
With that approach in mind, what don't fans know about the star?
Britney Spears is underappreciated, according to the author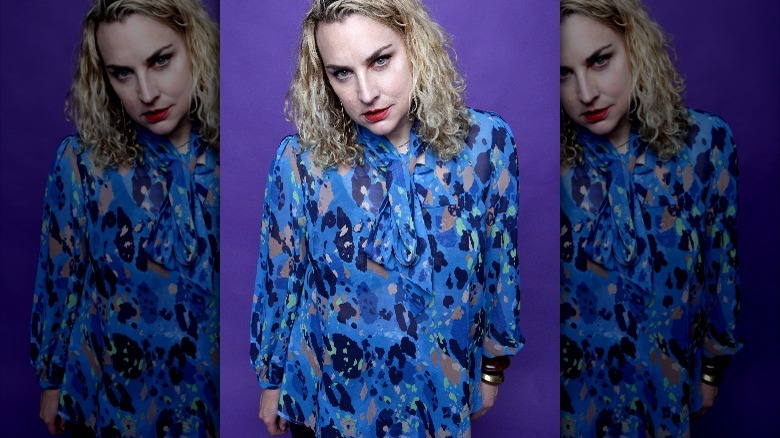 Brandon Bishop
As Jennifer Otter Bickerdike told The List about Britney Spears' success, "She is the personification of the American value system — of being plucked from obscurity and making it big, of being a survivor against all odds, of never changing from her humble roots no matter what fame and fortune come her way."
Given that Spears has endured all the ups and downs of fame and a family drama that played out in the public eye, the author aimed to portray her in the context of who we as a society made her become. "As far as the 'real' Britney, I think that is something she is still figuring out for herself," Otter Bickerdike explained.
Ultimately, she says her hope is that readers of "Being Britney" will get a glimpse beyond the biographical information presented and take note of "the wider narrative that plays into the context that Britney has both found herself and created." Otter Bickerdike also wants fans to realize just how successful Spears has been time and time again — the part of the narrative usually left out of the tabloids. "[She] does not get the credit she is due by a long shot," the author said.
You can buy "Being Britney" on Amazon.