Ryan Phillippe Talks His Son Deacon's Upcoming Role In Never Have I Ever - Exclusive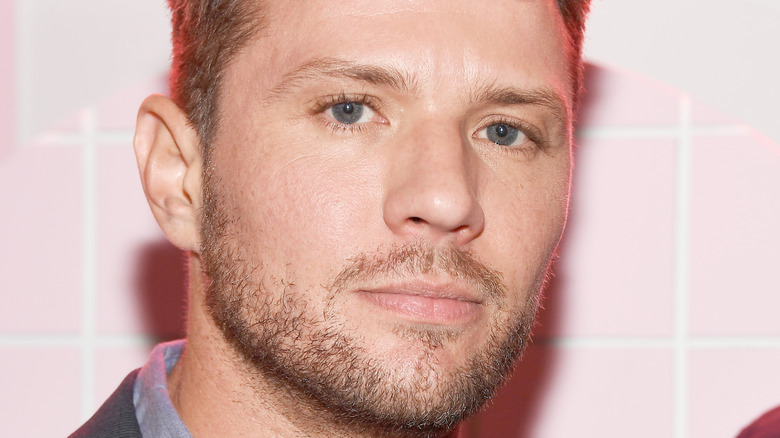 Frazer Harrison/Getty Images
The world has been waiting patiently to see what happens in Season 3 of "Never Have I Ever." Finally, in a few short days, fans will be reunited with Devi, who has spent past seasons of the show debating which boy she should be with — and now a brand new one named Parker is sure to spark even more drama.
Parker attends a nearby private school and is competing against Devi in more ways than one. He's an opponent for her school's debate team, but CNN has also reported that the character will set himself up to eventually become Devi's new arch nemesis.
Deacon Phillippe will make his acting debut as Parker — and his parents Reese Witherspoon and Ryan Phillippe couldn't be more proud of how far he's come throughout his career in both music and film. "I can't wait for people to hear what he's got coming out," Ryan Phillippe said during an exclusive interview with The List while promoting his new film. "It's really exciting."
Acting runs in the family, but music is Deacon's 'primary focus,' according to his father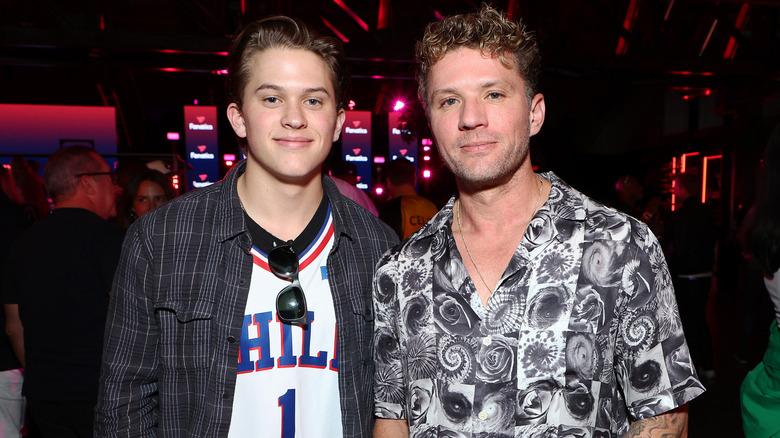 Mike Coppola/Getty Images
When Deacon Phillippe landed his debut role in "Never Have I Ever," he had the perfect people to turn to for advice on a successful acting career: his parents. However, his father Ryan Phillippe believes his son doesn't need any guidance by this point. "He's watched his mother and me his entire life, so there's a great understanding there already," he told The List. "But his primary focus is music."
It's been a busy year for Deacon. In addition to his upcoming acting debut, in his latest track — which was released one week before the Season 3 premiere of "Never Have I Ever" — he shows off his singing voice to the world.
While fans are sure to hear more music from the young musician over the next few years, there's been no word yet on if we'll be seeing his TV character Parker in the fourth and final season of the Netflix series. "He does like doing acting a bit here and there," Ryan Phillippe told us. "And he'll decide how full-on he wants to go in that regard."
Ryan Philippe's newest film "Collide" is now in theaters and will be available on demand Friday, August 12.