Why General Hospital Fans Think Lulu's Return Is Imminent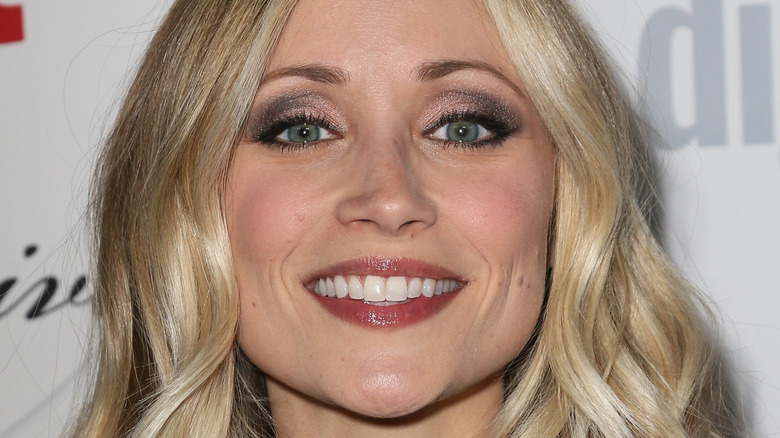 David Livingston/Getty Images
"General Hospital" fans were shocked when Lulu Spencer (Emme Rylan) exited the show in 2020. Lulu was a legacy character with strong ties to the majority of characters on the canvas, and removing her sent shockwaves through everyone's lives. Lulu was an accidental victim of one of her mother Laura's long-lost brothers' crimes. During Cyrus Renault's (Jeff Kober) reign of terror, a bomb went off in the Floating Rib. Unfortunately, Lulu was inside the bar at the time of the explosion and suffered severe injuries. She slipped into a coma and was sent away by her family to a long-term care facility. That's the last that fans saw of Lulu on "General Hospital" (via Soaps In Depth). 
Unfortunately for Rylan, it wasn't her choice to exit the soap opera and vacate the role of Lulu. "GH" producers took Rylan off contract abruptly, and she didn't receive any additional information as to why. However, Ryan has gone on record to provide a glimmer of hope for fans of both her and Lulu. She said she would "definitely" come back and stated her adoration for her "GH" family (via Soap Hub).
Rylan hasn't closed the door on a Lulu return to "General Hospital." What do the viewers think about Lulu possibly returning? Thankfully, some select fans are voicing their predictions on social media about a potential Lulu return. 
Fans want Lulu to return and break up Sam and Dante's romance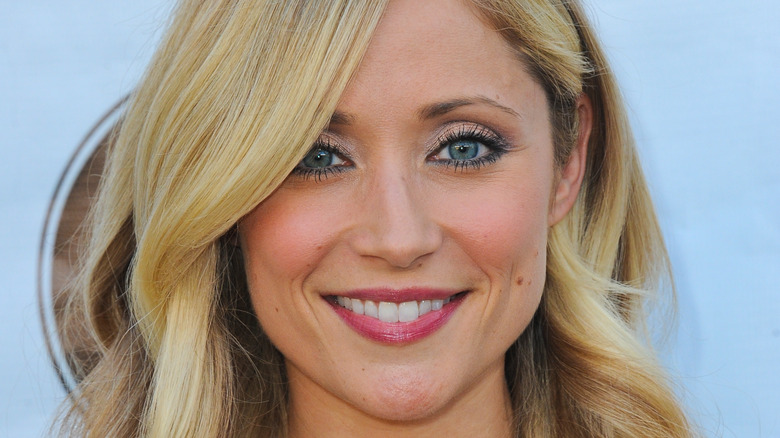 Albert L. Ortega/Getty Images
There's no better time for Lulu Spencer to make her grand return to "General Hospital" than now. Her ex-husband Dante Falconeri (Dominic Zamprogna) is growing closer to his girlfriend Sam McCall (Kelly Monaco) daily, and they're discussing taking the next step (via Celebrity Dirty Laundry). If they move in together, Sam will have more access to Dante and Lulu's young son, Rocco Falconeri. That relationship is the perfect setup for Lulu to emerge from her coma and make her way back to Port Charles.
Multiple fans have taken to social media to gaze into the crystal ball of "GH" predictions. One fan unhappy with the Sam and Dante pairing tweeted, "I can only hope this talk about Lulu is foreshadowing her waking up within a few months and freeing me from the awkwardness that is Sante." It sounds like they might think a relationship with Sam is Dante's biggest mistake. Another fan questioned the authenticity of "GH," saying, "If #GH were a real soap they would have totally have Dante and Maxie fall for each other. Then Lulu would wake up on their wedding day."
It's evident that fans want Lulu back on their screens. Now, it's up to "General Hospital" to make these viewers' dreams a reality.