General Hospital Fans Reveal Their Real Feelings About Cody Being Dominique's Son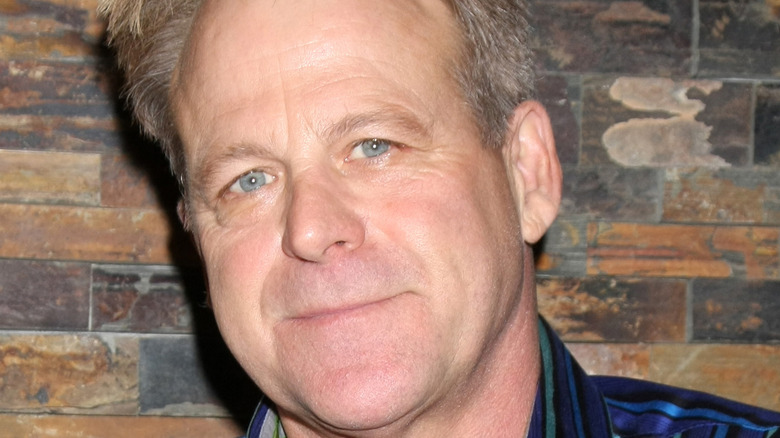 Kathy Hutchins/Shutterstock
In 1997, ABC created a show called "Port Charles," a spin-off of their hit soap "General Hospital" (per TV Tropes). It was slated to air in the 12:30 p.m. time slot to compete with "The Young and the Restless." The new show took place concurrently with "GH" and several main characters were moved over to "PC." Many others crossed over too, and while the show initially concentrated on the medical staff at General Hospital, "PC" eventually moved into more esoteric and supernatural storylines in its last few years (via Soap Opera Network).
One of the most beloved storylines involved the tragic romance of Dominique Stanton, played by Shell Danielson, and "GH" legacy character Scotty Baldwin, played by Kin Shriner. (Shriner is one of the "General Hospital" stars who have been on the show the longest). During a weekend in Las Vegas, Scotty and Dominque got married while under the influence. When they realized what happened, they decided to give the marriage a try, ultimately falling in love. Sadly, Dominique found out she had a brain tumor. Devastated she and Scotty would not be able to conceive a child, Lucy Coe (Lynn Herring) agreed to be a surrogate, and before Dominque died, she heard the baby's heartbeat in utero. Eventually, Dominique died in Scotty's arms. 
When the baby was born, Scotty named her Serena, which was inspired by the Stanton family home, Serenity (via Soap Central). Now, a new connection to Dominique has been revealed, and fans took to social media to express their thoughts.
Cody Bell is dividing the fan base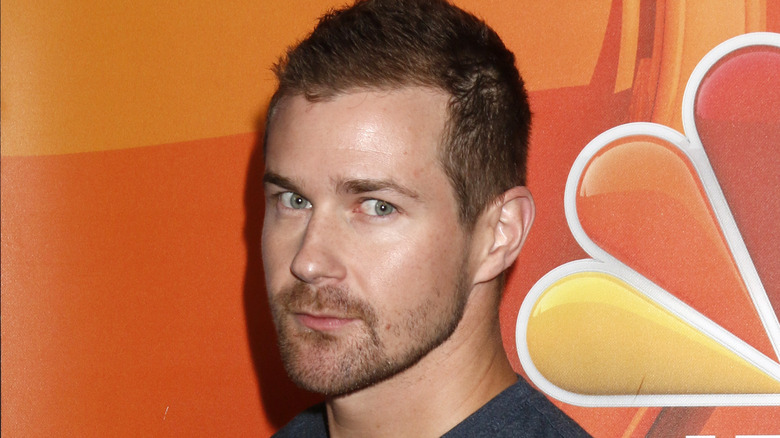 Kathy Hutchins/Shutterstock
"General Hospital" executive producer Frank Valentini recently posted on Twitter, "Cody's punch is the least painful thing that happens to Scott today — don't miss!" This references the fact that "One Life to Live" alum, Josh Kelly, who joined "GH" as a newcomer and plays Cody, punched Scotty Baldwin when they first met (via Soaps She Knows). Upon the revelation that Cody was the son of Dominique Stanton, the immediate fan response was mostly negative.
One fan wrote, "The worst thing happened to us this week is watching Cody!" Another stated, "Frank, the character of Cody is a failure. Way past time to cut your losses and end this story and character." Expressing their dislike for the character, one fan wrote, "Cody is a waste of money and taking away from too many valuable talented actors with history. You need Ryan to go on another killing spree."
A long time fan of the show stated, "I hate when they rewrite history!" While several fans were so irate they called for Valentini's resignation, others chose not to attack the producers and Cody, instead expressing their concern for Scotty. One person tweeted, "Don't hurt my Scott," and another wrote "Please no more kids for Scott!" Still, other positive responses included the simple statement, "Loved it." A very non-committal post replied, "Interesting way to say 'dad.'"
Whether the responses are positive or negative, "GH" fans are always heavily invested.