The Crown's Ad For An Actor To Play Prince William Has One Very Unexpected Detail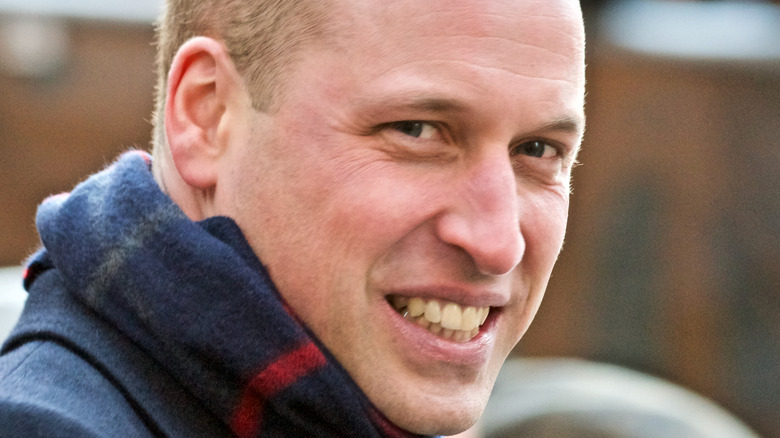 Liv Oeian/Shutterstock
It's not hard to see why "The Crown" has been a hit for Netflix. The award-winning series has presented an entertaining, unflinching look into the life and reign of Queen Elizabeth. Viewers who know her only as the 96-year-old monarch have learned about her many challenges since her ascension to the throne. Her dealings with Prime Ministers Winston Churchill and Margaret Thatcher, and her handling of national financial and political crises have been covered in the series — as have her complicated personal relationships with her four children and with her uninhibited sister, Margaret. 
Part of the show's success has been the genius of its casting. Claire Foy was able to transform into the young Queen Elizabeth through makeup, costumes, and clothing, but her acting chops brought the character to life. Her successor, Olivia Colman, has been similarly praised, and Imelda Staunton is poised to take over the role of the older Elizabeth for Seasons 5 and 6. Other cast members, such as Emma Corrin as the young Princess Diana, are also standouts. But with the next season set to begin shooting in September 2022, an important role has yet to be cast.
Casting.com recently announced that Netflix "is searching for an exceptional young actor to play Prince William in the next series." The role is open to men between 18 and 35, and the chosen one will receive a salary and expenses. Most surprising, however, is what's not required of the applicants.
The role has a surprising list of requirements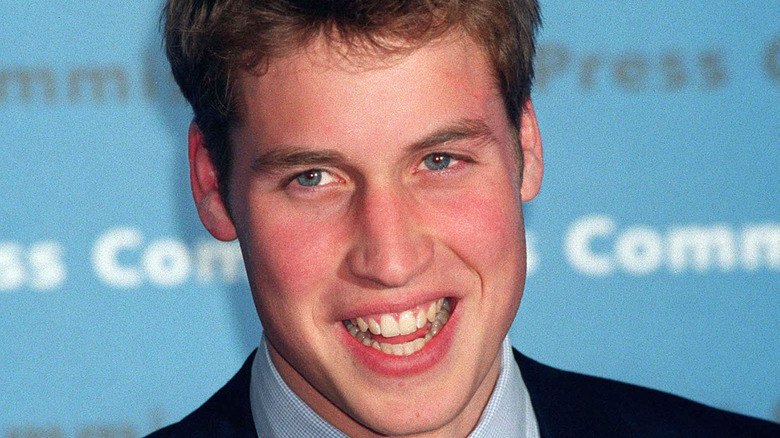 Uk Press/Getty Images
Surprisingly, Netflix is willing to consider total newcomers to play Prince William in "The Crown." The official casting notice states, "No previous professional acting experience is required. We are very experienced in providing a great deal of support for the young actors and their families through what they find a uniquely rewarding creative process." Translation: Acting coaches will help make a prince out of an amateur.
However, the production team is focusing on casting a young man who has "a strong physical resemblance" to the young Duke of Cambridge at age 19. So the ideal candidate would be someone with William's blue-eyed, boyish good looks. Actors don't have to worry about showing a receding hairline, however. Per Forbes, "The Crown" series creator Peter Morgan says that the sixth and final season will take the royal family only as far as the early 2000s. That means we won't see a dramatization of William's marriage to Kate Middleton, nor the controversial "Megxit" of Prince Harry and Meghan Markle.
A final season would almost certainly include a peek into Prince Charles's rekindled romance with Camilla Parker Bowles following Princess Diana's death, and perhaps William's tense relationship with Camilla's daughter Laura. While Harry's current drama won't be covered, there's still plenty of juicy material to work with. 
So, who will be the lucky guy to play Prince William? We'll have to wait and see.