The Heartbreaking Death Of 90210 Star Denise Dowse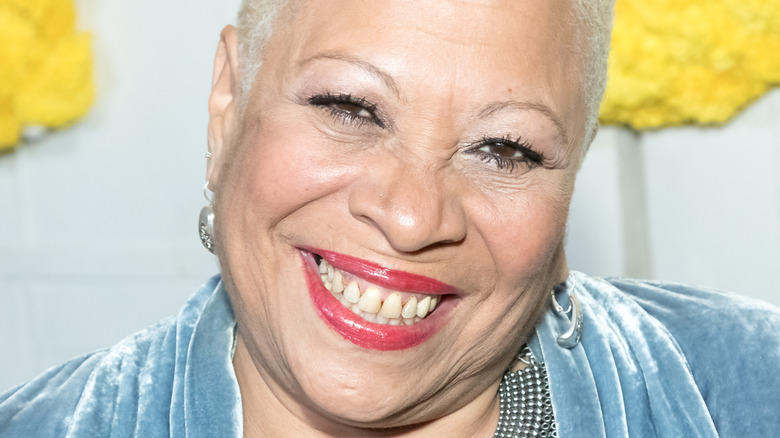 Greg Doherty/Getty Images
Fans mourn the heartbreaking death of "Beverly Hills, 90210" and "Insecure" actor Denise Dowse. Her sister, Tracey Dowse, announced the 64-year-old actor's death on August 13. Tracey took to Instagram to break the news and wrote: "It is with a very heavy heart that I inform everyone that my sister, Denise Dowse, has gone forward to meet our family in eternal life. Denise Yvonne Dowse was the most amazing sister, a consummate, illustrious actress, mentor, and director. She was my very best friend and final family member ... I know that she is watching over us with all the love she has."
Dowse played the role of Vice Principal Yvonne Teasley on the iconic TV series "Beverly Hills, 90210." TV Line reported Dowse also played therapist Dr. Rhonda Pine, who counseled Molly on "Insecure." She also had 122 credits for acting and directing to her name. Dowse's sister revealed to Page Six that her sister had "won several best director awards at this year's film festivals," and was most proud of her work directing a biography, "Remember Me: The Mahalia Jackson Story."
Denise Dowse battled viral meningitis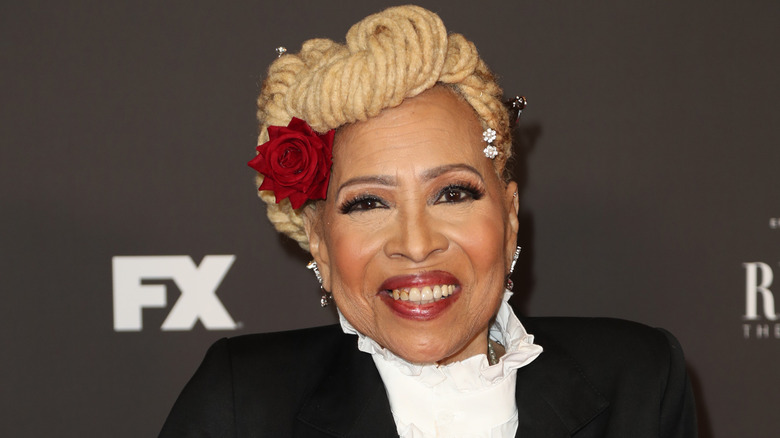 Maury Phillips/Getty Images
Denise Dowse died after battling viral meningitis. On August 5, her sister, Tracey Dowse, posted on Instagram about the 64-year-old actor and asked for prayers for Denise. Tracey wrote: "She is currently in the hospital in a coma brought on by a virulent form of meningitis. Her doctors do not know when she will come out of the coma as it was not medically induced." Tracey told Page Six, "We are hopeful that she will come out of this soon." Unfortunately, Denise died on August 13, per TVLine.
After news broke of Denise's death, fans and friends posted tributes for the "Insecure" and "Beverly Hills, 90210" actor. Ian Ziering posted a throwback photo of Denise from "90210" to Instagram with a poignant caption: "So heartbreaking to say Denise Dowse has passed away ... my scenes with Denise will always be remembered with the utmost in respect for her talent and fondness for the loving soul she was."
Yvonne Orji took to Twitter to remember her "Insecure" co-star, tweeting: "It truly was a delight and a pleasure to work with [Denise Dowse] on ['Insecure']. She embodied the strength and wisdom in real life that her character #DrRhonda shared with Molly. You will truly be missed and so fondly remembered. May your soul forever Rest In Perfect Peace."