This Proves Once And For All That William And Catherine Are The Most Relatable Royals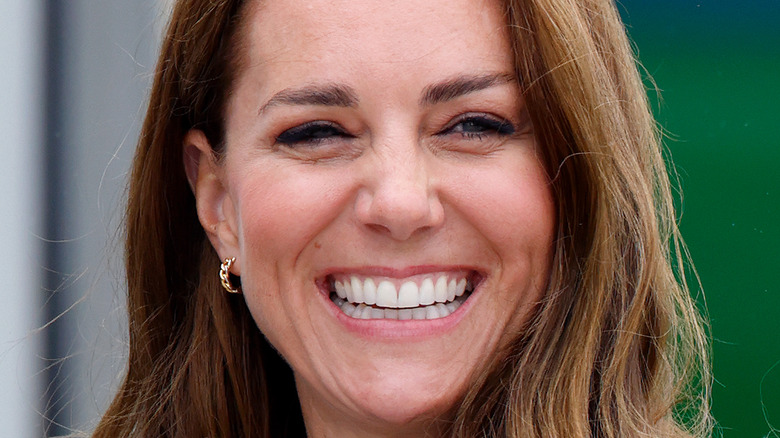 Max Mumby/indigo/Getty Images
Prince William, Duke of Cambridge, and his wife, Catherine Middleton, Duchess of Cambridge, are having a busy summer. In addition to carrying out their numerous royal duties, the couple is reportedly planning a move from Kensington Palace in London to Adelaide Cottage in Windsor. 
While the decision was made in part to be closer to Queen Elizabeth, who is now residing full-time at Windsor Castle (via Marie Claire), William and Kate also want to give their three kids — Prince George, Princess Charlotte, and Prince Louis — more privacy in the country.
"Wills and Kate need space to bring up their children. Kensington Palace is a glorious prison for kids — they want to be able to play football without being watched from behind the gates," royal expert Ingrid Seward told The Sun. "I think Windsor will be perfect for them, as they will have lots of freedom and they can all be at school together."
Adelaide Cottage sits on the 655-acre royal estate in Berkshire and boasts four bedrooms, per the Daily Mail. And, while their home at Kensington Palace was often compared to living in a "goldfish bowl" due to its proximity to Kensington High Street, Windsor will allow the family of five to stay away from prying eyes. Of course, a move means big changes ahead, including all three Cambridge children starting new schools. 
And they will also be without a key member of their staff for the first time in years.
The Cambridges will no longer have a live-in nanny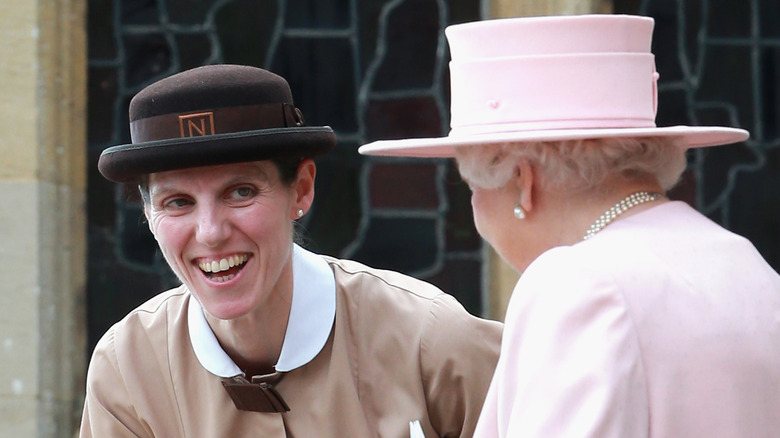 Chris Jackson/Getty Images
There will be some big changes when Prince William, Duke of Cambridge, and Catherine Middleton, Duchess of Cambridge, move their family to Adelaide Cottage in Windsor this summer.
One of the biggest will be that their full-time nanny, Maria Borrallo, will no longer be living with them because there isn't enough room for her in their new home, per The Telegraph. Instead, she will be staying at another property with other household staff. Borrallo was hired by William and Kate in 2014 when Prince George was 8 months old, and she now also helps take care of Princess Charlotte and Prince Louis. 
Spanish-born Borrallo, who graduated from Norland College, has lived at the couple's homes in Kensington Palace and Amner Hall and sometimes looks after the children on family vacations. So, not having her on-hand 24/7 is sure to be an adjustment for the family.
The move to Windsor is part of the Duke and Duchess' plan to give their three children as normal an upbringing as possible. "William is working with Kate to help all their children develop what they find personally fulfilling," royal expert Robert Lacey wrote for People. "As royal parents, both Kate and William have focused on ... working to ensure that all three of their children enjoy the peaceful childhood that eluded William and Harry."