The Heartbreaking Death Of Best-Selling Author Nicholas Evans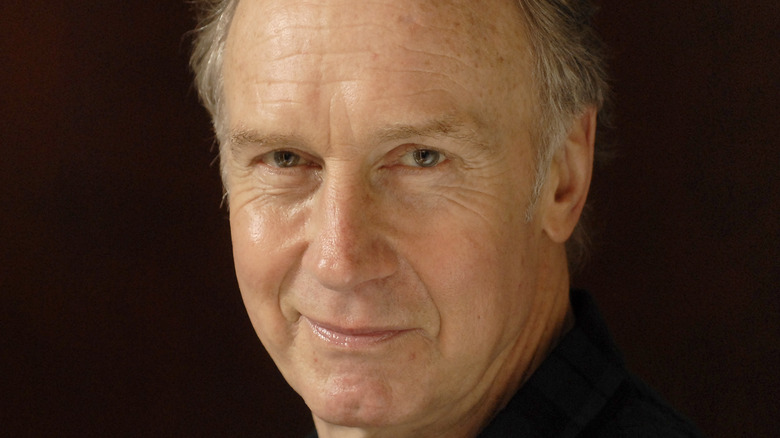 Ulf Andersen/Getty Images
The literary world is mourning the death of Nicholas Evans, author of "The Horse Whisperer." The Washington Post reports that the writer was 72 years old when he died suddenly of a heart attack on August 9, 2022. Evans had previously survived accidentally eating poisonous mushrooms and subsequently undergoing a kidney transplant.
"Nicholas Evans was a masterful storyteller and one of the most successful, best-loved novelists of his generation," Charlie King, managing director of the Little, Brown Book Group, told The Bookseller. "He will be greatly missed, but his words will live on for years to come."
The Guardian quoted a statement from United Agents regarding their author's untimely death: "He lived a full and happy life, in his home on the banks of the River Dart in Devon."
The British author worked as a journalist and a TV executive before embarking on a novel-writing career that spanned several decades. In addition to his most famous book, he penned four others: "The Brave," "The Divide," "The Smoke Jumper," and "The Loop." But it is his heartbreakingly romantic novel about a trainer with a rare gift for understanding horses that will always be most closely associated with Evans.
The Horse Whisperer was a huge success for Nicholas Evans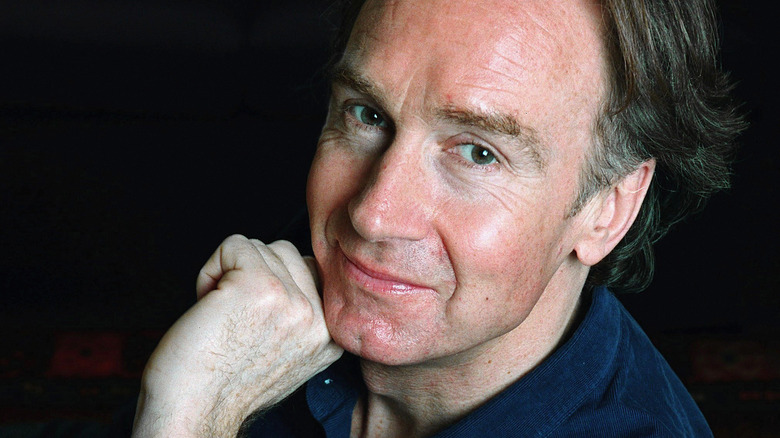 Ulf Andersen/Getty Images
According to The Los Angeles Times, the manuscript for "The Horse Whisperer" sparked a fierce bidding war among publishers. Nicholas Evans ultimately scooped up $3.15 million for it. Selling the movie rights earned him a further $3 million — an unprecedented sum for a first novel.
Publishers Weekly listed the novel's themes as "worldly success versus the simple life, the redeeming power of love, the mystique of animals." The book's publication in 1995 landed Evans on The New York Times best-seller list alongside the likes of Pat Conroy, Danielle Steel, and Anne Rice, who passed away mere months before Evans in December 2021. Evans' beloved book has gone on to sell over 15 million copies (per AP News).
Robert Redford directed and starred in the movie adaptation of the story, released in 1998 (per IMDb). The film also starred Kristin Scott Thomas, Sam Neill, and a young Scarlett Johansson. A musical adaptation of "The Horse Whisperer" was in the works at the time of Evans' death.
"For three or four years my feet didn't touch the ground," Evans told The Guardian, referring to his most famous story's monumental success. "I think that I have been amazingly lucky."