Why Did Orpheus Have A Vendetta Against Roman Brady On Days Of Our Lives?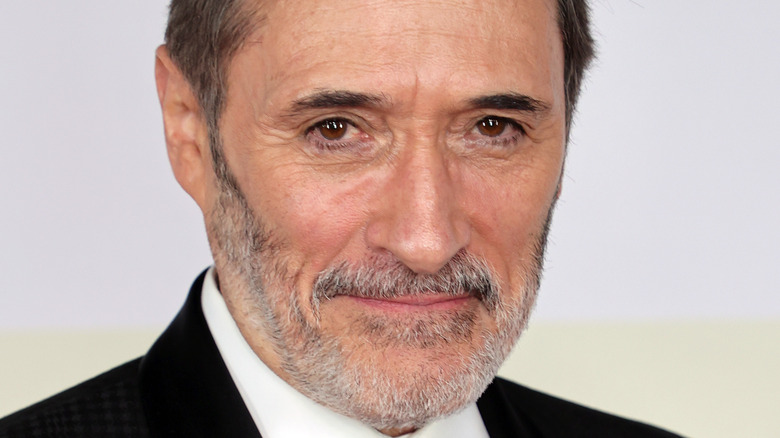 Kevin Winter/Getty Images
"Days of Our Lives" may be known for its drama and epic romances, but the NBC soap opera also has some of the best villains ever seen on daytime television. Over the years, the sudser has seen the people in the fictional midwestern town of Salem be tormented by many bad guys with devious plots such as Vivian Alamain (Louise Sorel), Victor Kiriakis (John Aniston), EJ DiMera (James Scott, Dan Feuerriegel), and Kate Roberts (Lauren Koslow), per ElectroWow.
However, Stefano DiMera (Joseph Mascolo) has always taken the cake when it comes to the biggest "Days of Our Lives" villain (via Soaps). Stefano had a strong hatred for the Brady family and swore a vendetta against them which led him to hurt many Salemites over the years.
Although Stefano may be the biggest villain that Salem will ever see, a man known as Orpheus (George DelHoyo) is a close second, per Soap Hub. Unfortunately, Orpheus also targeted members of the Brady family, as he looked to get revenge on Roman Brady specifically, per Soaps in Depth.
So, what led to Orpheus' lifelong vendetta against Roman? Longtime viewers may remember the tragic story that changed Orpheus' life forever.
Orpheus targeted Roman and John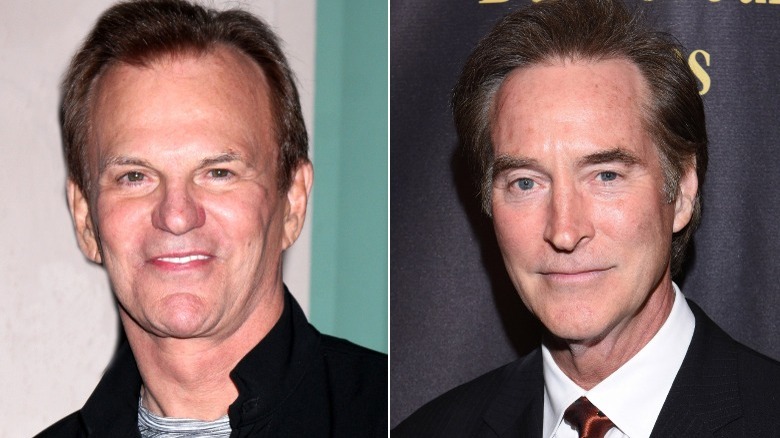 Kathy Hutchins/Shutterstock & Vivien Killilea/Getty Images
Newer "Days of Our Lives" viewers know that the characters John Black (Drake Hogestyn) and Roman Brady (Josh Taylor) are two of the most respected and beloved people in Salem. However, they may not realize just how closely connected the two have been over the years. John came to Salem during a time when Roman was presumed dead (via Soaps in Depth). He struck up a friendship with Roman's wife Marlena Evans (Deidre Hall). Marlena began to believe that John was her missing husband and that his face had been altered.
John began living as Roman and assumed his identity. He and Marlena got married and he became part of the Brady family. Of course, the real Roman wasn't dead at all, and when he was eventually found, John was left with more questions about his past and his true identity.
He changed his name to John Black and tried to move on with his life. However, he and Marlena were still drawn to one another, which led to an affair. Eventually, Marlena divorced Roman and she and John were married, per Soap Central.
Because John lived as Roman for so long, he also took on Roman's feud with villains like Stefano DiMera and the man known as Orpheus, who nearly ruined his life.
Roman is responsible for the death of Orpheus' wife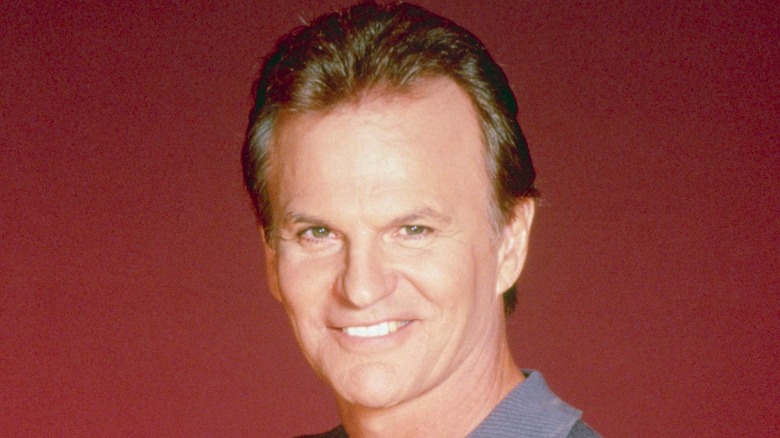 Getty Images/Getty Images
According to Celebrating The Soaps, Orpheus' real name is Milo Harp. In the late 1970s he and Roman Brady were partners when they worked for the ISA. Milo was married to a woman named Rebecca and they shared two children together, Christian and Zoey. However, Roman accidentally killed Rebecca which caused Milo to change his name to Orpheus and seek revenge against his former partner.
After the real Roman was presumed dead and John Black had assumed his identity, Orpheus resurfaced. At the time, he believed that John was Roman and wanted to hurt him for killing Rebecca.
Orpheus kidnapped the love of John's life, Marlena Evans, and forced her to raise his two children (via Soap Dirt). Orpheus faked Marlena's death to make John believe she was gone forever. However, that wasn't enough for Orpheus. He later began to torture John with clues that Marlena may still be alive. Eventually, Orpheus and Marlena were found and the criminal was sent to prison.
Years later, Orpheus was seen in Salem again when he met Clyde Weston in prison. Together with Xander Cook the trio of inmates escaped from jail and wreaked havoc on their enemies, per Soaps in Depth. Orpheus has been presumed dead many times, but he always seems to return to create chaos for his old enemies, and he seemingly hasn't forgotten what Roman and John have done to him and his family.