Proof That Ashton Kutcher Is A Feminist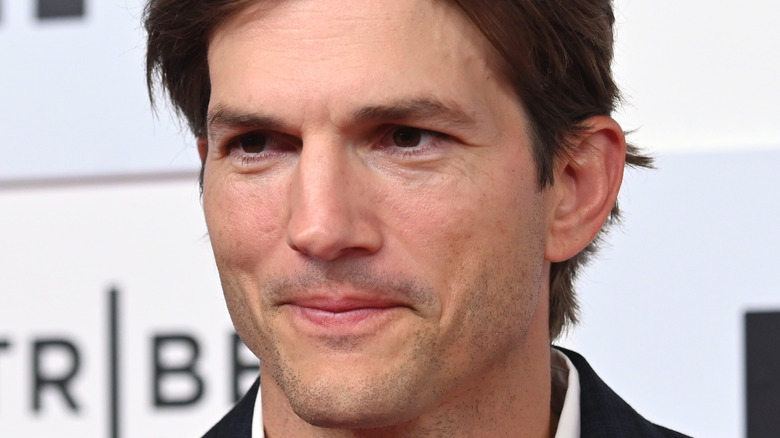 Noam Galai/Getty Images
While the history of feminism in the Western world dates back to the 19th Century when women first started demanding their fundamental legal rights (via the National Women's History Museum), it was the year 2017 when the concept gained immense significance in Hollywood because of #MeToo and Time's Up — two movements that upended the public conversation about sexual assault, rape, and women's issues across the globe (via BBC).
It all began after The New York Times published an article in October 2017, detailing decades of sexual harassment allegations against Harvey Weinstein, one of the most influential producers in Hollywood. The revelations promoted many women to come forward with their stories about how they were sexually harassed by the infamous producer. These women included actress Angelina Jolie, Angie Everhart, Ashley Judd, Cara Delevingne, Gwyneth Paltrow, and Kate Beckinsale, among many others (per Flare).
The movements not only empowered women to talk about their experiences and name and shame their harassers, but they also pushed a lot of men, including several A-list celebrities, to acknowledge women's struggles in society, speak up against sexual harassment, and support women's demands for equality.
As more and more men started standing up for women's rights through their actions and statements, it became clear that many of them, including actor Ashton Kutcher, were true feminists.
Supporting women's sexuality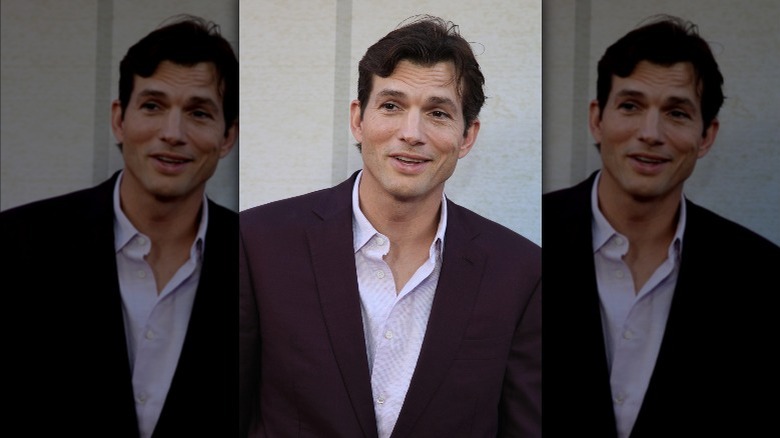 Robin L Marshall/Getty Images
While many men in Hollywood started speaking up for women's issues after the #MeToo Movement, Ashton Kutcher proved himself to be a feminist and a women's rights advocate even before the movement gained popularity in Hollywood. 
Back in 2011, while speaking during a press event for his movie "No Strings Attached", the actor spoke up about women's sexuality and the importance of pleasure. He criticized the system and said that sex remains a taboo topic even from an educational perspective.
"The one thing they teach about is how to get pregnant or how to not get pregnant, but they don't really talk about sex as a point of pleasure for women . . . Part of that creates a place where women aren't empowered around their own sexuality and their own sexual selves, and from a purely entertainment point of view, to create a more with a female lead that's empowered with her own sexuality is a powerful thing," US Weekly quoted him as saying.
Pushing for gender equality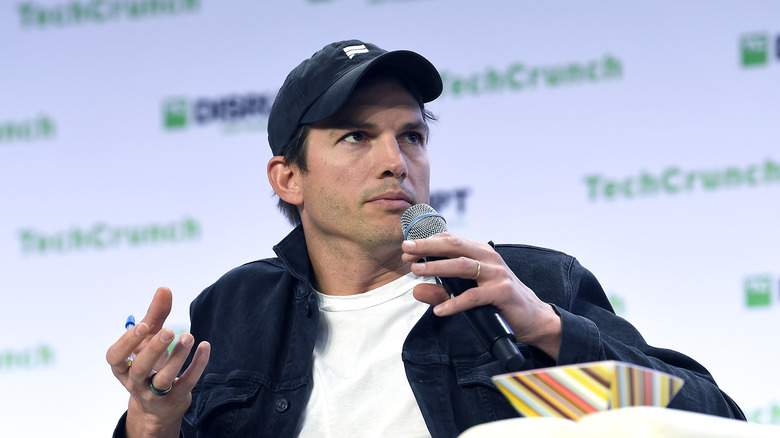 Steve Jennings/Getty Images
The 44-year-old star has not only spoken up about women's sexual empowerment but has also been an advocate of gender equality. And he has been quite vocal about his views. On International Women's Day on March 9, 2017, the "What Happens in Vegas" actor took to his Twitter account and spoke about his commitment to pushing for women's equality.
"#WomansDay2017 we have a long way to go to close the gender Gap. I am committed to push and will do much more. ACTIONS louder than words," he tweeted.
Ashton Kutcher not only supported women's rights and gender equality himself, but he also urged others to unlearn their biases. "If gender equality is not on your docket go back to the drawing board and try try again," he wrote in another tweet.
That aside, the actor has also raised his voice against child sex trafficking. In 2011, Kutcher — along with his then-wife Demi Moore — launched the "Real Men Don't Buy" Campaign to fight sex trafficking, especially of children. According to the BBC, the campaign was based on a series of YouTube videos where celebrities spoke against the practice.