The Heartbreaking Death Of Sopranos Star Robert LuPone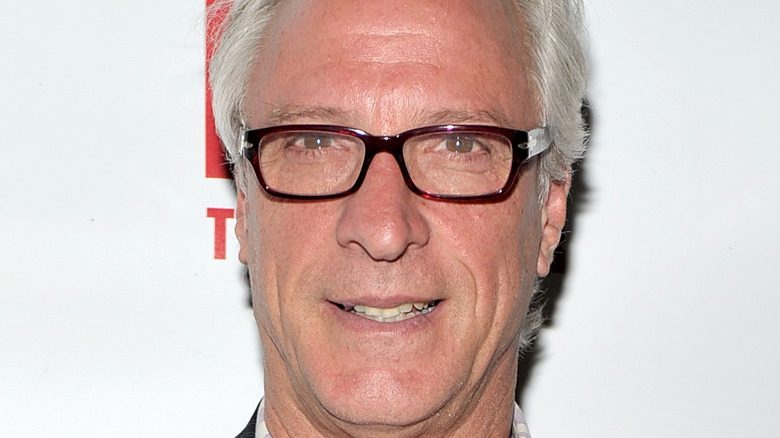 Joe Corrigan/Getty Images
Hollywood and Broadway are both mourning the death of Robert LuPone. The actor died on August 27 from pancreatic cancer after dealing with the disease for three years, his theater company announced on Instagram. He was 76 years old.
LuPone had recurring roles on several soap operas, including "Ryan's Hope," "Search for Tomorrow," "Another World," "Loving," and "Guiding Light" (per IMDb). He earned a Daytime Emmy nomination in 1985 for "All My Children." He also appeared in popular TV shows such as "Sex and the City," "Gossip Girl," "Crossing Jordan," "Law & Order," and "The Affair," but most viewers knew LuPone for his role as Dr. Bruce Cusamano, Tony Soprano's family doctor and next-door neighbor on "The Sopranos."
Earlier this year, fans of HBO's popular drama about a mob family also mourned the deaths of Tony Sirico (who played Paulie "Walnuts" Gualtieri on the show, per Vanity Fair), Paul Herman (who played Peter "Beansie" Gaeta), and Rae Allen (who played Aunt Quintina Blundetto).
Robert LuPone was also a Broadway star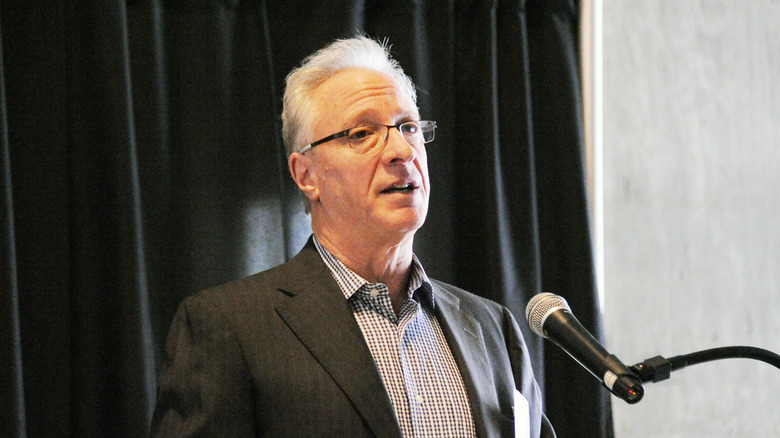 Desiree Navarro/Getty Images
Robert LuPone got his start in live theater, both on and off-Broadway, acting in shows such as "Sweet Potato," "Minnie's Boys," "The Rothschilds," and "The Magic Show." He received a Tony nomination in 1976 for his role as Zach in "A Chorus Line."
LuPone was also the co-founder and co-artistic director of MCC Theater. "While the company was ostensibly formed to create new work for the American stage, it was always Bob's fierce need for engagement with the art, the artists, and the audience that animated and inspired us," the off-Broadway theater company wrote in their tribute to him. "Bob was a force, an advocate, complex in the richest ways, overflowing with a youthful enthusiasm, and deeply wise as he looked in to our souls."
People reports that the well-respected actor is survived by his wife, son, twin brother, and sister, who happens to be award-winning actor and singer Patti LuPone. Siblings Robert and Patti had a troubled relationship for a while, but in a joint interview with Playbill in 1998, they spoke about their love and mutual respect. In an interview with Page Six after Robert's death, Patti called her brother "a dancer unparalleled."