The Bold And The Beautiful Fans Are Stunned By Rena Sofer's Exit 'Story' As Quinn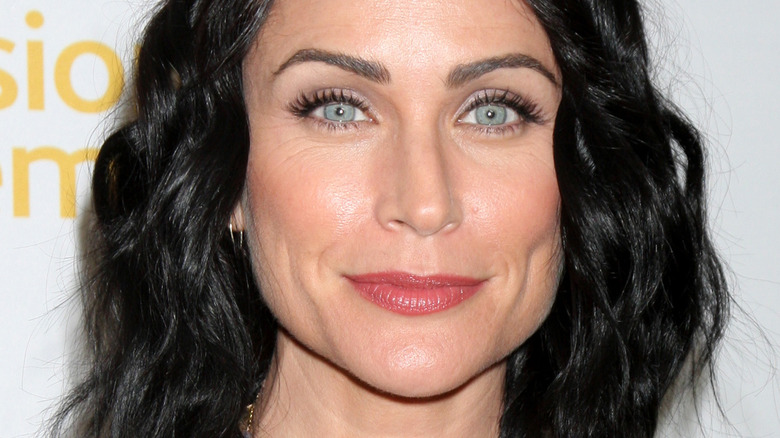 Kathy Hutchins/Shutterstock
Rena Sofer's exit from "The Bold and the Beautiful" was a shocker, coming amid an apparent renaissance for her character, Quinn. Per Soaps.com, after a while on the sidelines, things picked up for Quinn following the revelation of her husband, Eric Forrester's (John McCook) affair. This was a turning point for Quinn and Eric's marriage because prior to this, it seemed like Eric could no longer satisfy her in the bedroom. His inability to perform led her to seek comfort in the arms of another man, Carter Walton (Lawrence Saint-Victor).
Eric's affair opened the door for Quinn and Carter to finally enter a proper relationship (via Soaps In Depth). There were a lot of stories left to explore, but sadly, fans won't get to see any of them play out. "Quarter's" love story came to an abrupt end, because of the news that Sofer was vacating the role of Quinn after a 9-year run. Even though the truth about if she will ever return to "The Bold and the Beautiful" was disappointing, there was still something fans could seek solace in. After waiting for Quinn and Carter to reconcile, the prospect of a juicy story to close out Sofer's run was a much-needed light at the end of the tunnel.
Unfortunately, if fans were expecting Quinn's last episode to be full of fanfare, they were sorely disappointed. In fact, several fans have already flocked to social media to express their astonishment at what took place on Sofer's final airdate.
Quinn's lack of story on her final air-date left fans confused and upset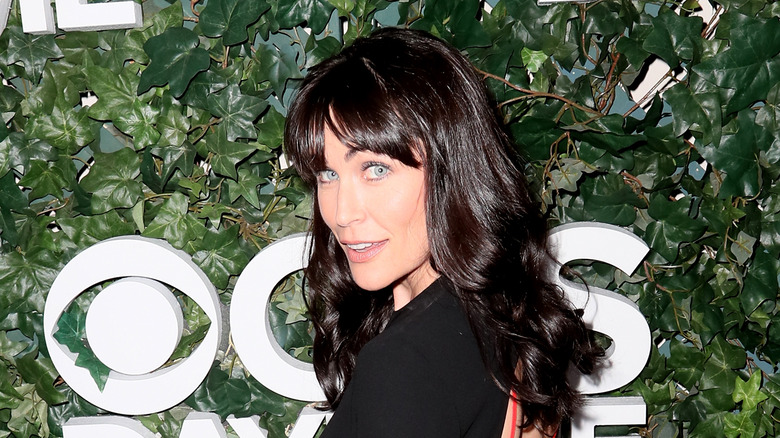 David Livingston/Getty Images
Viewers expecting something important to occur on Rena Sofer's final air date as Quinn Fuller were in for the disappointment. Fans of Quinn had little to celebrate on the character's last episode. Per Soap Central, on the August 29 edition of "The Bold and the Beautiful," all fans witnessed was a dinner with Quinn and Carter. Sadly, what should have been a monumental episode showcasing the conclusion of a near-decade run, was a filler episode with no pomp and circumstance for Sofer or Quinn.
One fan upset with Sofer's final episode wrote, "What a horrible exit. You writers should be ashamed to have Quinn exit this way. Rena gave you 9 years and you can't even write a decent exit and the fact that you can't even make a statement wishing her well is sickening in my opinion. How dare you." Another viewer blasted the show for lack of direction saying, "I dont understand for the life [o]f me why you didn't have a vision for Quinn and Quarter. Your audience likes more characters than the usual suspects and I like some but you did a disservice to Quinn." 
One viewer enjoyed the scenes on Sofer's final day but disliked the lack of story tweeting, "Beautiful scenes, BUT not an adequate exit for Quinn OR a proper ending to their love story. Rena deserved WAY better. If you'd invested in them, maybe we'd still have her!"