Is The Young And The Restless' Michelle Stafford Really Going Back To School?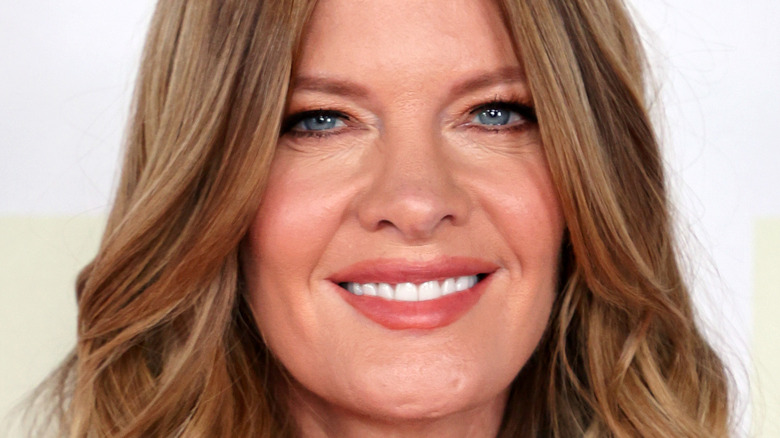 Kevin Winter/Getty Images
Michelle Stafford is a daytime television icon, having played the role of Phyllis Summers on "The Young and the Restless" on and off for decades. Fans know that Phyllis can be quite dramatic, especially when it comes to her love life. In the past, she's developed romances with characters such as Billy Abbott, Damon Porter, Malcolm Winters, Ronan Mallory, and many more. She's also been married multiple times to fan favorites such as Jack Abbott, Nick Newman, and Danny Romalotti (via Soap Central).
Over the years, Phyllis has found herself in many interesting storylines that have included swapping DNA test results, losing custody of her son Daniel, kidnapping Michael Baldwin, engaging in affairs, and even blackmail, per Soaps. Phyllis has been so devious in the past, that Stafford has had to speak out to remind viewers that she's not her character and would like to stop receiving hate online, per Monsters and Critics. However, the character has been one of the most entertaining women to ever appear in Genoa City, and fans have seen her reinvent herself many times in her career.
Now, it seems that Stafford may have drawn some inspiration from her beloved soap opera character and is looking to take her life in a new direction as well.
Michelle Stafford shared an exciting announcement on social media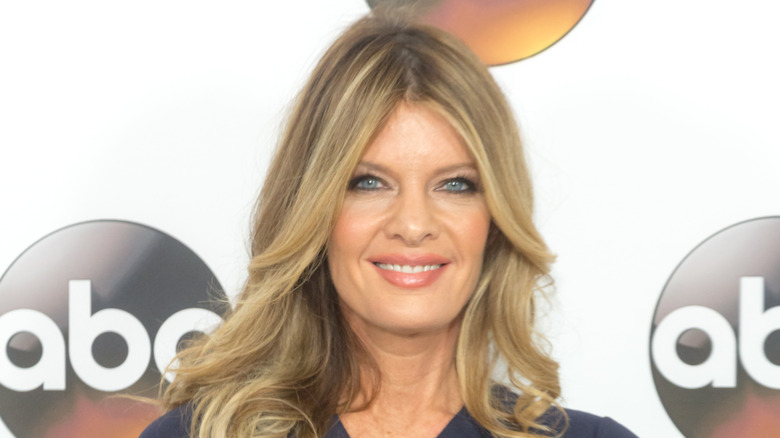 Greg Doherty/Getty Images
This week, "The Young and the Restless" star Michelle Stafford took to her Instagram account to share some news with her fans. In a lengthy post, the actress revealed that she will be working on a new project that's going to take up a lot of her time and effort, and although she didn't say exactly what she was planning to do, she did seem to hint that she was going to further her education in some way.
"Nutrition and wellness has become a new passion of mine. Starting from not being too 'well' in my past and seeing others around me not being 'well' recently. In these last couple years I have done a lot of studying on the subject of health and changing your health trajectory. I think a person can. It doesn't have to be over at 40 or 50 or 60. Can you really change it around? Back to school for me!!" Stafford captioned a photo of herself laying next to lettuce leaves.
Recently, former "Days of Our Lives" actress Sal Stowers (Lani Price) revealed via social media that she had become a nutrition coach and personal trainer. Perhaps, Stafford is going in the same direction and will get certified to help others in their own health and fitness journeys. Whatever it is, the actress has promised to bring her fans along for the ride.