The Shocking Reason Chandler Massey's Will Is Returning To Salem And Days Of Our Lives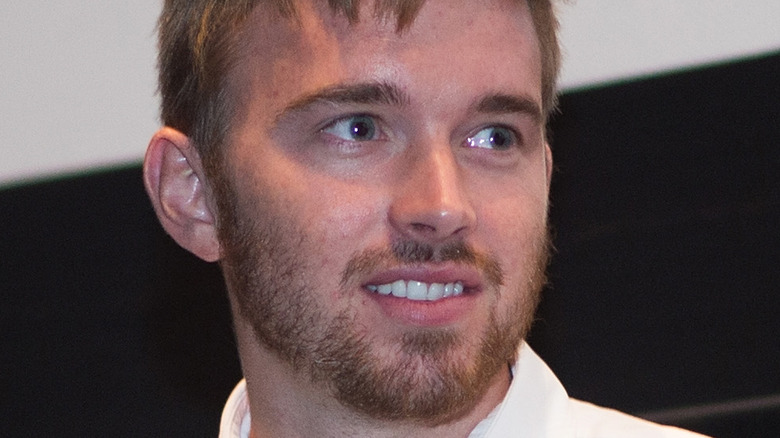 Jennifer Lourie/Getty Images
Will Horton (Chandler Massey) and Sonny Kiriakis (Zach Tinker) are two of the most beloved and groundbreaking characters on "Days of Our Lives." As the sons of Sami Brady (Alison Sweeney) and Lucas Horton (Bryan Dattilo) and Justin (Wally Kurth) and Adrienne Kiriakis (Judi Evans), both men are legacy characters. They also made daytime TV history as the first gay men to ever wed on a soap opera.
Will and Sonny have a very sweet, yet dramatic love story. The couple fell hard for one another, and Sonny even helped Will come out to his friends and family (via Soaps). However, they've been torn apart many times as well. The duo has been separated by divorce, cheating, and even death, per Soaps in Depth. Thankfully, the pair always seem to find their way back to one another no matter the circumstances. Currently, the fan-favorite couple is married but is engaging in a long-distance relationship after Will left Salem and Sonny behind to work on a screenwriting project in Hollywood (via Soap Dirt).
However, the couple is still thought to be going strong and it's being reported that Will is headed back to Salem in the near future, but sadly his reunion with Sonny won't be a happy one. It looks like tragedy will strike the couple and Will's return will be on an unhappy note.
Will rushes home to Sonny after a brutal attack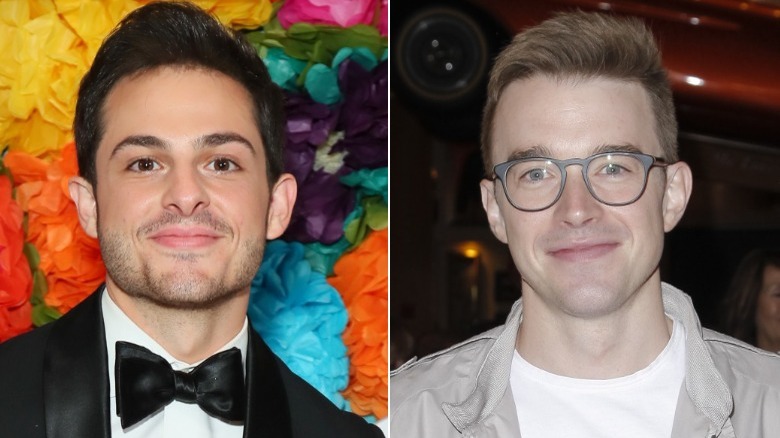 Leon Bennett/Getty & Tibrina Hobson/Getty Images
According to Celebrating The Soaps, "Days of Our Lives" viewers are about to see another shocking tragedy when Sonny Kiriakis is discovered clinging to life by his best friend Chad DiMera (Billy Flynn). Spoilers suggest that Sonny will be stabbed, possibly by the same person who killed Chad's wife Abigail Deveraux DiMera (Marci Miller). Of course, both Leo Stark (Greg Rikaart) and Gwen Rizczech (Emily O'Brien) will be suspects in the crime, as another beloved Salemite will fight for their life.
Meanwhile, Sonny's husband, Will Horton, will be forced to rush home to Salem after hearing the news of Sonny's injuries (via Soap Opera News). After losing the legacy character of Abigail, it seems that "Days of Our Lives" fans won't like the thought of possibly losing another in Sonny. However, Will's presence at Sonny's bedside may be just the thing that the character needs to help him pull through his brutal injuries and return to those he loves. When and if Sonny wakes up, viewers will be expecting a sweet and romantic reunion between he and his husband. So stay tuned, because it seems that the drama isn't dying down in Salem.
Will Gwen or Leo be implicated in Sonny's stabbing, and does "Days of Our Lives" have another serial killer on the loose? Only time will tell, but viewers can't wait to find out how it all plays out.