Inside Days Of Our Lives Star Galen Gering's Ocean-Sized Good Deed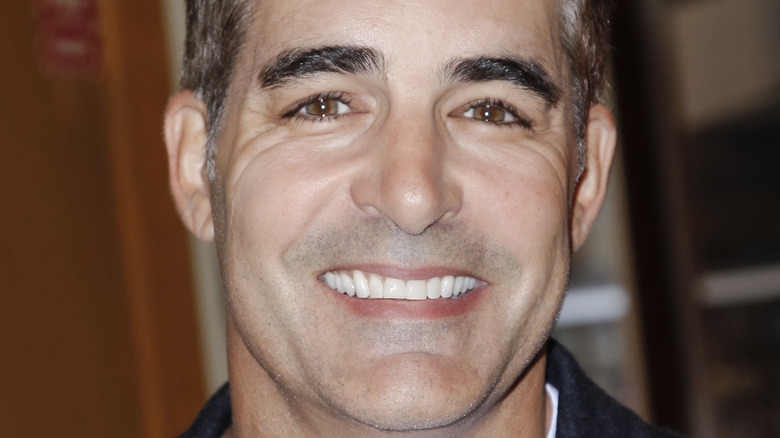 Tibrina Hobson/Getty Images
"Days of Our Lives" viewers are used to seeing Rafe Hernandez (Galen Gering) as one of Salem's good guys. The police commissioner is often doing good deeds and trying hard to be a good person. Of course, that doesn't always work out as he's often made big mistakes like the time he cheated on Hope Brady (Kristian Alfonso) with his ex-wife Sami Brady (Alison Sweeney), per Soaps in Depth.
Over the years, Rafe has had a lot of failed relationships, but he's always done what he believes is best. Sometimes those decisions come back to haunt him ,and other times he finds himself a hero, like the time he saved Sami's daughter Sydney DiMera from a kidnapping scheme (via Soap Central). Rafe has proven himself to be loyal and trustworthy over time, and those closest to him know that they can rely on him to help in any situation.
Meanwhile, it appears that Gering also shares some of his on-screen character's helpful traits. Although the actor isn't chasing down villains or helping solver murders like Rafe does, he did recently shared a sweet social media post that had soap opera fans praising him for his care and concern.
Galen Gering does his part for the planet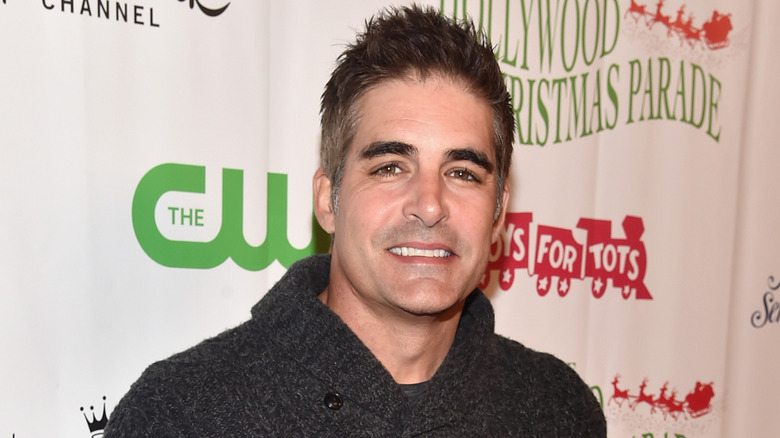 Alberto E. Rodriguez/Getty Images
This week, Galen Gering took to his Instagram account to share a sad sight. While enjoying a day at the beach, the "Days of Our Lives" fan-favorite was devastated to see the amount of trash that was littering the shore and water. So, Gering decided to take action.
Gering revealed in the social media video just how much trash he saw and then began to clean it up, filling bags with the unwanted items. The effort later grew as others began to help in the beach clean up mission and eventually, the group cleared the shore of so much debris and litter, filling many bags in the process and leaving the world a little better than they found it (via Soaps).
"So sad to see this," Gering captioned the video. "We're the worst. An impromptu beach cleanup began. It started small but grew. And as we worked our way down the beach, more and more people joined in. We collected lots of bags, and in the end, it was so much cleaner." Of course, fans began to share their appreciation for Gering's efforts in the comments section and saluted the actor for doing the selfless deed and doing his part to help the environment.