The Heartbreaking Death Of Bed Bath & Beyond CFO Gustavo Arnal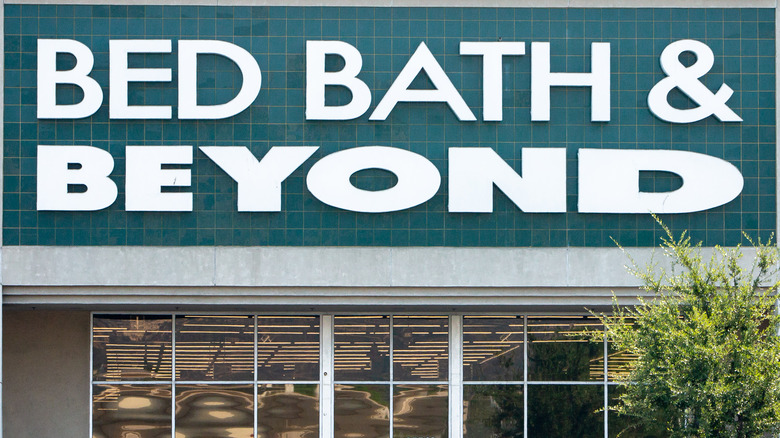 Juan Llauro/Shutterstock
The death of Bed Bath & Beyond CFO, Gustavo Arnal, is heartbreaking. CNN reported the 52-year-old chief financial officer had only been with the company since May 2020 and that Arnal had spent 20 years at Procter & Gamble and other major brands before that. The Bed Bath & Beyond executive was married with two daughters. The New York Times reported Bed Bath & Beyond made a statement about Arnal's death on September 4, saying the company was "profoundly saddened by this shocking loss." The company continued, "Our focus is on supporting his family and his team, and our thoughts are with them during this sad and difficult time."
The horrible news about Arnal comes on the heels of the retailer closing 150 stores while laying off 20% of their employees. On August 31, retail expert Berna Barshay told CNN the solutions that Bed Bath & Beyond was trying to put in place were like "rearranging deck chairs on the Titanic," and the company was sliding downward. Barshay revealed to CNN that the company is "financially up against the wall, so it's going to be harder to stay in stock from key vendors." However, the Bed Bath & Beyond CFO's death was tragic on many levels.
New York City Medical Examiner ruled Arnal's death a suicide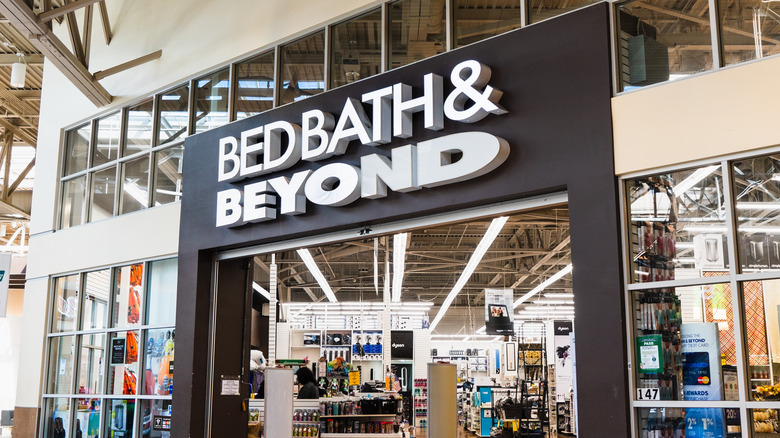 Sundry Photography/Shutterstock
According to The New York Times, Bed Bath & Beyond CFO, Gustavo Arnal, died on September 2. The New York Police Department told the Times Arnal died in what appeared to be a suicide. The 52-year-old executive was found near his Tribeca home at 56 Leonard Street, known as the "Jenga" building due to its unusual design. The New York Post previously reported about the death of an unnamed man near the Jenga building, but it was not made public that the man was Arnal until September 4. According to the New York Post, law-enforcement officials said Arnal did not leave a note.
CNN reported that the Bed Bath & Beyond CFO is one of the defendants in a lawsuit claiming Arnal, investor Ryan Cohen, and a few others of pulling a "pump and dump" tactic to raise Bed Bath & Beyond's stock. The Daily Mail also reported Armal sold 42,000 stock shares two weeks before the negative financial news about the company was revealed.
If you or anyone you know is having suicidal thoughts, please call the National Suicide Prevention Lifeline by dialing 988 or by calling 1-800-273-TALK (8255)​.