What Is Niall Horan's Zodiac Sign?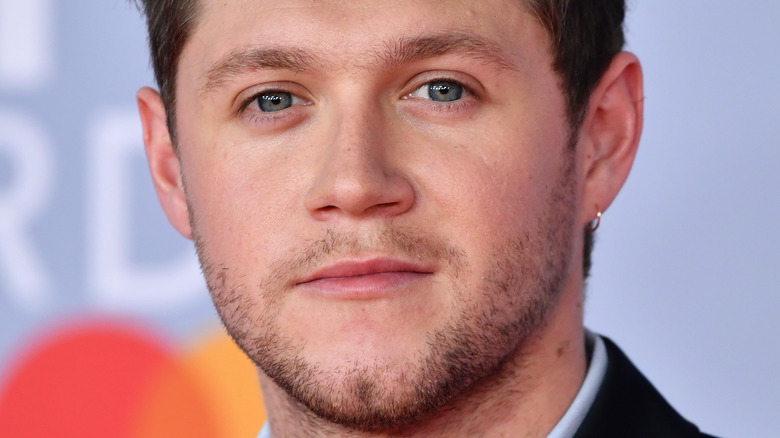 Gareth Cattermole/Getty Images
Niall Horan is just one of many members of the boyband One Direction that shot to fame after being put together after auditioning for "The X Factor," per Biography. Horan joined forces with other solo artists, Zayn Malik, Harry Styles, Liam Payne, and Louis Tomlinson — whom he remains close to today — on the reality competition series in 2010, and the group became a quick hit, per Billboard. One Direction became a huge success, garnering fans across the globe and releasing songs such as "Night Changes," "Live While We're Young," "Best Song Ever," "Story Of My Life," and many more (via Song Facts). The boy band was also the first group ever to have their first four albums debut at number one in the United States (via Live About).
In 2015, Malik opted to leave the group. Horan and the remaining members then released one album without their band mate before deciding that it was time to take a hiatus and work on their solo careers. They've yet to reunite. "We were gonna end up killing each other. We all sat down one day, had a chat and it was like, 'We need to take a break, chill out and try something new,'" Horan said of the group's split (via Pinkvilla).
Niall went on to release two solo albums "Flicker" and "Heartbreak Weather," which spawned songs like "This Town," "Slow Hands," and "Too Much to Ask," per Us Weekly. So, was Niall's success always written in the stars?
Niall Horan's sun sign is Virgo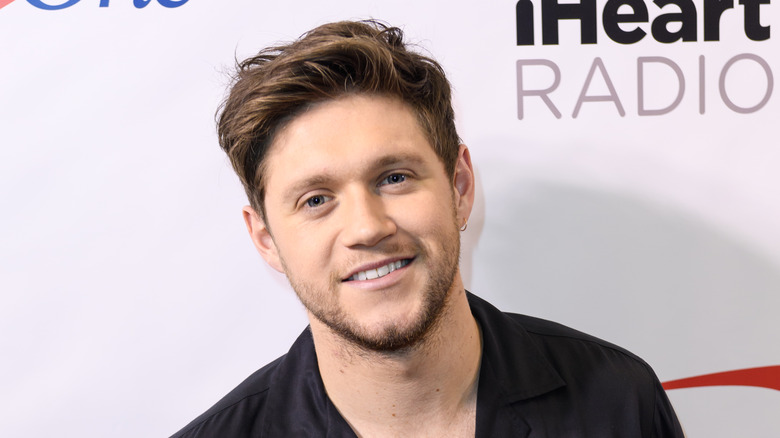 Jason Koerner/Getty Images
Niall Horan was born on September 13, 1993, which makes his zodiac sun sign Virgo (via Astro Charts). Virgos like Horan are said to like order and organization, per Hello Astrology. They enjoy having everything in its place as it helps them feel confident and ready to tackle life. The earth sign is also known for being hard-working, trustworthy, and will have great attention to detail. However, they can also be a bit quiet and selfish at times.
According to Thought Catalog, male Virgos are goal-oriented and are ready to put in the effort to make their dreams a reality. Because of the confidence they possess they truly believe they are capable of doing whatever they set their mind to. They have a reputation for having a positive outlook and staying calm and patient during stressful situations. The sign is also said to be a classic overthinker and tends to use their minds in many cases, even when they should follow their heart. While Virgos are characterized as the perfectionists of the zodiac, they're not often content, as they believe there is always something more on the horizon for them to achieve or gain.
Of course, Horan's personality is made up of more than just his sun sign, and his birth chart gives some major insight into his life and career.
Niall Horan is a Leo Moon and Libra Rising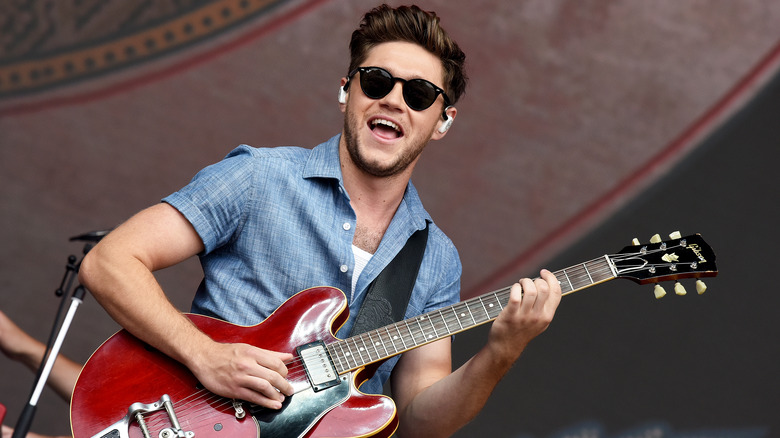 Dave J Hogan/Getty Images
According to Cosmopolitan, your moon sign is all about what's under the surface and how you handle your emotions and feelings outwardly. This represents how you feel on the inside and reflects the deepest parts of your personality. Those born with their moon in the sign of Leo, like Niall Horan (via Astro Charts), are said to be lucky as they possess a lot of charisma that draws people in. They are also known to have balanced emotions and hold within them a lot of creativity that they use as self-expression. This seems to be on track for Horan, who has proven himself a talented singer and songwriter. YourTango adds that some of the best careers for a Leo moon are front and center on stage.
Horan also has a lot of Libra energy in his chart. The One Direction star's Mercury, Mars, and Jupiter all fall in Libra. Libra is also his rising sign. Libra risings are said to be very intelligent but can get restless in life (via Astroyogi). They enjoy harmony and like to keep the peace within their friend group and families. They're also known for their nonjudgmental ways, which makes them great friends.
It seems that Niall Horan's success and creativity are marked clearly in his birth chart. His zodiac signs point to someone who was meant to be in the spotlight and bring joy to others, and that's exactly what he's done.