Brian Yost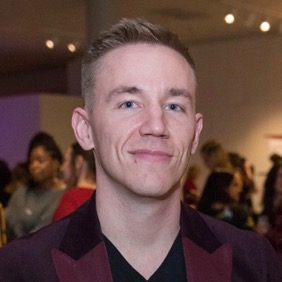 School
University Of Michigan
Expertise
Fashion, Music, TikTok
Brian studied fashion and luxury in France.

Since the days of Limewire he's been consuming as much music as possible, and learning the secrets behind the tracks.

Brian is a super TikTok consumer and creator. Plus, he's researched and written about the top influencers on the app, from magicians like Zach King to dancers like Charli D'Amelio.
Experience
Brian has worked as a professional writer for two years. He built sweet cars for Fiat in 2011, but thought flying would be cooler. So, he started engineering and building helicopters a few years later. And because there is more to life than triple integrals and finite element analysis, he began to write about music and fashion. Brian studied the luxury industry and fashion in France, learning everything possible about the most expensive clothing and accessories in the world. And as a pop culture fanatic, music lover, and cinephile, he joined Nicki Swift in 2019 to write about his favorite things.
Education
A degree in luxury fashion keeps Brian up-to-date with the trends and the famous people who wear them.