Damilola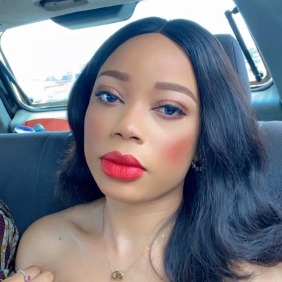 School
Obafemi Awolowo University
Expertise
Celebrity, Movies, TV
Damilola has worked in digital media for nearly two years, covering Hollywood entertainment stories.

In addition to breaking news, she has written many other celebrity-centered pieces, all as a ghost writer for an entertainment outlet.

She had previously written lifestyle content for a local publication in Nigeria.
Experience
Damilola is what many would call "celebrity obsessed." She is a lover of all things pop culture, whether it be the latest Kardashian drama or Netflix's most recent hit show. From breaking pregnancy news to covering sudden and unexpected breakups, Damilola has written about various topics that run the gamut of Hollywood, having previously worked for TheThings, among other notable publications.
Education
Damilola has a bachelor's degree in Religious Studies, with a minor in English Language and Philosophy, from Obafemi Awolowo University.