Gillian Walters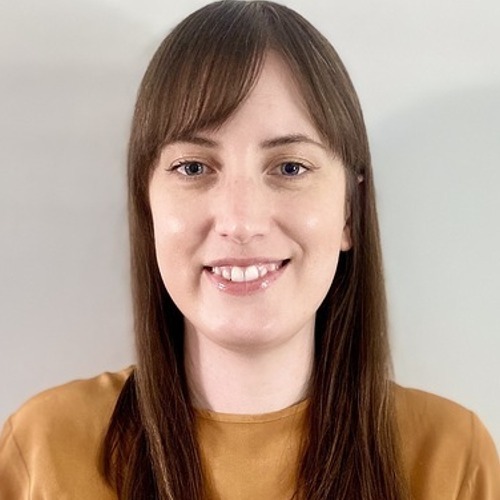 Location
Los Angeles, California
Expertise
Reality TV, True Crime, Breaking News
Gillian is the Lead News Editor at Nicki Swift.

She has worked in entertainment news since 2014, finding success with breaking news and in-person celebrity interviews.

She has an encyclopedic knowledge of pop culture.
Experience
A once aspiring fiction writer, Gillian had grand visions of short story collections and writing residencies. But after serendipitously landing a celebrity writing job in 2014, she quickly realized her true home is in entertainment news. Due to the odd-hour shifts at her first gig, Gillian often led the charge on breaking news and live events. She also conducted in-person interviews with celebrities, enjoying the challenge of coming up with unique questions and employing her most-treasured skill: listening. From there, Gillian wrote and edited for a popular parenting site, getting the privilege to learn about and report on topics she still holds close. She joined Static Media as a freelance writer in 2017, and in 2020, became Nicki News' Lead Editor. When Gillian is not editing or writing, she co-hosts All Things Cozy, a podcast about everything warm and comforting.
Education
Gillian received her BFA in creative writing from Emerson College, and although she no longer pursues fiction, she will always love storytelling. After graduating from Emerson, Gillian completed the Baltimore City Teaching Residency, an alternative certification program for aspiring teachers. Employing her creative writing skills and teaching experience, Gillian regularly volunteers at a non-profit geared toward young students.
The List Editorial Policies
The List's lifestyle content is created by an authoritative collaboration of editors, writers, and experts representing the ever-evolving world of style, beauty, wellness, relationships, entertainment, and more.
Enhanced by our trusted experts and writer knowledge, The List's editorial staff regularly assess our coverage to ensure that it is accurate, comprehensive and inclusive. Complete information on our editorial process available here.
Stories By Gillian Walters