Twitter Is Divided After Major US Publications Critique The Queen Right After Her Death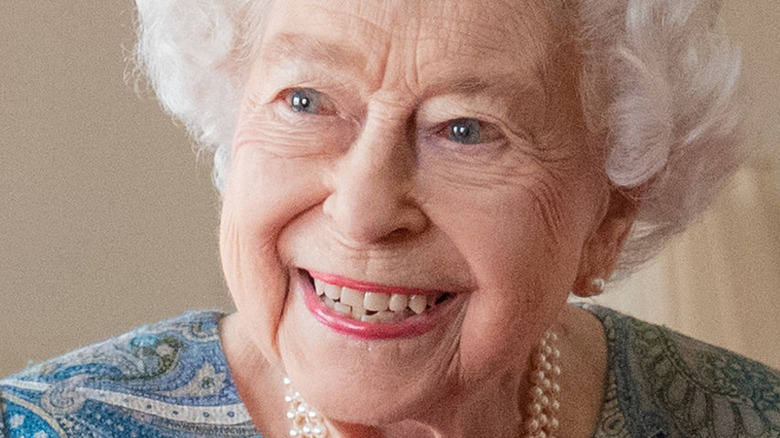 Wpa Pool/Getty Images
When the news of Queen Elizabeth II's death broke, it wasn't long before the carefully-planned protocols were taken into effect: the phrase "London Bridge is down," was signaled as confirmation of her death, the BBC stopped programming to play the British national anthem, and Buckingham Palace's flag was soon lowered to half-staff (via The New York Times).
With news media all over the globe reporting on September 8, President Joe Biden took a page from the U.K.'s book and ordered flags based at various United States government and military locations to also be lowered at half-staff in honor of the queen, according to U.S. News.
In addition to showing respect across federal spaces, the White House released a statement about Queen Elizabeth's death saying: "Queen Elizabeth II led always with grace, an unwavering commitment to duty, and the incomparable power of her example. She was a stateswoman of unmatched dignity and constancy who deepened the bedrock alliance between the United Kingdom and the United States."
But like many things President Biden says, some Americans couldn't help but disagree on the administration's and many of the public's stance, taking to social media to voice their criticisms of Queen Elizabeth immediately upon learning about her death.
While some mourn, others call out Queen Elizabeth as a 'colonizer'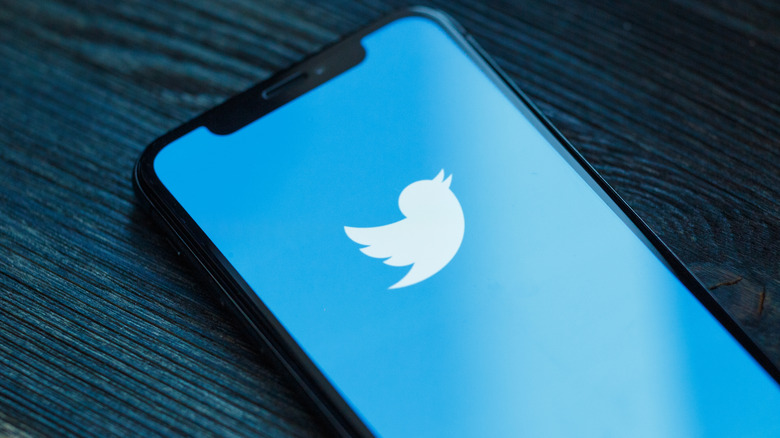 XanderSt/Shutterstock
While Us Weekly reported countless celebrities publicly paying tribute to Queen Elizabeth II after she died at the age of 96, some social media users made their contentious views on the queen loud and clear.
One Carnegie Mellon University professor, Uju Anya, came under fire on Twitter condemning the queen, tweeting: "That wretched woman and her bloodthirsty throne have f***** generations of my ancestors on both sides of the family, and she supervised a government that sponsored the genocide my parents and siblings survived. May she die in agony" (via the Daily Mail). Twitter eventually removed the tweet for violating guidelines, but that didn't stop Amazon founder Jeff Bezos from replying: "This is someone supposedly working to make the world better? I don't think so. Wow." British Journalist Piers Morgan and Queen Elizabeth supporter also replied: "You vile disgusting moron."
Writers like Tirhakah Love who works for New York Magazine wrote in the publication's Dinner Party newsletter: "For 96 years, that colonizer has been sucking up the Earth's resources ... You can't be a literal oppressor and not expect the people you've oppressed not to rejoice on news of your death" (via the Daily Mail).
While Love caught flak for his opinions, journalist Jemele Hill came to his defense: "Journalists are tasked with putting legacies into full context, so it is entirely appropriate to examine the queen and her role in the devastating impact of continued colonialism" she tweeted.