What Is Liam Payne's Zodiac Sign?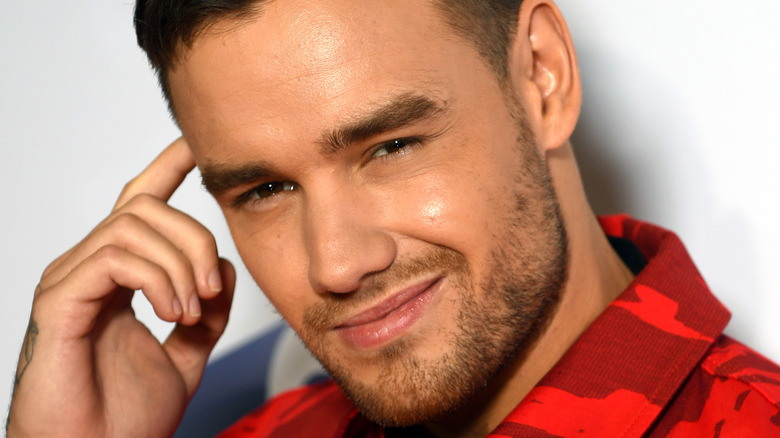 Gareth Cattermole/Getty Images
Liam Payne shot to fame when he auditioned for "The X Factor" and was ultimately paired up with other young aspiring singers, Zayn Malik, Harry Styles, Louis Tomlinson, and Niall Horan to form the boyband known as One Direction, per Ace Showbiz. The group immediately began to see huge success with songs such as "Best Song Ever," "Night Changes," "Perfect," "What Makes You Beautiful," and many more (via Song Facts). The group amassed tons of fans worldwide and became one of the most successful groups of their time, per Rolling Stone.
In 2015, Malik announced that he was leaving One Direction, which devastated fans. The rest of the guys stayed to record one more album before deciding to take a hiatus in 2016. Since that time, the singer has opened up about his mental health struggles. Payne also opened up about the group's split in 2020 (via J-14). "Actually what probably caused the demise of it, towards the end, was just the tiredness more than anything. Everyone makes stupid decisions when they're tired," he added.
However, many of them went on to try their hand at a solo career, including Payne, per Us Weekly. In 2018 he released the album "First Time" which he followed up with 2020's "Midnight Hour" which produced songs like "Sunshine." With all of Payne's success, some fans can't help but wonder if his zodiac sign has anything to do with his fame and fortune.
Liam Payne's sun sign is Virgo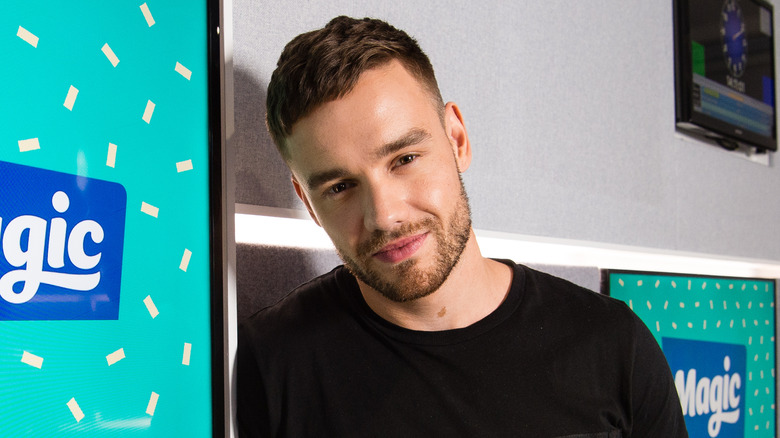 Jeff Spicer/Getty Images
Liam Payne was born on August 29, 1993, which makes his zodiac sun sign Virgo, per Astro Charts. The earth sign is said to be very reliable and hardworking in their lives, which could explain why Payne has garnered so much success in his career. According to Thought Catalog, Virgo men are classic overthinkers and can often analyze a bit too much, as they have a very high attention to detail. The sign is ruled by the planet Mercury, which makes them the perfectionists of the zodiac. However, these traits allow them to be goal-oriented and driven to make their dreams come true. The sign is confident and truly believes they can accomplish whatever they want. 
Male Virgos like to problem solve, and because they have a reputation for being extremely patient, they can often let things unfold as they figure out any issues that need tweaking (via Astroyogi). This can lead the sign to work hard to achieve their goals. The confidence Virgo sun signs possess is also a huge attribute to their personality, as they're ready to reach for the stars no matter what the circumstances.
Of course, Payne's birth chart reveals more than just his Virgo sun sign and offers some insight into his fame.
Liam Payne's birth chart shows Aquarius and Scorpio energy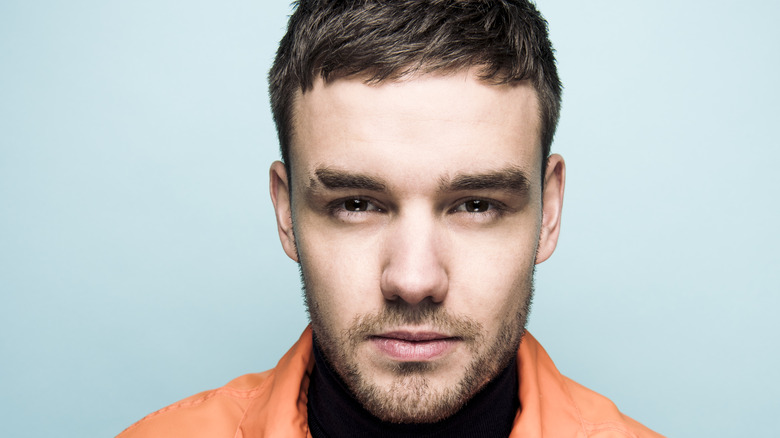 Gareth Cattermole/mtv Emas 2017/Getty Images
Liam Payne's moon is in the sign of Aquarius (via Astro Charts). According to Allure, a person's moon sign is one of the most important aspects of their birth chart. This describes how you handle your emotions and the feelings that you keep inside yourself. Those who have moons in Aquarius are said to be sensitive and have strong values. They are often compelled to do what they consider to be the right thing, even if it's not what is best for themselves. However, Aquarius moons have a reputation for being a bit unreliable at times.
The One Direction star's rising sign is Scorpio, which is a water sign ruled by Mars (via YourTango). Scorpio risings are said to be a bit closed off to the world, which makes it difficult for them to make new connections at times. Like Payne's sun sign of Virgo, they are also known for their problem-solving abilities but can be very stubborn at times. Hello Astrology notes that the rest of Payne's birth chart has success written all over it and because his Virgo sun sign makes it possible for him to do the hard work, his career has been very fruitful.
It appears that Payne's success was written in the stars and his astrological profile proves it.