The Young And The Restless' Jordi Vilasuso And Wife Suffer Another Heartbreaking Loss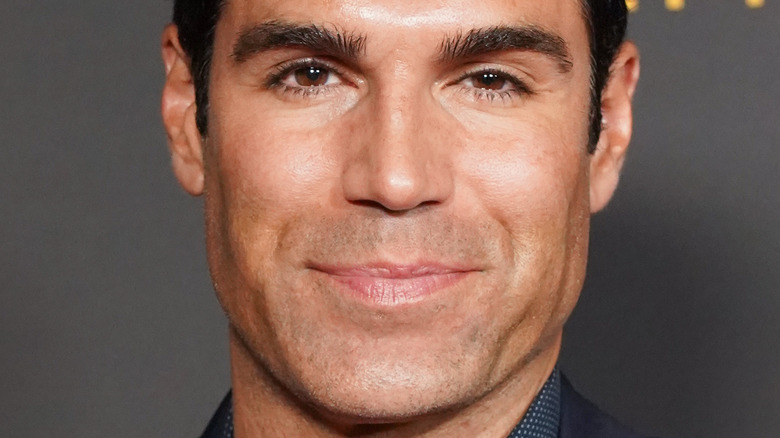 Rachel Luna/Getty Images
It's safe to say that former "The Young and the Restless" star Jordi Vilasuso hasn't had the best year. The actor was forced to speak about his exit back in March after his character Rey Rosales suddenly and surprisingly died in a car crash. "Thank you @YandR_CBS 4 always welcoming me&giving me the opportunity 2 tell stories that impacted millions," Vilasuso took to his Twitter account to write, "As this door closes, others will and have opened. If you're interested in hearing a little more about my story."
Since leaving the soap opera, Vilasuso has been keeping busy with some of his personal projects, including the podcast that he hosts with his wife, Kaitlin Vilsasuo. And while the two love to talk about how they try to "make things work" when it comes to their marriage, careers, and the ups and downs that come with their everyday lives, the Vilasusos recently shared some very heartbreaking news with their fans.
Jordi and Kaitlin shared devastating family news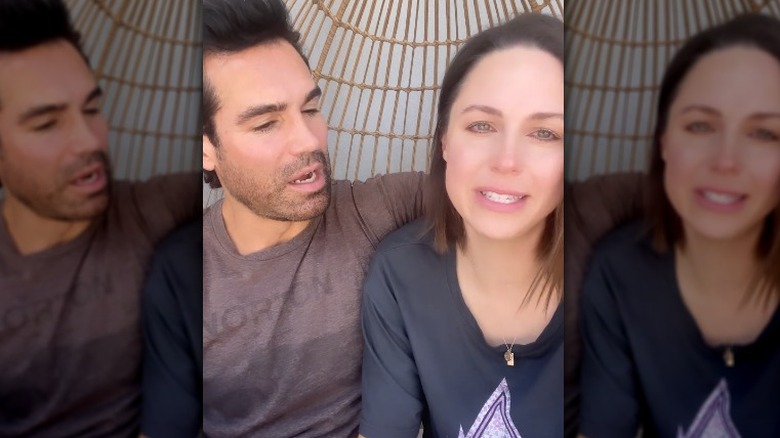 Jordi Vilasuso has made it clear that his most important role in life is being a father. He told Soap Opera Digest back in 2019 that being with his daughters Riley and Everly means the world to him, as detailed by Celeb Baby Laundry. 
However, he and his wife Kaitlin Vilasuso recently announced that they have suffered a heartbreaking loss. The couple took to Instagram to announce that they experienced another miscarriage. Together, they captioned their post with, "We pray that in sharing our journey — the lessons we've learned between our first and second miscarriage and the perspective we've gained- the two little lives that didn't come to be will be filled with purpose and will perhaps even bring some healing to someone else's pain."
It didn't take long for their fans and followers to comment on their post. "The Young and the Restless" star Melissa Claire Egan wrote, "Oh you guys. I'm so very sorry. Sending you so so so much love and so many huge hugs," while Tracey Bregman added, "I'm so sorry. Sending so much love and prayers to you both."