Elon Musk Makes A Bold Claim About Who's Tanking The Economy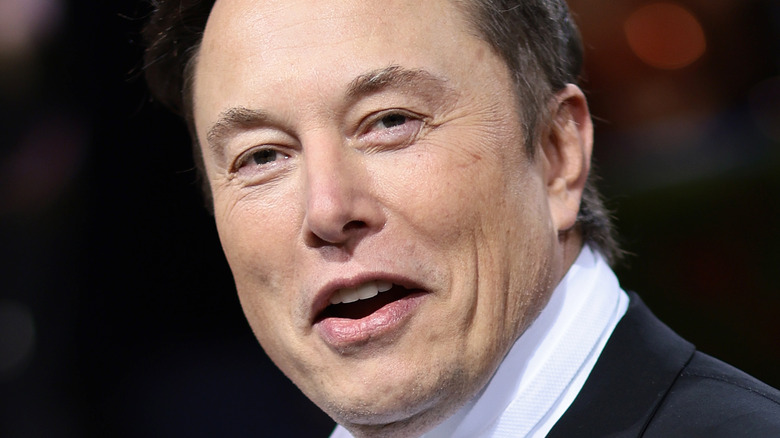 Dimitrios Kambouris/Getty Images
Elon Musk has taken to social media to share his views on the state of the U.S. economy. As a prominent businessman and billionaire, Musk doesn't hold back his feelings about political and financial issues that have been appearing in recent national discussions. In June, the Tesla CEO shared his opinion about former president Donald Trump's 2024 chances in the presidential election on Twitter. "I don't hate the man, but it's time for Trump to hang up his hat [and] sail into the sunset," Musk wrote.
But his latest tweets shed light on his views concerning the economy. With "two consecutive quarters of negative gross domestic product," America is in a recession, according to economic experts from Forbes. Inflation continues to affect millions across the country, but President Biden and his executive branch are reportedly encouraging Democrats to "counter skepticism" surrounding the economy, as Politico reported. Elon Musk is one of those skeptics, and he has one specific institution to blame.
Elon Musk blames Federal Reserve for the poor economy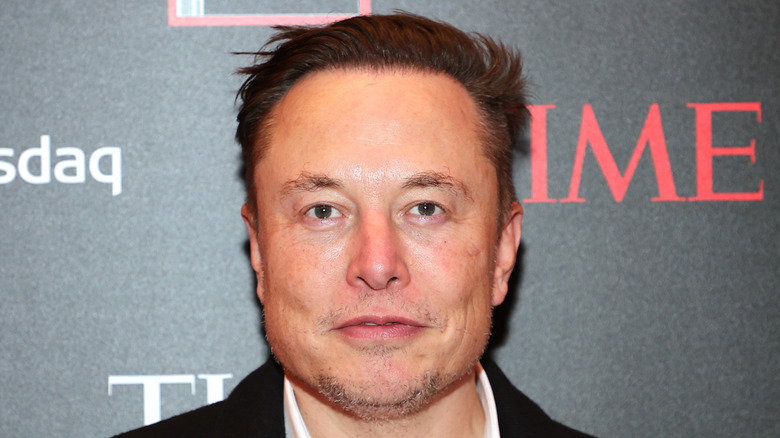 Theo Wargo/Getty Images
Elon Musk chimed in on Twitter to second Wharton Professor of Finance Jeremy Siegel's take that the Federal Reserve has mishandled the U.S.'s economy. Siegel tore into the Fed and its chairman, Jerome Powell, on CNBC's "Halftime Report," saying the Fed's late response to raise interest rates "makes absolutely no sense to me whatsoever."
"It's like a pendulum," Siegel said. "They were way too easy, as I've told you and many others, through 2020, 2021," he continued, "and now, 'Oh my God, we're going to be real tough guys until we crush the economy.' Poor monetary policy would be an understatement."
While Musk didn't appear on air, he replied to a clip of Siegel's rant showing his full agreement. "Siegel is obviously correct," Musk wrote on Twitter. It's clear that the Tesla CEO thinks that the Fed has botched its response to the uneasy economic trends the U.S. has been facing.
Musk predicted a recession back in June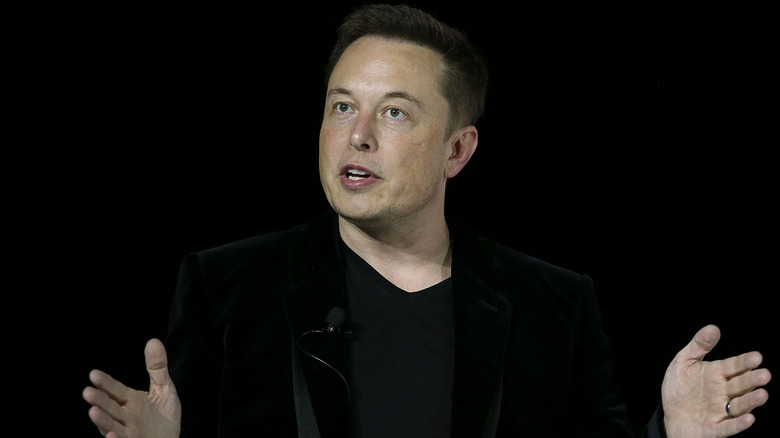 Justin Sullivan/Getty Images
Elon Musk has shared his concern about the U.S. economy for some time, according to The Guardian. The businessman appeared to have plans for alleged economic woes. In June, Reuters obtained a message sent to Tesla executives detailing Musk's plan to reduce about 10 percent of staff. Musk's memo told executives to prepare to "pause all hiring worldwide."
Later that month, Musk shared his prediction about a recession virtually at the Qatar Economic Forum. "A recession is inevitable at some point. As to whether there is a recession in the near term, that is more likely than not," Musk said (via The Guardian).
While Musk has been sounding the alarm concerning the economy for months, the federal government has taken a different approach to the economic uncertainty. In reference to the Fed's move to raise interest rates, Chairman Jerome Powell reportedly said that "no one knows whether this process will lead to a recession," according to Politico. Musk certainly disagrees.