Elon Musk Doesn't Hold Back His Feelings About Donald Trump's Chances In 2024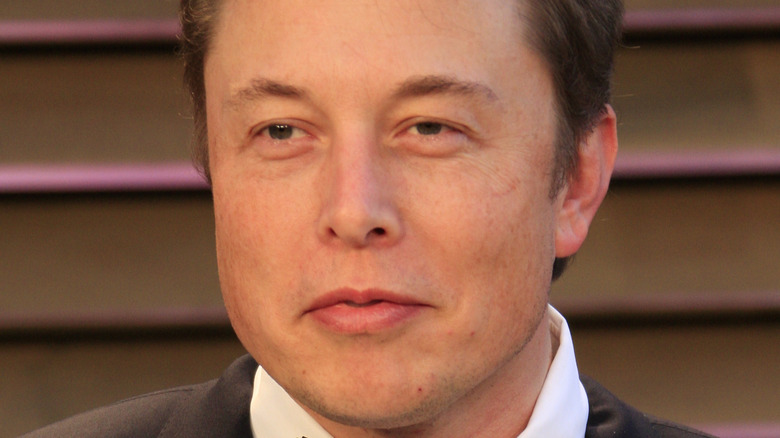 Kathy Hutchins/Shutterstock
Elon Musk is no stranger to speaking his mind. The CEO of Tesla has been adamant about free speech, even trying to buy Twitter when he felt the platform was censoring topics (via NPR). When it comes to the social media giant, Musk believed there should be little, if any, moderation of commentary. Many were hopeful that this would allow former president Donald Trump to get his account back after he was suspended from the platform following the riots at the Capitol on January 6, 2021.
However, Musk's time at Twitter was cut short. The billionaire decided to pull out of the merging deal, to which the social media platform fired back with a lawsuit (per CNN). In true Musk fashion, he fired back at those in charge of Twitter... on Twitter. This disagreement is sure to be followed by a lengthy legal process.
Though Musk and Twitter are no longer in good graces and the chances of Trump getting his account back have been even further limited, the Tesla CEO isn't done giving his opinion on the former president.
Elon Musk went in on Trump's 2024 chances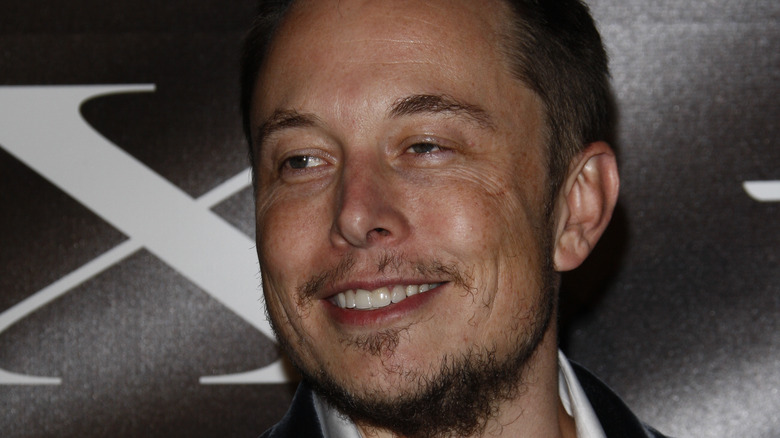 Phil Stafford/Shutterstock
Getting his Twitter account back likely isn't the first thing on former president Donald Trump's mind, as he is allegedly going to announce another bid for the White House soon. While he is itching to put out the official word that he is running again, Republicans are hoping he holds off on the announcement until at least November (via Politico).
While Trump is confident he has the support to win the 2024 election, some former supporters are not as sold on voting for him again. Elon Musk, who many of Trump's supporters thought they could find support from when he was set to take over Twitter, is one of those celebrities speaking out against Trump's 2024 chances.
Musk weighed in on Twitter, of all platforms, replying to Breitbart News, "I don't hate the man, but it's time for Trump to hang up his hat & sail into the sunset." He continued, "Dems should also call off the attack — don't make it so that Trump's only way to survive is to regain the Presidency."
His tweet to Breitbart came after the publication shared a video of Trump calling out Musk, stating that he was "another bullsh*t artist." It seems as though Musk is not the ally to Trump that some felt he was.