Prince Harry Is Reportedly Trying To Slim Down The More Salacious Stories In His Memoir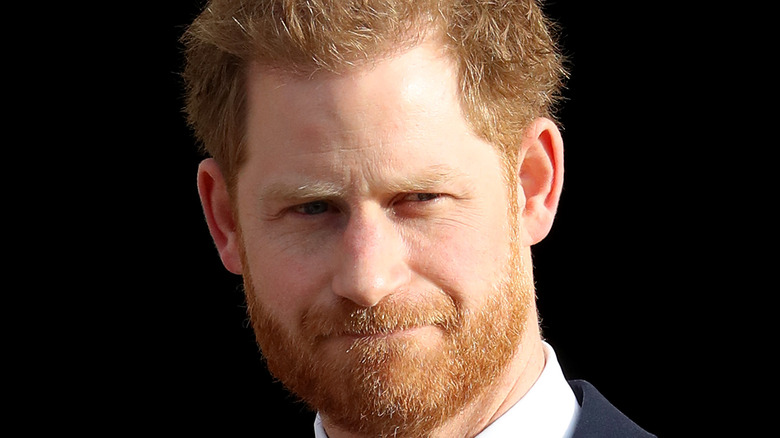 Chris Jackson/Getty Images
Too little, too late? Ever since Prince Harry, Duke of Sussex, first announced that he was writing a memoir, rumors have swirled about what he might reveal in print. Publisher Random House has promised it will be a simple telling of "the experiences, adventures, losses, and life lessons that have helped shape him," but many are skeptical. After all, the prince has already pulled a number of shocking moves in recent years, from "Megxit" to the Oprah interview. If he was bold enough to accuse the palace of racism and call his father and brother "trapped" in their royal roles, what could stop him from wielding a poison pen (or rather, laptop) and totally trashing his family in print?
Royal expert and former Vanity Fair editor Tina Brown recently told the Daily Beast that Camilla, Queen Consort, "lives in dread" of what the prince's book might say about her. Many fans of the late Princess Diana are still resentful about Camilla's affair with then-Prince Charles, and it's widely thought that Harry still holds no love for his stepmother. Camilla eventually earned the respect of both Queen Elizabeth and the public at large, but that could all come crashing down if the memoir portrays her as a home wrecker.
Brown and other palace watchers have said that Prince Harry needs to drop his memoir altogether if he wants to reunite with his family. Now comes word that he's at least trying to soften the blow.
Experts say Prince Harry is worried he may have said too much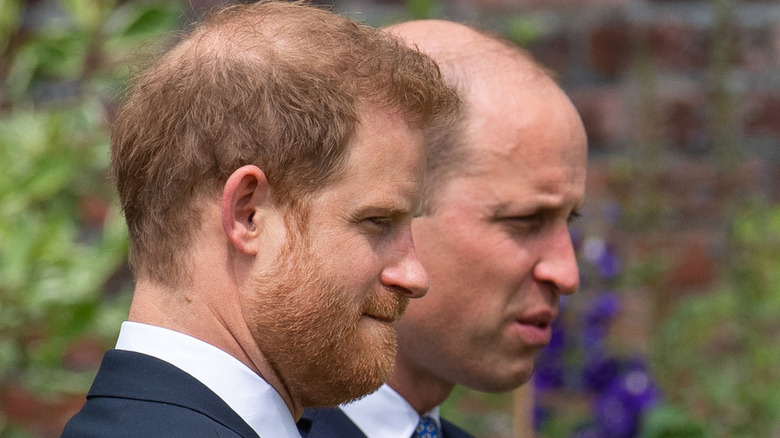 Wpa Pool/Getty Images
Now that Queen Elizabeth's funeral is over, many things are changing – including, possibly, the fate of a certain tell-all memoir. Royal watcher Kinsey Schofield recently told GB News that Prince Harry, Duke of Sussex, is "nervous" about some of the juicier parts of his autobiography. "He's afraid he'll come off as insensitive, and he's afraid that there will be backlash," Schofield said. She added that the prince is "hustling" to tone down some of the details, and even to cut out some portions entirely.
Harry may also be worried about how his memoir may impact his family. Having moved up in the line of succession, his children Archie and Lilibet have the right to be named prince and princess. However, King Charles III has yet to bestow those titles on his grandchildren — and an insider told Vanity Fair that he may refuse to do it altogether if Harry's book turns out to be a smear job.
A rush edit may not be possible at this late date, Schofield adds. The manuscript has to go to print in the early fall in order to drop in time for a huge Christmas release. On the other hand, Harry is still a royal with clout, and he may decide that mending his family is more important than dishing dirt on them. InStyle reports that the book may possibly be postponed to a 2023 release.