The Young And The Restless' Daniel Goddard Reveals Heartbreaking Family News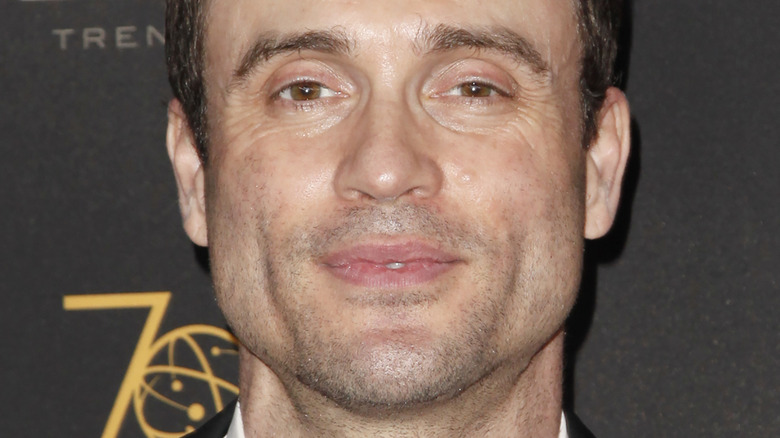 Tibrina Hobson/Getty Images
For many years now, fans can't help but wonder what really happened to Cane on "The Young and the Restless." The last that fans heard from the character, who was played by Daniel Goddard, his wife Lily Winters had pulled the plug on their marriage, according to Soaps in Depth. He also found himself in a very complicated situation with Katherine Chancellor's will in which he was initially named the recipient before he saw her fortune slip away from his fingers. 
And while fans haven't seen Goddard on the canvas since then, the Aussie-born actor did tell Soaps that he would certainly welcome the idea of returning to the hit CBS soap sooner rather than later. He told the site, "I would very much entertain it. There would have to be some different circumstances based upon the way the whole thing came to an end, which is a chapter out of Eric Braeden or Jeanne Cooper's tell-all book." However, it looks like whatever plans he has for a comeback will have to be put on hold as Goddard was recently forced to return back to his native Australia.
Daniel Goddard is back in Australia following a family emergency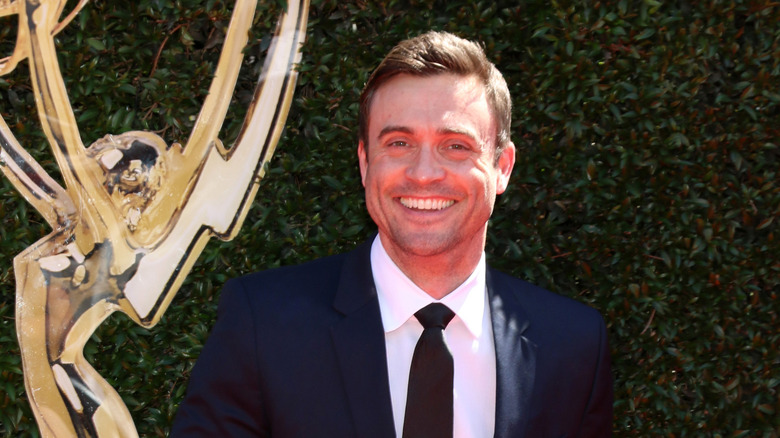 Kathy Hutchins/Shutterstock
Daniel Goddard announced that he is now back in his native Australia. He told his followers on Instagram that he immediately jumped on the first plane to Sydney when he heard that his mother had suffered a stroke. He put it this way, "Life has this way of dealing us surprises but it's how you deal with these surprises and what you learn from them that matters the most, isn't it? I've kind of learned to appreciate the good when the good is good, because when it gets bad, you know, it gets bad."
Of course, it didn't take long at all for his fans to respond to the news. Many of them wrote comments such as, "No matter what we all go through in life.....We need to always put the people we love first!!" along with, "Wishing your mom a speedy recovery. Recently lost my dad after he was in the hospital for almost a month. I know seeing your parent in that setting can be hard. Remember you're not alone and we are all here to offer you the support you need." 
Back in February, Goddard's mother visited the actor in Los Angeles and he posted a photo of the two of them on his Facebook page. It's without a doubt that Goddard is very close to his mom and that he wants to keep it this way.