Chris Cuomo Has Something To Say About His Controversial Return To Primetime TV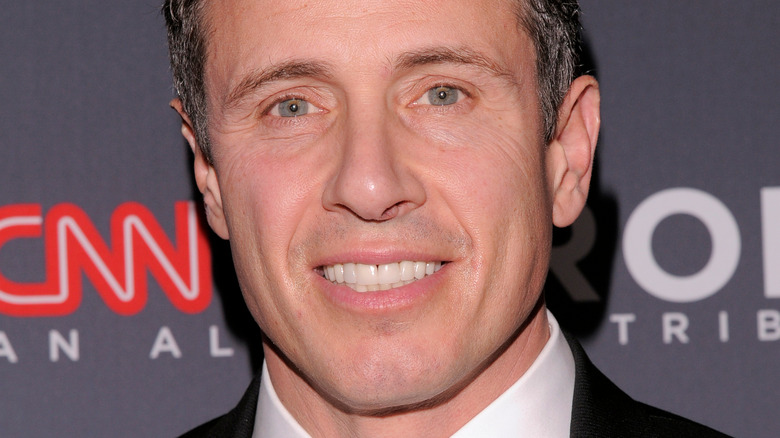 Ron Adar/Shutterstock
The Cuomo family was once one of New York's most prestigious names. The family created a political dynasty in the state, starting with Mario Cuomo, who was the governor of New York for over a decade. According to Insider, he served three terms and gained political prominence. It was no surprise that his son, Andrew Cuomo, easily followed in his father's footsteps, becoming governor years later.
Andrew rose to fame during the COVID-19 pandemic where his leadership inspired the nation. That is until a slew of troubling allegations from sexual assault to covering up the deaths in New York nursing homes during the pandemic tainted his legacy and led to him resigning (per The New York Times).
Andrew was not the only Cuomo brother to cause a stir in the media. Chris Cuomo, Mario's youngest son, was an anchor for CNN. However, he was fired following allegations of covering up his brother's inappropriate behavior on the network (via The Hollywood Reporter).
Now, Chris is back on TV, and he addressed the scandal surrounding his departure from CNN during his first show.
Chris Cuomo addressed the drama surrounding his previous gig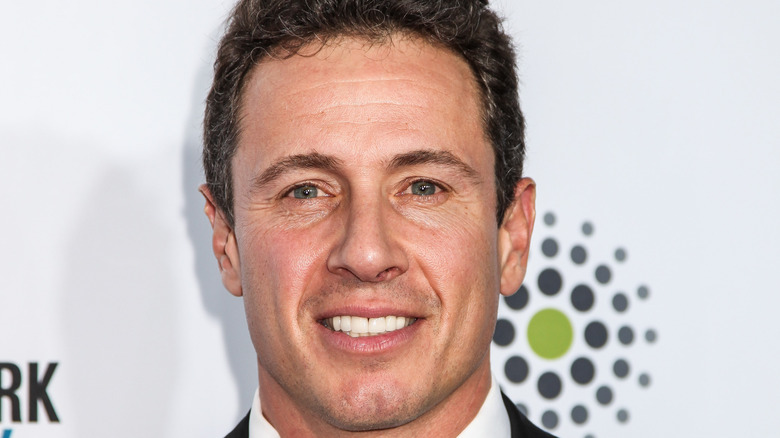 Miro Vrlik Photography/Shutterstock
Chris Cuomo made his return to television following his exit from CNN. He is now employed with Nexstar Media's NewsNation network, as reported by Forbes. While this network is not as big as CNN, Cuomo is back to reporting live on TV, something many thought would be difficult for him to achieve. His debut episode aired on October 3, and he wasted no time addressing the controversy that surrounded his firing from CNN (per the New York Post).
"I would like to dive right into the issues that are being ignored at home and abroad and the game that is driving our politics, but obviously, this show is not a normal show start, given how I got here," Cuomo said. "I have been humbled by what happened and I am also hungry to do better in a way that I was not before."
"I have learned lessons — good and bad — in the past many months," Cuomo said. "I have relied on my family, friends, and therapist, and thankfully, it has been the case that what doesn't kill us does make us stronger."
Cuomo finished his statement by adding, "That's why I am at NewsNation. It is new. No groupthink established, no audience that has been conditioned to favor one team or ideology. After all, NewsNation refers to you, America. You are the news nation."