Who Is Leo Stark's Mother On Days Of Our Lives?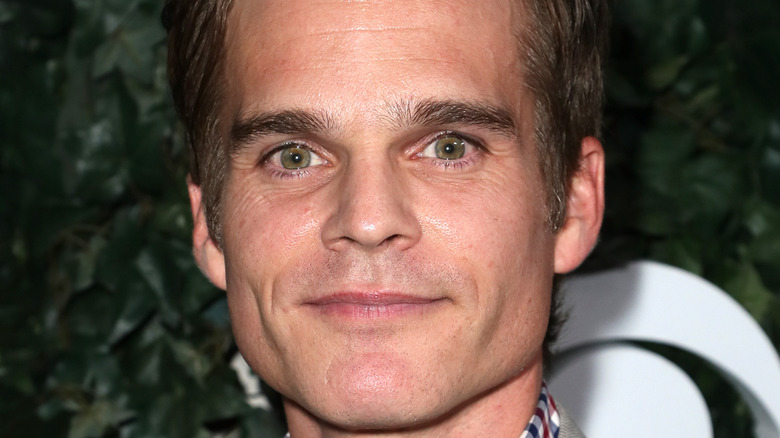 David Livingston/Getty Images
"Days of Our Lives" fans have seen a lot of family drama over the years, especially when it comes to mothers and their children. Longtime viewers may remember the trouble Marlena Evans (Deidre Hall) caused her daughter, Sami Brady (Alison Sweeney), when she was caught cheating on her husband. Sami was so traumatized by the event that she acted out harshly and even developed bulimia, per Soaps in Depth.
Sami's longtime friend and love interest, Lucas Horton (Bryan Dattilo), has also had many ups and downs with his mother, Kate Roberts (Lauren Koslow). Over the years, Kate has done some devious things to her son, such as paying Nicole Walker (Arianne Zucker) to marry him and forcing him to give up custody of his son, Will Horton (via Soap Central). Kate also once set a fire in an attempt to kill Victor Kiriakis, but Lucas got caught in the flames instead.
Recently, fans watched as Lani Price (Sal Stowers) struggled with her parentage after discovering that Paulina Price was her mother and Abe Carver wasn't her father (via Soaps). The news rocked Lani, and she and Paulina had difficulty working through their messy family drama. Of course, Leo Stark's relationship with his mother has also caused chaos in Salem.
Leo's feud with Will Horton and Sonny Kirakis brought his mother to Salem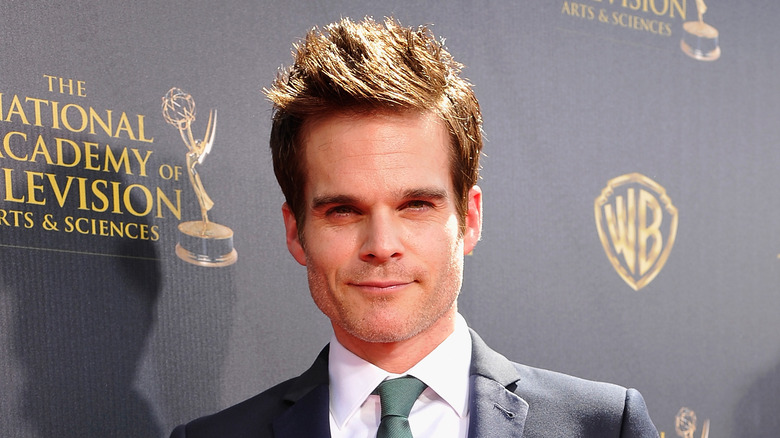 John Sciulli/Getty Images
Leo Stark (Greg Rikaart) was introduced to "Days of Our Lives" viewers in March 2018. The character came to town on a mission from Vivian Alamain (Louise Sorel) to seduce Sonny Kiriakis (then Freddie Smith) and ruin his career as CEO of Titan Industries (via Soaps in Depth). The two began dating, and Leo even wormed his way into a job at Titan. Once the couple became intimate, though, Leo hit Sonny with a sexual harassment lawsuit and started attacking other areas of his life as well. Leo then tried to blackmail Sonny into marriage in exchange for staying quiet and saving his company.
Meanwhile, Sonny's longtime love, Will Horton (Chandler Massey), foiled the plan and got into a heated physical altercation with Leo. The fight ended with Leo falling into a fireplace and hitting his head. Sonny and Will believed Leo was dead and tried to cover up their crime by hiding his body.
However, Leo eventually showed up alive, shocking the couple, and threatened to tell all of Salem what they'd done to him. Although Leo was a thorn in Will and Sonny's side, everything eventually sorted itself out between the trio. However, it became clear that Leo's quest to take Sonny down wasn't the only thing he was hiding when Will tracked down his mother.
Diana Colville is Leo Stark's mother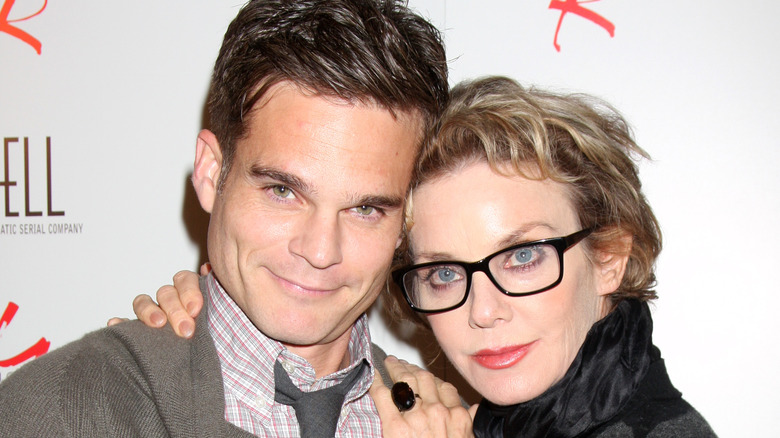 Kathy Hutchins/Shutterstock
While digging up information about Leo Stark, Will Horton found out that he wasn't who he claimed to be. Leo's real name was Matthew Cooper, a former sex worker with a history of criminal activity, per Soaps in Depth. Following Leo's return to Salem after his presumed death, Will and Sonny decided to contact Leo's mother in hopes of getting rid of him for good. It was then that Diana Colville (Judith Chapman) made her return to Salem.
Longtime Fans may remember that Diana, then played by Genie Francis, first appeared on "Days of Our Lives" in 1987 as a college friend of Mike Horton (via Soap Central). She quickly hit it off with John Black (Drake Hogestyn), who believed himself to be Roman Brady at the time. However, Diana had a plan that involved getting close to Victor Kiriakis (John Aniston) to get her hands on valuable information. Eventually, John saved her from marrying Victor, and the two became an item. However, his relationship with Diana fizzled out when John began to suspect that Marlena Evans was still alive. During an altercation between John and Cal Winters (Wortham Krimmer), Diana fired a gun at Cal but accidentally hit John instead, sending him into a coma. She was so upset by her actions that she left Salem.
Diana returned to town in 2019 to reunite with her son Matthew — aka Leo — but she had an ulterior motive. Diana tried to kill Marlena in hopes of winning John back, but her plot was soon discovered. She was then arrested for her crime, effectively ending her relationship with her son.