Who Were Abe Carver's Brothers On Days Of Our Lives?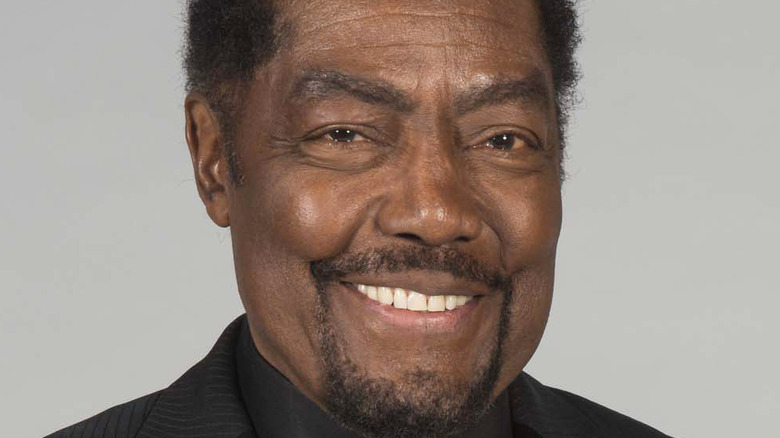 Michael Bezjian/Getty Images
"Days of Our Lives" fans have watched Abraham Carver (James Reynolds) become one of the most beloved and loyal citizens in Salem over the years. Abe was first seen in town in 1981 when he was a police officer who was assigned to investigate Anna Brady's claims of being sold into slavery, via Soap Central. Through the years, Abe has had relationships with women such as Valerie Grant and Tamara Price. However, he truly fell head over heels in love after meeting Lexie Brooks (Renee Jones). The couple eventually began dating and later tied the knot. However, their marriage was full of drama.
As an adult, Lexie discovered that the woman she believed to be her aunt, Celeste, was really her mother and that her biological father was none other than Salem's biggest villain, Stefano DiMera (Joseph Mascolo). Lexie began to grow close to Stefano, which caused issues within her marriage, per Soaps in Depth.
Through their relationship, Abe and Lexie also dealt with infertility, a baby swap situation, infidelity, and the discovery of Abe's long-lost son, Brandon Walker, via Monsters and Critics. However, one of the hardest things that the couple had to endure before Lexie's tragic death was her feelings for Abe's brother, Jonah Carver.
Abe's brother Jonah fell in love with Lexie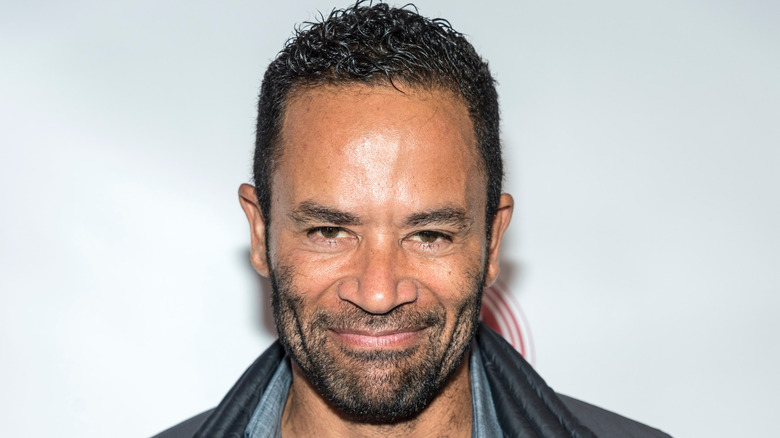 Eugene Powers/Shutterstock
Some "Days of Our Lives" fans may remember Abe Carver's brother, Jonah Carver. Actor Bumper Robinson played the character from 1987 until 1989. In 1993 Thyme Lewis took over the role until the character was written off the show in 1996, per Soap Central. Viewers first met Jonah when he was a young medical student. However, he had a passion for law enforcement. At the time, Abe and Lexie were both police officers and Jonah decided that he would become a vigilante. Jonah would patrol the streets and catch criminals, leaving them for the police to pick up. Jonah would leave pacifiers around the criminal's necks, making him known as The Pacifier. When Lexie found out about his quest, she decided to help him. Eventually, Jonah and Lexie were found out. Jonah was kicked out of medical school and Lexie was fired from the police force, per Soaps in Depth.
Jonah eventually got a job working as a medical lab tech, but he couldn't fight his feelings for Lexie. The couple even nearly had an affair after sharing a kiss while trapped in a garage. However, Abe saved them before things went too far. Lexie and Jonah then cooled their feelings, per Soaps.com. Then, in 1996, Stefano DiMera arranged for Jonah to return to medical school as a way to make his newly found daughter, Lexie, happy. Jonah left town and hasn't been back to Salem since.
A corrupt cop killed Abe's brother Theo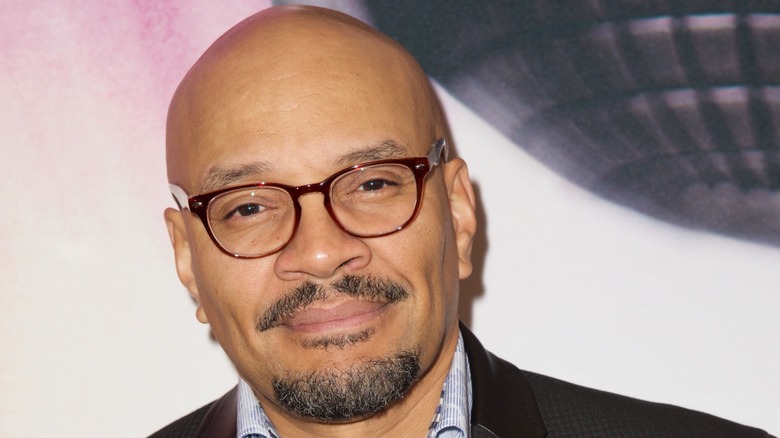 Earl Gibson Iii/Getty Images
While Jonah Carver definitely made waves with "Days of Our Lives" viewers, fans may also remember Abe Carver's other brother, Theo Carver. Theo arrived in Salem in 1995 played by actor Rusty Cundieff, per Soap Central. Theo was looking to investigate the murder of his close friend, Danny Grant. Seemingly having his brothers' knack for law enforcement, Theo went undercover as a record producer and discovered that a police officer named Richard Gates had killed his friend. Theo planned to take his evidence to Abe, but before he could spill the beans Richard shot him. Theo died in Abe's arms, which inspired Abe to clear the streets of criminals, via Soaps.com.
Before his death, Theo welcomed a son named Jett. In 2007, Jett came to Salem as an ISA agent. He connected with Abe, who reminisced about how much he looked like his late brother. Theo's death impacted Abe's life so much that when he and Lexie welcomed their son, they named him Theo as well to honor his brother, via Soaps in Depth.
It appears that Abe and his brothers shared many similarities, and fans would surely love to see more of Abe's family members in Salem in the near future.