Who Soap Vet James Hyde Will Play On The Young And The Restless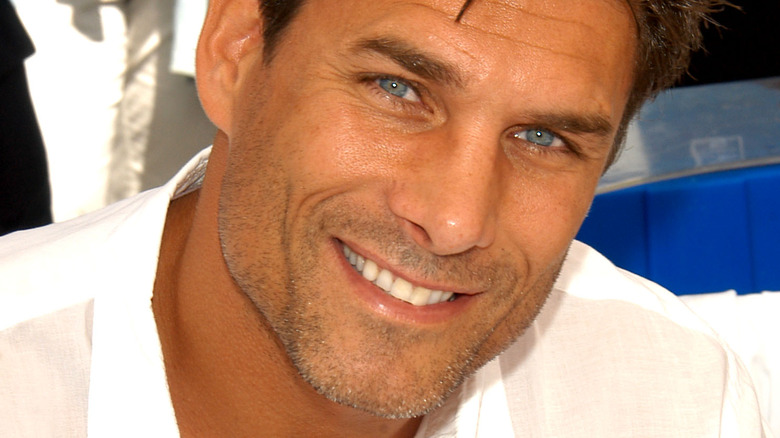 Stephen Shugerman/Getty Images
"The Young and the Restless" fans have seen a lot of familiar soap faces return to the canvas in recent months. Of course, the biggest name of them all happens to be Susan Walters, who reprised her role as Diane Jenkins on the hit CBS soap. Her return came as a shock mostly because everyone had assumed that Diane was dead when she was in fact hiding out in California. In addition to Walters' return, actor Trevor St. John has also returned to Genoa City as Katherine Chancellor's son, according to TV Insider. When asked about his new role, he told the site, "The producers gave me an overview, but I've been mostly learning on the job. His connections are complex."
That said, there's yet another familiar face that is about to make his debut on "The Young and the Restless" — actor James Hyde — and apparently his character is even more mysterious than St. John's.
James Hyde's character has a secret connection to Diane Jenkins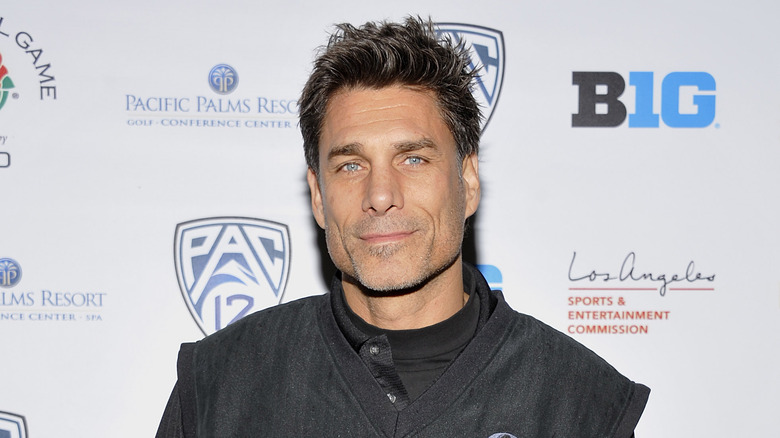 John M. Heller/Getty Images
If James Hyde looks familiar to daytime television viewers, that's because he certainly is. The actor previously had roles on "Passions," "Another World," and "As The World Turns," according to his official IMDb page. And now it looks like he can add "The Young and the Restless" to his long list of credits as he's set to make his debut in Genoa City on October 21, as detailed by Soap Opera Digest. Hyde will be bringing the "mysterious" Jeremy Stark to the screen, and while we're not entirely sure what to expect for Stark's path on the soap, viewers should prepare for an intertwined dynamic with Diane Jenkins. 
Now, as far as what's in store for Hyde on "The Young and the Restless," no one knows yet, but he did take to his Instagram account to write, "Wanted to announce that I'm joining @youngandrestlesscbs. I'm so happy to be part of this iconic show. My first air date 10/21 — I shared a connection with Dianne Jenkins @swaltersashby !! She's amazing and can't wait for you to see what happens!!"
Many of his social media followers wrote comments such as, "You being on the cast is enough for me to start watching 'The Young and the Restless' again! Have lots of fun!" and, "I am SO SO SO excited about this. I was a 'Passions' nut! After it ended, I moved on to 'Y&R.' This is so awesome!!" In other words, we're all going to tune in to find out what the writers have in store for Hyde's character.