Who Was Days Of Our Lives' Marie Horton?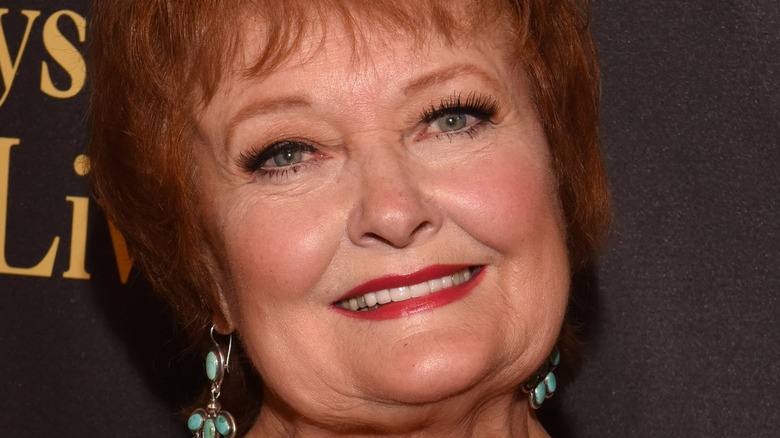 Vivien Killilea/Getty Images
"Days of Our Lives" viewers know that the soap opera has offered up some insane drama, epic love stories, and shocking plot twists over the decades. However, one thing that has always been constant is family relationships. Salem is full of beloved families like the Bradys, Carvers, DiMeras, and Kiriakis (via Sony Pictures). Of course, one family started it all and that is the Hortons. When the soap opera first began airing on NBC back in 1965, Tom and Alice Horton were the central figures of the show as they raised their children and navigated life together.
Over the years, the Horton family tree branches have intertwined with many other family trees like the DiMeras and Bradys, per Live About. Because the sudser has been airing for more than 55 years, some fans may not remember all of the original members of the Horton clan. The family's roots go so deep in the show that characters are bound to be forgotten. Horton family members such as Mickey, Bill, and Marie aren't often referenced on the show, but longtime fans will remember their big storylines.
Marie Horton struggled with depression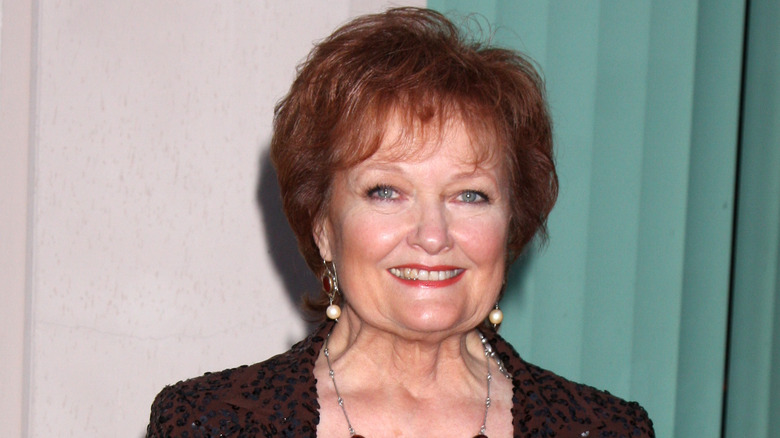 Kathy Hutchins/Shutterstock
Some "Days of Our Lives" viewers might recall that the character of Marie Horton was born in 1942 as the youngest child of Tom and Alice Horton. Marie has a very interesting story with plenty of twists and turns. As a young adult, Marie fell in love with a wealthy man named Rick Butler (via Soap Central). The couple even got engaged, but that didn't last long and the relationship ended before the pair could make it down the aisle. Later, Marie met her neighbor, Tony Merrit, and fell head over heels. The pair began dating and Marie got engaged for the second time. However, her sister, Addie, wasn't happy about the relationship. Despite Marie's objections, Marie and Tony planned their wedding. Sadly, Tony opted to call off the wedding just one day before the ceremony and left Marie completely brokenhearted. Marie then fell into a terrible depression.
Marie struggled with her mental health for a while but found support in Tony's father, Craig. Marie and Craig grew close and even fell in love and tied the knot in 1966. The couple was thrilled when they became pregnant, but after Marie suffered a miscarriage, her depression returned. During this time, Craig learned that Tony had called off his wedding to Marie because he believed he was dying from a blood disease. However, Tony made a full recovery and returned. Craig divorced Marie and left Salem so that his son could live happily with Marie.
Unfortunately, Marie's story gets much more twisted, per Soap Hub.
Marie Horton became a nun after falling in love with her own brother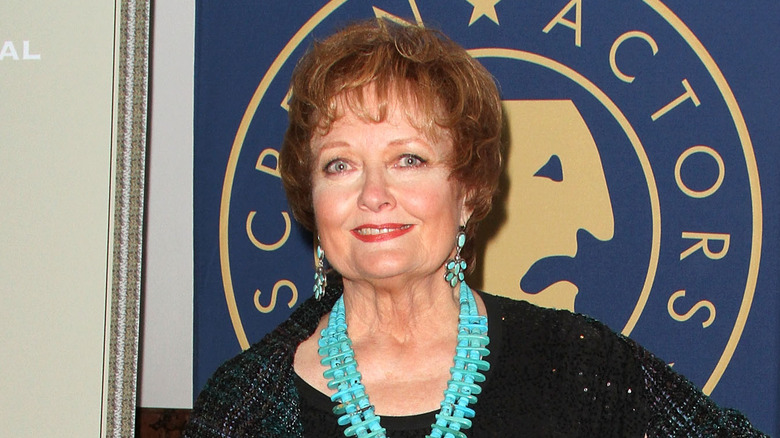 Valerie Macon/Getty Images
"Days of Our Lives" has a reputation for creating some wild storylines, such as Marlena Evans' possession or Carly Manning being buried alive (via Mama Mia). However, Marie Horton's story is also shocking and unbelievable. After Marie and Tony split for a second time, things got a bit crazy for the character. While working at Salem University Hospital, Marie met Dr. Mark Brooks and fell in love with him. However, Mark wasn't who Marie thought him to be. It was later revealed that Mark was actually Marie's presumed dead brother, Tommy Horton, who had been captured during the Korean War and later escaped (via Soap Central). He had plastic surgery to repair damage to his face and returned to Salem. Marie was shocked to learn the truth about Mark/Tommy and she then decided that she would leave Salem and become a nun.
However, not everyone has forgotten about Marie. During Marlena Evans's second demonic possession in 2022, Soap Hub suggested that Marie return to Salem to help rid the town of the devilish presence. However, it was Eric Brady and Tripp Dalton that ended up booting the devil from Salem. However, fans would have likely loved to see Marie again.