King Charles' Critics Are Questioning His Behavior During Latest Public Appearance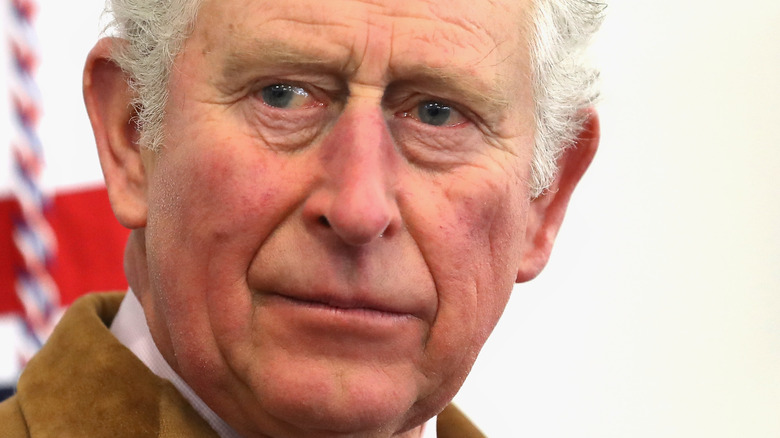 Chris Jackson/Getty Images
King Charles III took over the throne instantly following the passing of his mother, Queen Elizabeth II, via Reader's Digest. During the mourning period, Charles began moving into his role as monarch. In his first speech following the transition period, Charles shared words to comfort the public.
"During this period of mourning and change, my family and I will be comforted and sustained by our knowledge of the respect and deep affection in which The Queen was so widely held," the new king said.
According to Vanity Fair, the British people backed King Charles as he took over the job as the United Kingdom's monarch. However, the transition was going to be difficult. Queen Elizabeth had been the longest-serving monarch in British history and her passing was a major cultural event.
While the UK seemed to be united following the passing of the queen, Charles' critics aren't holding back as he begins making public appearances as king.
Prince Charles' latest behavior has critics talking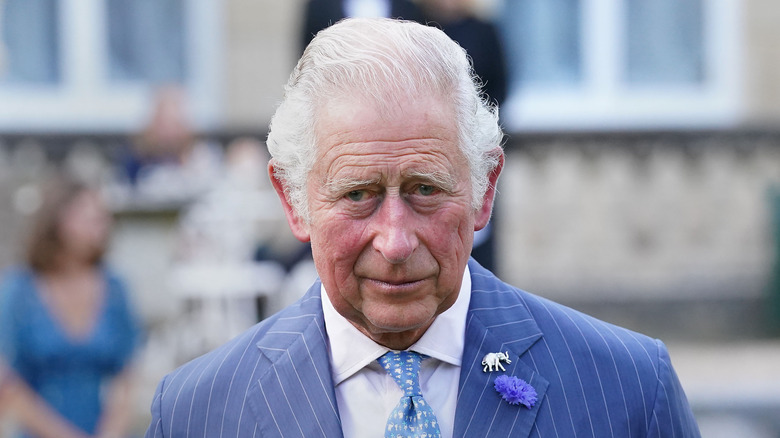 Wpa Pool/Getty Images
It's no secret that some members of the public had strong feelings toward King Charles III when he took over the throne following the passing of Queen Elizabeth II. According to Time, the controversies surrounding his relationship with his late ex-wife, Princess Diana, had left some less enthusiastic about him taking the throne as king.
Now, his critics have been vocal about their feelings following his behavior at a recent public appearance. King Charles met with Britain's new Parliament leader, Prime Minister Liz Truss at Buckingham Palace and was seen mouthing "dear oh dear," leaving some to assume he was patronizing her, via Express UK.
"Bad mistake from King Charles to appear to be mocking his first PM on camera, no matter how inept he may think her. Elizabeth II didn't breach protocol like that in 70 years" a political commentator said. Another chimed in, "He's certainly exposing his character since becoming King."
Others believed that he may have been sympathizing with the prime minister, or that the words he spoke were wrongly interpreted. Regardless, many of his critics felt that he had broken royal protocol with this exchange.