BravoCon 2022: RHONY Producer Confirms Leah McSweeny's 'Elephant Poop' Rumor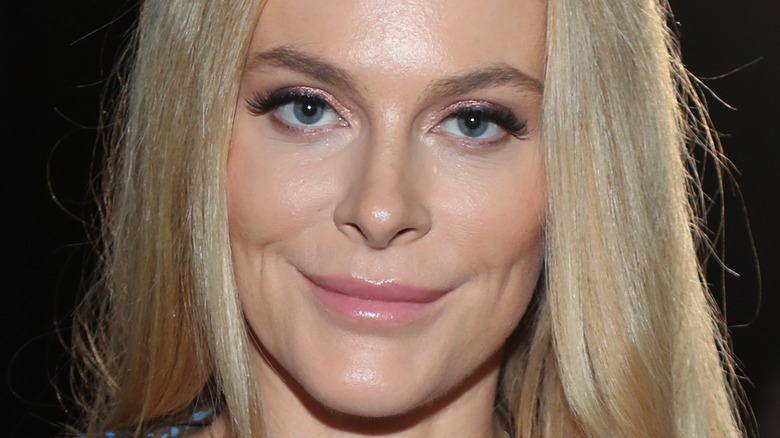 Manny Carabel/Getty Images
Leah McSweeney's two-season run on "The Real Housewives of New York City" was a tale of two very different seasons. During the first season, she was a breath of fresh air for the franchise and seemed like a suitable replacement for the departing Bethenny Frankel. McSweeney was unafraid to stand up to a woman like Ramona Singer, but at the same time, she provided fun, youthful energy to the show that only Tinsley Mortimer was providing at the time (via People). However, the second season didn't go as well for her. In McSweeney's defense, a lot was going on during its second run, including her grandmother's death, the early days of COVID-19, and a seismic age difference in the cast (via Bravo).
Too many issues plagued "RHONY," leaving Bravo to make a bombshell casting announcement that all of the women were being let go. Also, in addition to the reboot, there would be a new, separate "Legacy" version of "RHONY" featuring Housewives of New York past (via TV Line). However, for fans of McSweeney, that won't be the end of her affiliation with the Housewives franchise, as she will take part in the upcoming third season of "Real Housewives: Ultimate Girls Trip," with the new season taking place in Thailand (via E! News).
McSweeney's inclusion in "RHUGT" sparked various rumors, and luckily for fans, producers are "mentioning it all" at BravoCon and revealing the legitimacy of what's circulating. Sometimes fact is far wilder than fiction, and McSweeney is proof of that.
McSweeney threw elephant poop at her costar in good fun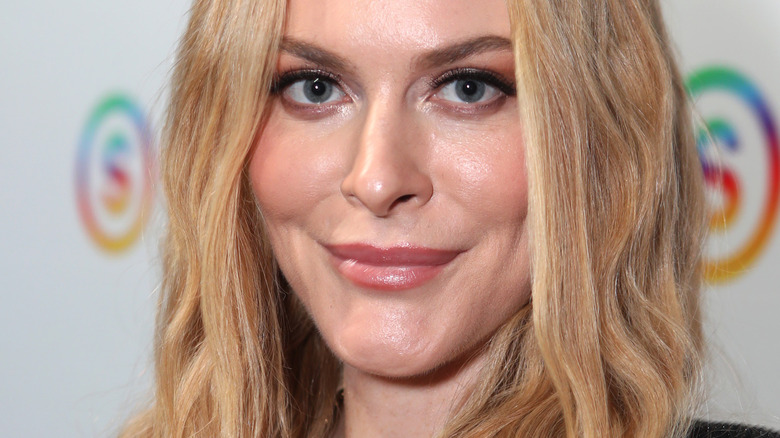 Hippolyte Petit/Getty Images
It turns out that not every rumor can be written off as false. When stories began circulating that former "Real Housewives of New York" star Leah McSweeney launched elephant feces at her "Ultimate Girls Trip" costars, it seemed too absurd to be true (via Page Six). However, producers set the record straight at BravoCon 2022 and confirmed the wild rumor. According to a reporter from The List, producers confirmed the story about McSweeney throwing elephant poop at the other cast members. They said, "It was all in good fun," as Leah was trying to get the other women "in on the party.
Learning that McSweeney was joking around is a game changer because initially, it was believed that Leah's actions resulted in her being thrown off the trip and kicked out of Thailand. It's deemed culturally offensive to do such in Thailand, so it could've resulted in a significant issue for her. However, producers are making light of the moment, so the original speculation surrounding the moment appears greatly exaggerated.
Per Deadline, McSweeney is scheduled to be present for BravoCon 2022, so fans may receive a chance to hear her address the elephant in the room directly. McSweeney will appear on "RHUGT" season three alongside ladies from Potomac, Salt Lake City, Atlanta, and Miami iterations of The Real Housewives franchise. Her former "RHONY" costars will also make appearances throughout the weekend.