The Young And The Restless' Peter Bergman Reminds Fans Of Fun Jack Abbott Facts Through The Years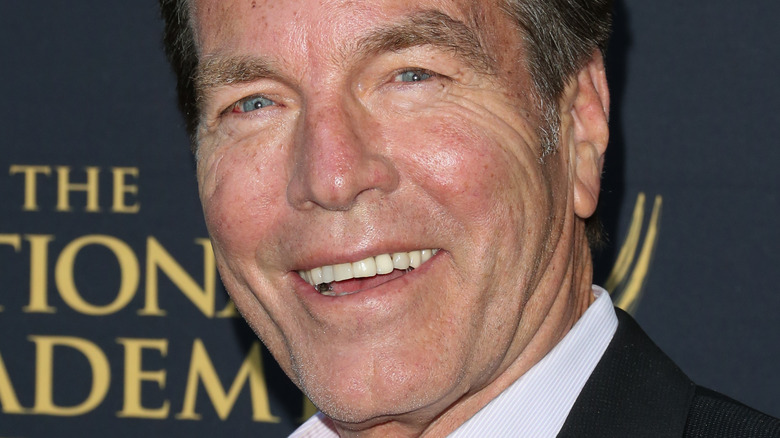 Paul Archuleta/Getty Images
When it comes to Peter Bergman on "The Young and the Restless," it's safe to say that he's seen the good, the not so good, the downright ugly, and a whole lot of wives for Jack Abbott. And while it might seem like the Abbott family haven't been as prominently featured on the soap as they should be, Bergman recently revealed the secret behind their resurgence. Bergman admitted that the soap's writers have been giving the Newmans more time in front of the cameras until now. While speaking to Soaps.com in an interview, he said, "I'm finding the writing more and more engaging. Real conflicts in families with real problems. There's a reverence for some of the older characters, but also the ability to weave some of the younger characters into that. Frankly, that's something I've wanted to see for a very long time."
And while there might be a lot of fans who think they know everything there is to know about Jack and the Abbotts, Bergman recently made a point to remind fans of some pretty fun facts about his character and some of the things he's gone through over the years. Jack isn't just a man of many talents and ex-wives, but so much more, too.
Peter Bergman shares some fun facts that some fans might have forgotten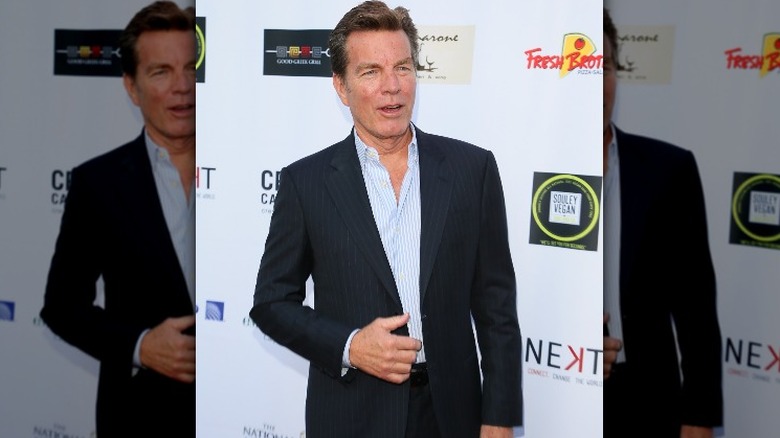 Jean Baptiste Lacroix/Getty
In a fun clip that was posted on "The Young and the Restless'" Twitter, Peter Bergman shared a little fun insight into his character, Jack Abbott. Not only did he remind viewers that Jack has been married to six different women during his time in Genoa City, but also that he delivered his ex-wife's baby in an elevator, is better known as his nickname "Smiling Jack Abbott," and has a penchant for throwing chairs through windows. As many fans can recall, Jack famously threw a chair out of a window during a heated argument with his archenemy, Victor Newman (Eric Braeden) in 2005, as detailed by Soaps.com, and did it again in 2018 after an argument with Ashley.
That said, many "The Young and the Restless" fans commented on the fun Jack Abbott clip with, "Good ole Playboy Smilin' Jack who expresses his frustrations via defenestration," along with, "Jack Abbott used to be such a stinker!" Love him or hate him, there's no denying that Jack Abbott is one character that simply cannot be ignored.