Days Of Our Lives Classic Romance: Eugene And Calliope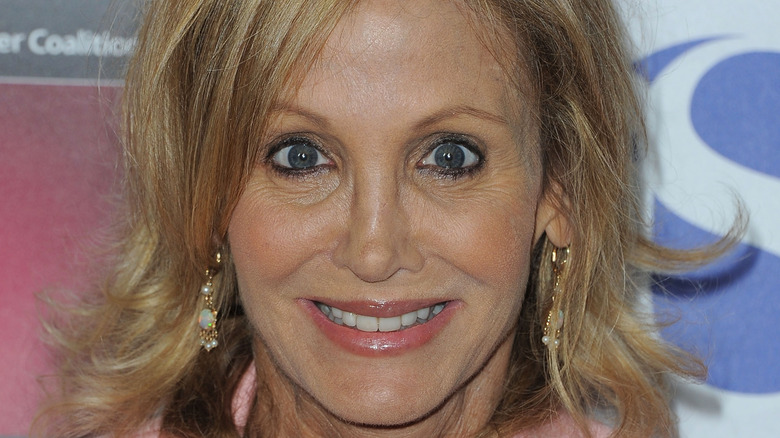 Angela Weiss/Getty Images
In the more than 55 years that "Days of Our Lives" has been on the air, the center of the show has always been about family and love. The soap opera has given viewers so many memorable moments throughout the decades, and many of them have focused on the show's fan-favorite couples. As time marches on in Salem, more and more beloved couples have emerged. In the early years of the show, couples like Tom and Alice Horton, Mickey and Maggie Horton, and Doug and Julie Williams were welcomed by viewers, via SoapHub. Then couples such as Bo and Hope Brady, Marlena Evans and John Black, and Steve Johnson and Kayla Brady began to emerge, along with others like Justin and Adrienne Kiriakis and Jennifer Horton and Jack Deveraux, via Nine.com.au.
Of course, those couples' children also began to have epic romances of their own resulting in couples such as Sami Brady and EJ DiMera, Abigail Devearux and Chad DiMera, Belle Black and Shawn Brady, Ciara Brady and Ben Weston, Will Horton and Sonny Kiriakis, Sarah Horton and Xander Cook, and so many more.
Sadly, there are some former couples who don't always get the remembrance or recognition that they should. One of these classic couples is Eugene Bradford and Calliope Jones, per Fame10.
Who are Eugene Bradford and Calliope Jones?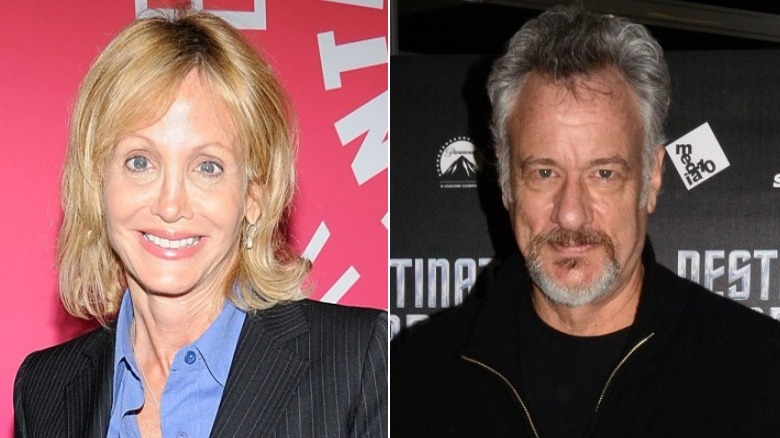 Michael Tullberg/Getty & Chris Harvey/Shutterstock
Many longtime "Days of Our Lives" fans may remember Eugene Bradford (John de Lancie) came to Salem as a distant relation of the DiMera family. Eugene referred to Tony DiMera (Thaao Penghlis) as his cousin due to a marriage with someone along the line. Eugene had been married to a woman named Bonita Jean in his younger years. However, the marriage fell apart when Eugene began to struggle with mental health issues, per SoapHub. Eventually, Eugene looked to Dr. Marlena Evans (Deidre Hall) for help. Eugene and Marlena ended up becoming great friends. Eugene fell hard into his knack for inventing things and became known as one of Salem's most wacky characters.
However, Eugene met his match when he was introduced to Calliope Jones (Arleene Sorkin). Calliope started out working for Liz Chandler's clothing company and even made a special dress for Anna DiMera (Leann Hunley), per Soap Central. She dressed in bold fashions and had a very interesting way about her that was both comical and endearing. Of course, fans thought that Calliope and Eugene were one of the wackiest, yet best-matched characters in Salem.
Where are Eugene and Calliope now?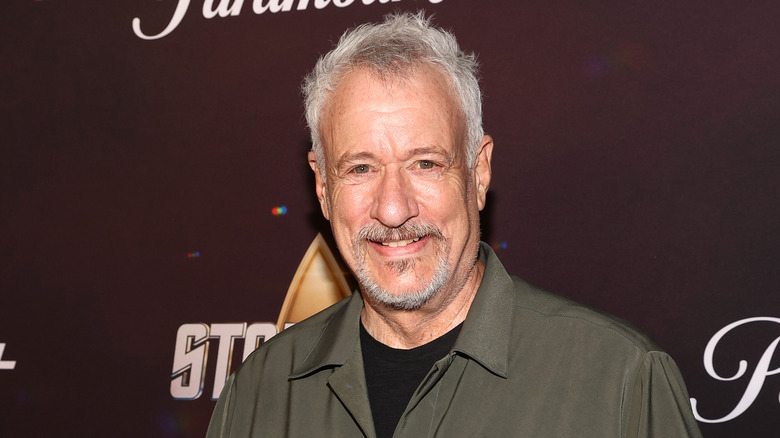 Jesse Grant/Getty Images
According to SoapHub, "Days of Our Lives" viewers watched as Eugene and Calliope grew close by bonding over their favorite treats like beef jerky and strawberry soda. The two were zany together and fans loved it. The couple got engaged and eventually tied the knot on New Year's Eve in 1985. The couple took their honeymoon in Finland and were happy together. However, when Eugene began to fiddle with one of his biggest inventions, he eventually created something that he considered to be the world's first functional time machine. The machine actually worked and Eugene disappeared into the future. He was stranded there for years and even built a robot in Calliope's image to keep him company.
Eventually, Eugene and Calliope reunited and they later moved to New York City when they left the show full-time in 1990. In 2006, Arleen Sorkin reprised her role as Calliope Jones when she came back to Salem for Marlena's wedding. She also returned in 2010, via Soap Central. It was revealed that she was still happily married to Eugene.
Although Eugene Bradford and Calliope Jones Bradford haven't been seen in Salem in many years, fans would likely love to see them return and give an update on their lives. After all they left many friends behind in Salem and a reunion would warm the hearts of viewers who loved the couple during their heyday.