The HGTV Show You Should Watch If You're A Cancer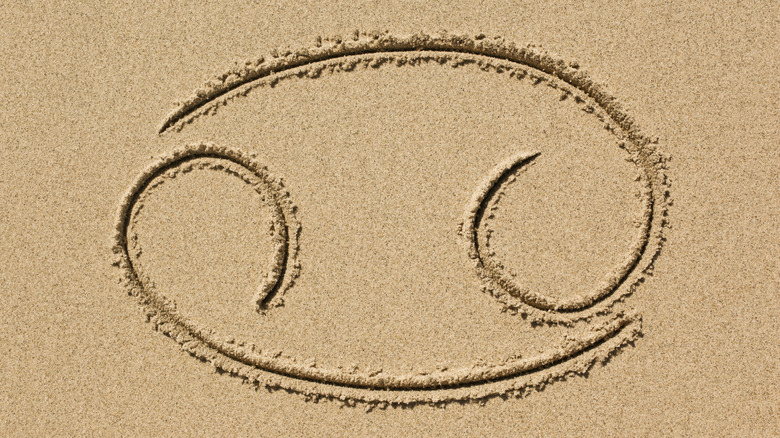 blurAZ/Shutterstock
As the celestial crabs of the zodiac, Cancers are known for their nurturing, maternal, and psychic qualities. They're cardinal water signs, and the home and hearth are of great importance to these tender souls. They crave stability and a sense of security, perhaps to help navigate their deep emotional waters (via Co-Star).
Visiting the ocean can be deeply healing for Cancers (via PopSugar) thanks to its rejuvenating qualities. So, if you are a Cancer, born between June 21 and July 22, be sure to get yourself near a large body of water regularly to feel a sense of connection, grounding, and cleansing. In fact, one expert reveals that the best vacation spot for a Cancer is Australia due to its aquatic nature.
According to Elite Daily, the best U.S. city for Cancers to live in is Honolulu, Hawaii, which is no surprise. Island life is perfectly suited to these homebodies, who are ruled by the moon. And, if you're looking for inspiration, this is the HGTV show you'd probably be more than excited about.
Cancers should watch HGTV's Hawaii Life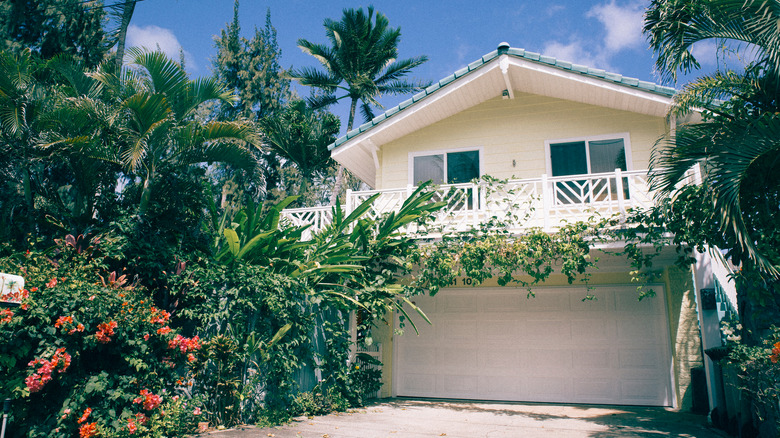 Susana Perez/Shutterstock
Serene beaches, lush rain forests, and a laidback lifestyle are ideal for Cancers, all of which can be found on HGTV's "Hawaii Life." If features homebuyers looking to fulfill their dreams of becoming residents in paradise — and they say you don't have to be rich to do it. The real estate series has all the qualities you want in an HGTV show with the added bonus of seeing what's possible in Hawaii.
According to Entity, Cancers can be emotional caretakers, sometimes verging into people-pleasing territory, so understanding the importance of self-care is high on the priority list for Cancers, and life in Hawaii makes walking that path much easier.
The show follows the journey of buyers who are considering anything from a plot of land to a multimillion-dollar home in the Aloha state. The natural beauty shown on "Hawaii Life" is obviously breathtaking, and, if you're a Cancer, it's likely you'll be glued to the screen.
How to live like you're in Hawaii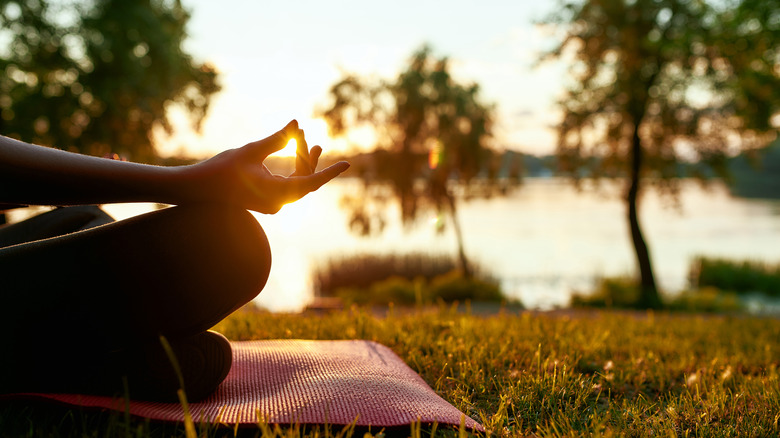 BAZA Production/Shutterstock
If moving to Hawaii isn't in the cards for you right now, you can still get a taste of the lifestyle by watching "Hawaii Life" or implementing a few habits into your day-to-day routine.
Again, Cancer's top priority is the home (via Allure). Their domestic lives are a magical domain, and, no matter where you reside on the globe, you can create a homey environment well-suited to your Cancerian ways.
Try making your bathtub a place of serene luxury. Candles, plants, and a wooden bath board for a book and a cool beverage – this is Cancer's dream. Add a few peaceful mini water fountains throughout the house, or opt for ocean sounds on your favorite white-noise app. The soothing sounds of water will be particularly grounding.
Lastly, make it a priority to visit water often (via PopSugar). Whether it's a creek, pond, lake, river, or ocean, just get yourself there. Try going offline and bringing a journal or a book of poetry instead of your phone, and nurture yourself the way you nurture others.