The Time Days Of Our Lives' John Black Thought He Was An Alamain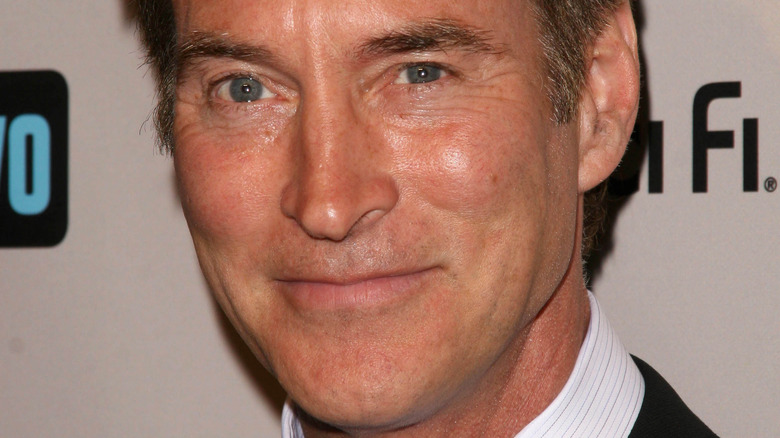 s_bukley/Shutterstock
John Black (Drake Hogestyn) is one of the most mysterious characters to ever appear on "Days of Our Lives." John first showed up in Salem with his face bandaged and no memories in 1985 (via Soap Central). Because of injuries, John underwent plastic surgery. During his early years in Salem, John befriended Marlena Evans (Deidre Hall) and the two became very close. So close that Marlena began to believe that John was her presumed dead husband, Roman Brady. After some consideration, Marlena was convinced that John was Roman, and John was then embraced by the Brady family. He began to live as Roman Brady and even married Marlena. However, when the real Roman returned to Salem things got complicated.
John began to dive into his background and found out that he was brainwashed by Stefano DiMera (Joseph Mascolo) and used as his soldier, who was known as The Pawn, per Soaps in Depth. John struggled to find answers about his past and never knew who his true family was until he believed that he had found concrete evidence to suggest that he was a member of the Alamain family.
Sadly, John's quest for answers about his identity was only beginning.
John once believed he was a member of the DiMera and Brady families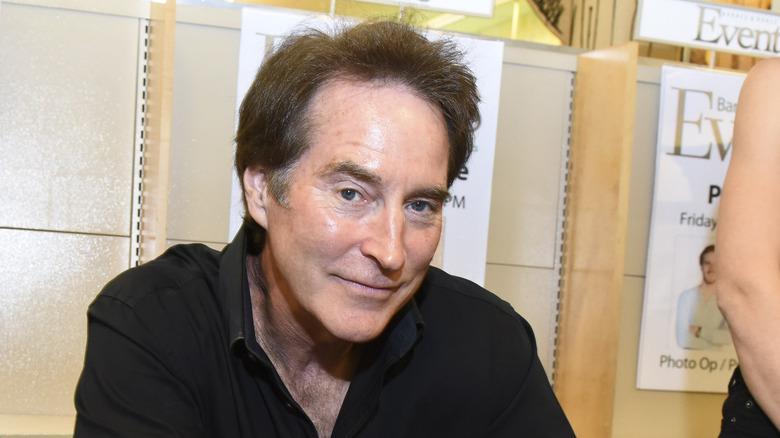 Vivien Killilea/Getty Images
Over the years, "Days of Our Lives" viewers have watched John Black be haunted by his past and all of the unanswered questions that he still has about where he comes from. In 2008, John finally believed he had answers when the history of the DiMera and Brady feud was explained. During a dramatic storyline, fans learned that Stefano DiMera's father, Santa DiMera, had once fallen in love with Colleen Brady and had an affair while he was still married to Stefano's mother (via Soap Central). Colleen became pregnant and went into hiding until she gave birth to her son, whom she named Ryan. It was thought that John was the son of Santo and Colleen, making him both a DiMera and a Brady, as well as Stefano's brother (via Soaps).
He finally believed that he had answers about his past, but in 2014 while looking for more information about his early years, John found out that Santo and Colleen couldn't possibly be his real parents as their child had died shortly after birth (via Soaps in Depth).
Unfortunately for John, this wasn't the first time that he thought he'd found his family only to have it pulled out from underneath him.
John originally thought he was a member of the Alamain family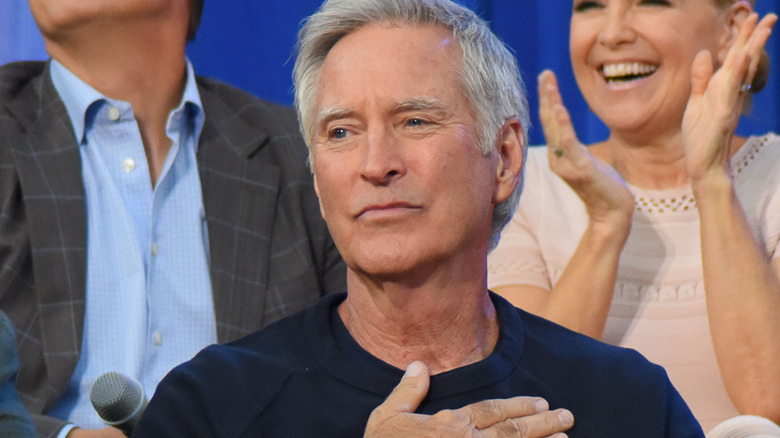 Michael Mattes/Shutterstock
After learning that he was not Roman Brady, "Days of Our Lives" fans watched John Black go on a years-long quest to find out answers about his true identity. While married to his first wife Isabella Toscano, John found evidence to suggest that his real name was Forrest Alamain, and that his brother was none other than Salem villain Lawrence Alamain. In addition, making Vivian Alamain (Louise Sorel) his aunt. John didn't bond well with Lawrence and Vivian, but instead took it upon himself to try to get revenge on them for all the pain that they had caused so many Salemites over the years, per Soaps.
According to Soap Central, John later believed that the Alamain family had adopted him and that he had no biological ties to the clan. After finding out that he was not a true Alamain nor a DiMera, John continued to search for answers about who his real biological family may be and where he came from.
However, John has created his own family through the years, welcoming son Brady Black with Isabella and daughter Belle Black with Marlena Evans. He may not know his true origin, but he's made a life for himself and his kids in Salem, where he's beloved by many.