The Bold And The Beautiful's Sean Kanan Shares How Long Deacon Will Be Sticking Around LA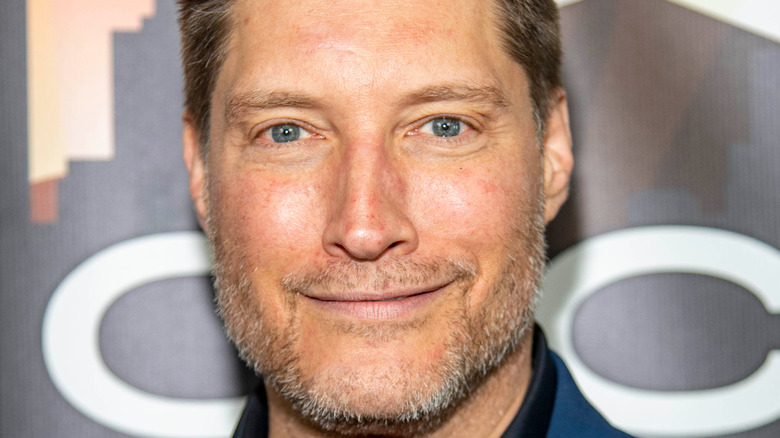 Eugene Powers/Shutterstock
"The Bold and the Beautiful" is chock full of amazing actors and one of them, Sean Kanan, isn't just a soap opera star. According to Kanan's website, he's an accomplished actor, writer, producer, author, and Emmy award winner for Outstanding Limited Drama Series in 2019 for his show "Studio City." Per Soaps She Knows, Kanan played the troubled AJ Quartermaine on "General Hospital" from 1993 to 1997, then again from 2012 to 2014 until his character was killed off. He currently plays bad boy Deacon Sharpe on "B&B," a character he originated in 2000. Deacon crossed over to "The Young and the Restless" off and on from 2009 to 2012, causing major trouble in Genoa City (via Soap Central). 
Kanan got his start playing the villain Mike Barnes in the movie "Karate Kid III," and is also currently returning to that role in the streaming series, "Cobra Kai." In order to continue moving his career forward, Kanan found ways to motivate himself and wrote a book called "Way of the Cobra," in which he helps people to discipline and motivate themselves by sharing his personal experiences, and imparting his wisdom upon readers and fans alike.
While talking to the press about his return to the character of Mike Barnes on the series "Cobra Kai," Kanan also had some surprising news for soap fans.
Sean Kanan discusses Deacon Sharpe's future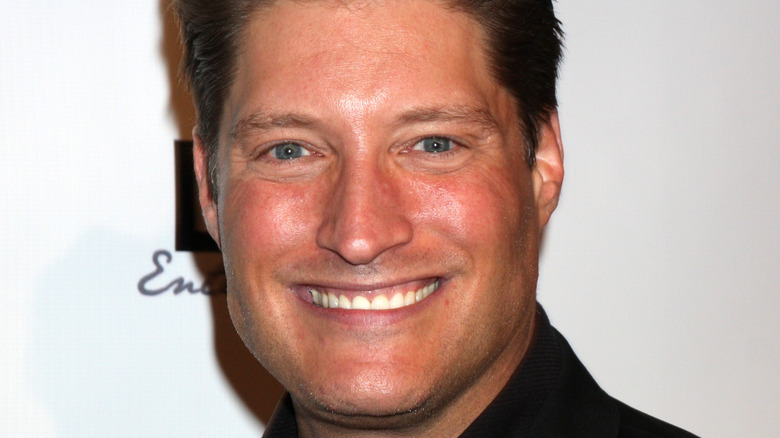 Kathy Hutchins/Shutterstock
Daytime Confidential interviewed actor Sean Kanan about his books, his return to the Karate Kid universe, his streaming show "Studio City," and his recent crossover from "The Bold and the Beautiful" to "The Young and the Restless." The crossover event was created to help celebrate the 50th anniversary of "Y&R," and Kanan said that he was surprised when news broke about it. He was very happy to be reunited with actress Melody Thomas Scott, whose character Nikki Newman was once married to his character, Deacon Sharpe. Kanan also shared exciting news for soap fans saying, "I'm having a blast working on 'The Bold and the Beautiful!' I just signed on for another two year contract."
Soaps She Knows reported Kanan was joining "Cobra Kai," postulating that he probably wouldn't be leaving "B&B" considering the plotlines that Deacon is involved in. Confirming he's not leaving the soap world any time soon, he also told  Daytime Confidential about why he thinks Deacon's still with Sheila Carter (Kimberlin Brown). He hypothesized that due to his character having been in jail for so long, "[Sheila] is the first woman Deacon has been with, most likely, in probably almost six and a half years. Human beings need physical connection and an emotional connection."
Despite all of the projects he's working on, "The Bold and the Beautiful" fans can breath a sigh of relief.