Why Leslie Jordan Is Being Remembered As A 'Queer Icon'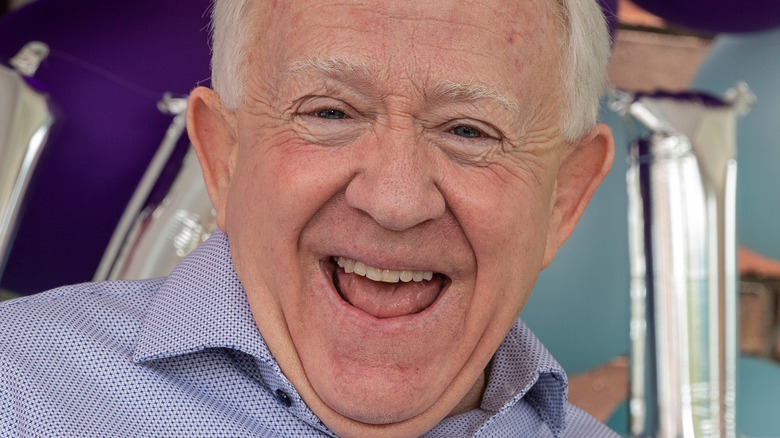 lev radin/Shutterstock
The heartbreaking death of Leslie Jordan shocked fans on October 24, 2022. Sources revealed to TMZ that the beloved actor and comedian, who was 67, seemed to suffer a medical emergency while driving and crashed his car. After hearing the news, fans and fellow celebrities took the internet to publicly mourn the "Will & Grace" star. "I am stunned at the death of Leslie Jordan, who delighted us with his many roles on television and film," actor George Takei wrote on Twitter. "Leslie, we are heartbroken at your loss and will miss your mirth and your inimitable spirit."
Fans are not only celebrating Jordan's vibrant career — though the actor starred in "The Help," "Ski Patrol," and "Ugly Betty" — instead, many across Twitter have poured tributes to the man they see as a "queer icon" above all else. The actor is being remembered for his influence in the media at a time when LGBTQ+ identities were not often seen or celebrated.
Stars and fans alike celebrate Leslie Jordan's trailblazing career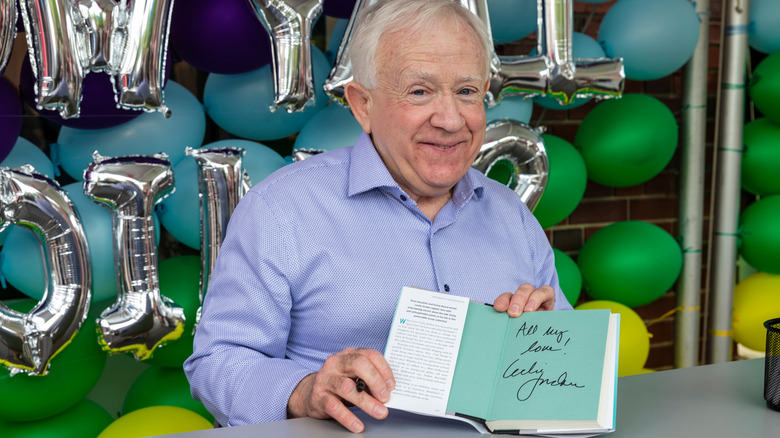 lev radin/Shutterstock
While countless fans have poured out their condolences for Leslie Jordan following his shocking death, queer fans and celebrities are sharing how the actor had impacted their lives. "Leslie Jordan in 'Will & Grace' was probably my first proper exposure to queer culture," drag artist, writer, and activist Cara Van Parke wrote on Twitter.
Ginger Minj of "RuPaul's Drag Race" Season 7 shared Jordan's legacy for those both from the South and queer. "I am so, so sad to hear about Leslie Jordan's passing," Minj wrote on Twitter. "Such an icon and friend to me in my life, even if we never even met. He was unabashedly southern & queer, two things that don't always go hand in hand. His ownership of exactly who he was made it easier for me to do the same."
While his character on "Will & Grace" was just one of many who helped LGBTQ+ identities become more accepted in mainstream society, Leslie Jordan was also an activist for queer and transgender identities in real life. The actor shared his experience making waves as a trailblazer for the LGBTQ+ with WJLA in September 2022. "I don't think of myself as a real pioneer but I look back and think, 'Wow, I was really on the forefront," Jordan told the outlet. "All of this in the span of my lifetime, what a wonderful change." A wonderful actor and activist, Leslie Jordan will be missed for years to come.