Why General Hospital Fans Are Over The Maxie And Austin Romance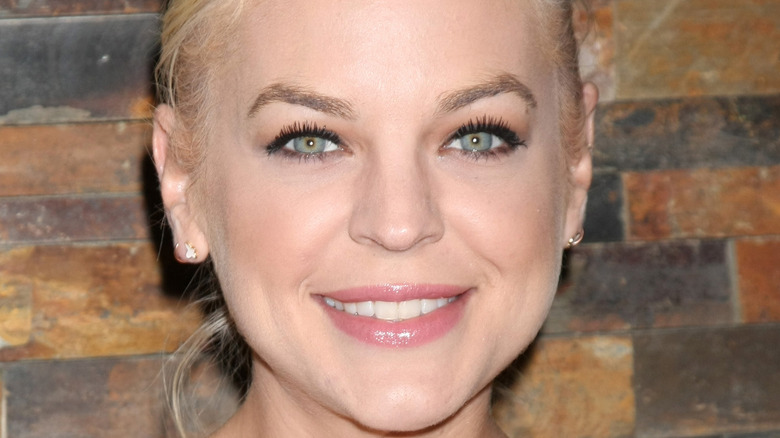 Kathy Hutchins/Shutterstock
The talented Kirsten Storms has been portraying the effervescent fashion and beauty-obsessed Maxie Jones on "General Hospital" since 2005, as Maxie is a prominent character on the show. Many of Maxie's storylines revolve around dating and relationships, as she's dated and hooked up with plenty of significant characters. For instance, many fans fell for Maxie's unlikely yet adorable relationship with Spinelli. Plus, no one can forget about Maxie's loving relationship with Nathan, who ended up dying, and telling her that he loved her as he died. Fast forward to 2022, and the bubbly blond now has a romantic storyline with Austin.
Maxie's love interest, Austin, is portrayed by Roger Howard, who also played two other characters on the show — Todd Manning and Franco — before becoming Austin. While Howarth is a talented actor like Storms, "General Hospital" fans aren't enjoying Maxie and Austin's scenes together; viewers are apparently already over their romantic storyline.
Kirsten and Austin don't have romantic chemistry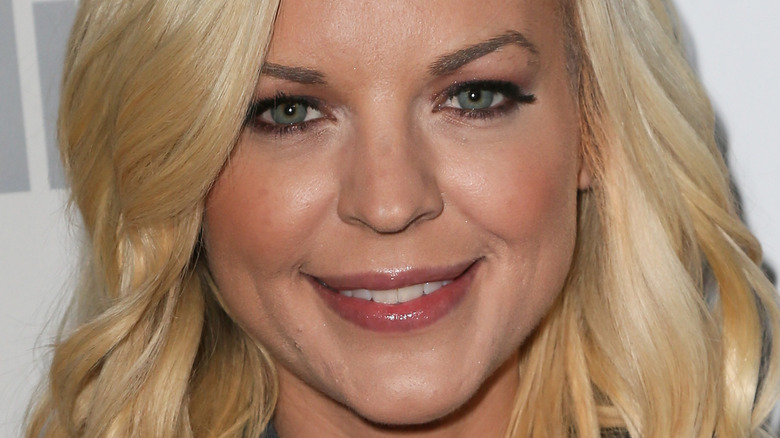 David Livingston/Getty Images
No matter how talented and attractive the two actors are, if they don't have natural chemistry, the on-screen relationship isn't going to be convincing, and "General Hospital" fans think that's the issue with Maxie and Austin. Responding to a "General Hospital" tweet, one Twitter user named Sophie wrote, "Stop forcing this pairing. They are two good actors, but they have zero chemistry together." Meanwhile, someone else tweeted a similar thought, "This pairing is beyond awful. Georgie is literally the viewers. Stop forcing them, they suck, let them go."
"General Hospital" viewers on Soaps.com agree that Maxie and Austin feel forced as a couple with no chemistry, resulting in a cringe-worthy on-screen relationship. One person wrote, "I actually really like Austin and I love Maxie, but I hate them together. Why not put him back with Liz?" Moreover, someone referred to the duo as "Another mismatched, chemistry free coupling" and another person thinks that "Austin and Maxie should just be friends."
In conclusion, whether or not "General Hospital" viewers like watching Austin, they haven't been enjoying his romance with Maxie, as most people agree that the characters lack chemistry.