Elizabeth Debicki Opens Up About Her Approach To Playing Princess Diana In The Crown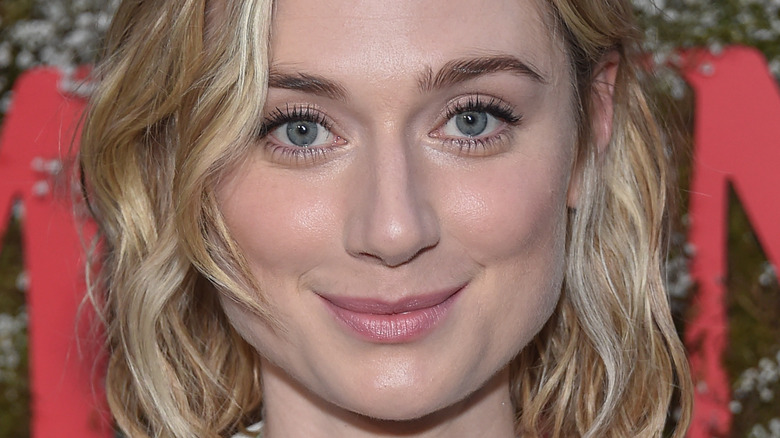 DFree/Shutterstock
"The Crown" Season 5 is about to hit Netflix on November 9. While the show has been successful since it debuted on the platform, the recent passing of Queen Elizabeth II sparked a resurgence in viewership, with the show gaining popularity even during its off-season (via Vulture).
Season 5 is about to debut amongst controversy, however. The latest season will cover the downfall of King Charles III and Diana, Princess of Wales relationship. Many fans of the royal family, and even those who know the clan personally, have called out "The Crown" for historical inaccuracies, as reported by USA Today. Those who took issue with the contents of Season 5 asked Netflix to issue a disclaimer before each episode so that viewers were aware of inaccuracies in the story.
Regardless, the latest season is pushing on, and the cast is speaking out about their experience filming. While it can't be easy portraying Princess Diana, the actress behind "the people's princess" has taken the role in stride.
Elizabeth Debicki didn't think too much about her role as Princess Diana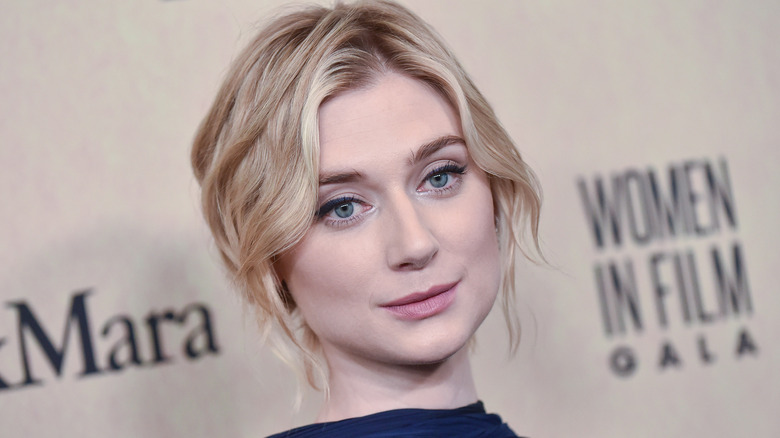 DFree/Shutterstock
Actress Elizabeth Debicki is getting praise for her portrayal of Diana, Princess of Wales, in the latest season of "The Crown," which is streaming on Netflix November 9 (via Rotten Tomatoes). While Season 5 of the hit show has already faced some backlash for what some claim are historical inaccuracies, Debicki's performance has stood out.
It couldn't be easy playing the part of such a beloved figure in pop culture history. However, Debicki shared that she took her part in stride, not overthinking the process all too much. "I went off instinct, and I didn't overthink it. I've watched this show and loved it for years," the actress told The Guardian. "I knew I was stepping into working with people who were extremely intelligent and very sensitive about how they went about creating the script and making decisions. So I never felt like I'd jumped on unstable ground."
When it comes to backlash the show has faced, Debicki shared, "I mean, it is clearly fictional. I feel like audiences know that, because there are actors, playing parts. I never watched 'The Crown' and thought, this is a documentary, or this is obviously true."