Princess Martha Louise Of Norway Has Megxit Being Brought Up All Over Again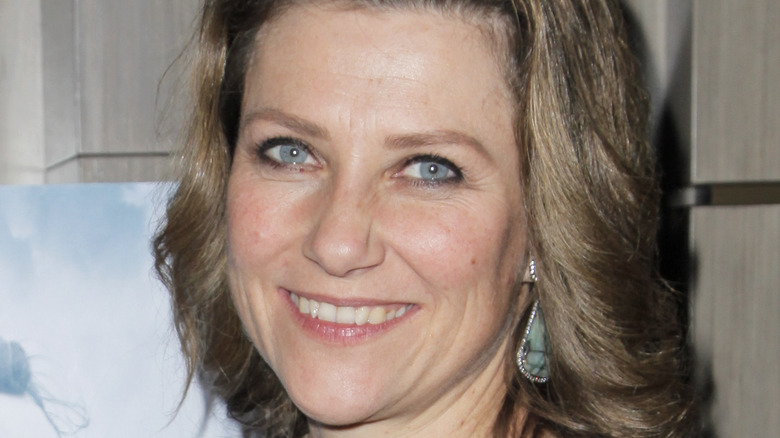 Tibrina Hobson/Getty Images
A new European royal joins the list of those stepping down from the throne to live life on their own terms. Princess Martha Louise of Norway has been dating LA-based spiritual guide Durek Verrett since 2019 and now they are ready to take their relationship a step further. The couple had an immediate connection thanks to their spiritual beliefs; the princess describes herself as a clairvoyant while Verrett calls himself "a 6th generation shaman" and has worked for celebrities such as Gwyneth Paltrow and Nina Dobrev (via Town & Country).
The Norwegian royal announced on Tuesday with an Instagram video that she will be stepping down from the throne, following the media storm surrounding her engagement to the American shaman. The news has everyone drawing parallels with Megxit: Prince Harry's decision to leave the throne to settle down in California with his wife Meghan Markle and their children. In a 2021 interview with VG, the princess revealed that she was hoping to soon move to America with her children but still keep a home in Norway, so a relocation to America is most probably coming soon.
Princess Martha Louise and Shaman Verrett have faced backlash for their relationship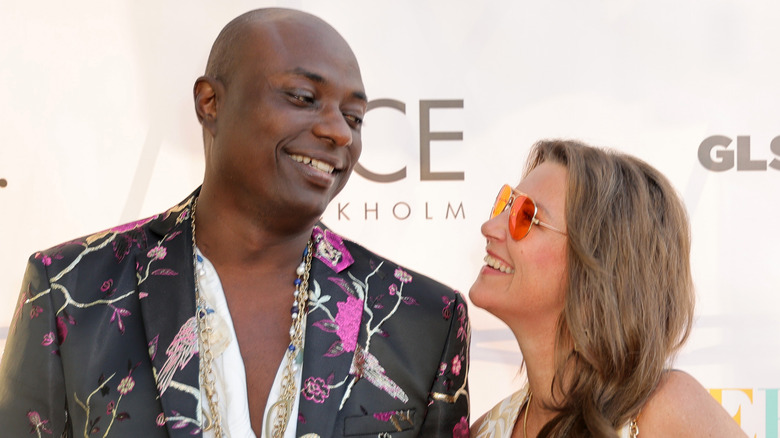 Momodu Mansaray/Getty Images
Princess Martha Louise posted an Instagram video sharing the news and what changes will come with her resignation. Some of the adjustments include stepping down as patron for several organizations and not using her royal title for media and business appearances. Her fiance Durek Verrett also appeared in the video, explaining that he respects the royal family and wishes them the best despite the separation. "I know that some of the things I've said and done have been seen as controversial in Norway. Some have even argued that this has become a problem for the monarchy. I want to make it clear that this was never my intention," Verrett said in the video. "At the same time, it's important for me to maintain my own integrity and to be true to myself."
Earlier this year, the couple shared that they have been victims of death threats which according to Verrett are centered around that he is a black man in a royal family, something not seen before (via Hello!). "They don't want the Bridgertons, they want to watch it on TV but they don't want the real Bridgertons, which is us, so they get very upset and angry and say really mean things, but they don't understand that our world can't stay the same, we have to evolve," Verrett said on social media.