Jake Hoffman Discusses Following In His Father Dustin Hoffman's Acting Footsteps - Exclusive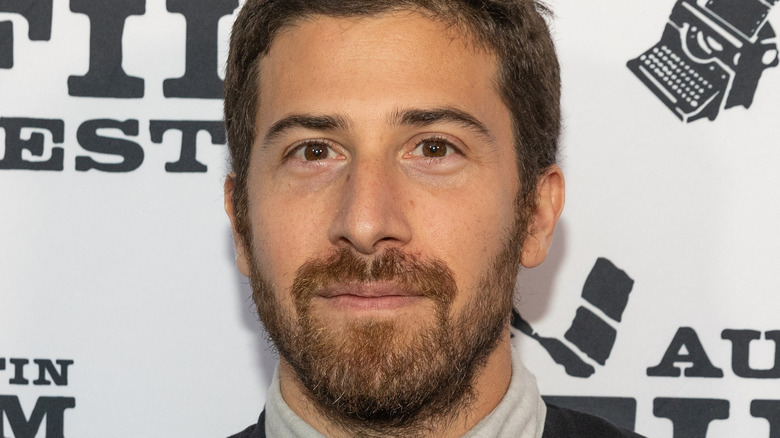 Rick Kern/Getty Images
Jake Hoffman grew up watching his father Dustin Hoffman portray the most iconic movie characters on the big screen. "He has a real passion for just the work itself," Jake said during an exclusive interview with The List — and this love for the craft quickly became contagious.
Before Jake turned 10, he appeared in his father's film "Rain Man" and has continued to build up his own acting career since. In his latest film "Sam & Kate," he even had the opportunity to work alongside his father Dustin Hoffman, portraying a son who has returned to his hometown to take care of his father. "Participating in the experience with him in this way is something I never got to do [before]," Jake told us. "And I loved it."
However, following in his father's footsteps and making acting his long-term career isn't necessarily something he has in mind. "I still don't know if I want to be an actor, to be honest with you," he admitted.
Working with his father was something 'special'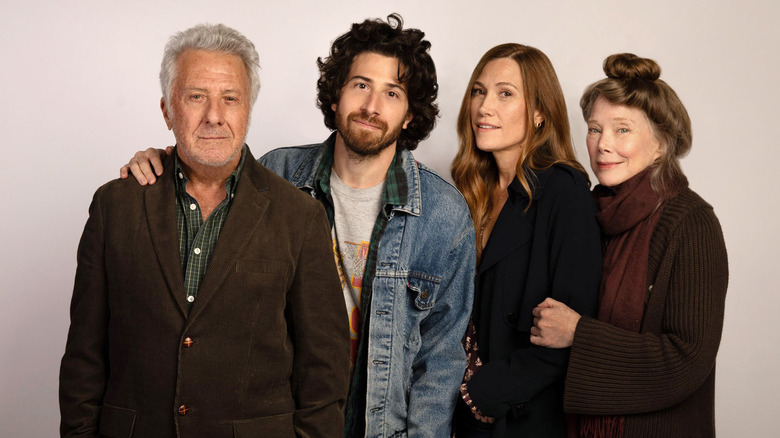 Vertical Entertainment
When Jake Hoffman first decided to enter the entertainment industry, his father informed him all about what he could expect. "It's a difficult profession, and Dad had warned me of such things," he told The List. "And then I found out for myself that he wasn't kidding."
As many people know, the career itself is notoriously known for receiving loads of rejection, long hours on set, and periods of unemployment between projects. Yet, every now and again, a special script comes along that reminds Hoffman exactly why he entered this competitive industry in the first place. "Occasionally, you have the opportunity to do work that you're really proud of," he told us. "I don't take those opportunities for granted."
That's what he saw when he first read the script for the independent film "Sam & Kate." Being able to be a part of such a touching story alongside his father is something he simply couldn't say no to — and it's also something that Hoffman will never forget. "It was overall one of the most special experiences I've ever had," he said.
"Sam & Kate" is in theaters now.