Tim Reid's Secret Behind His Decades-Long Acting Career - Exclusive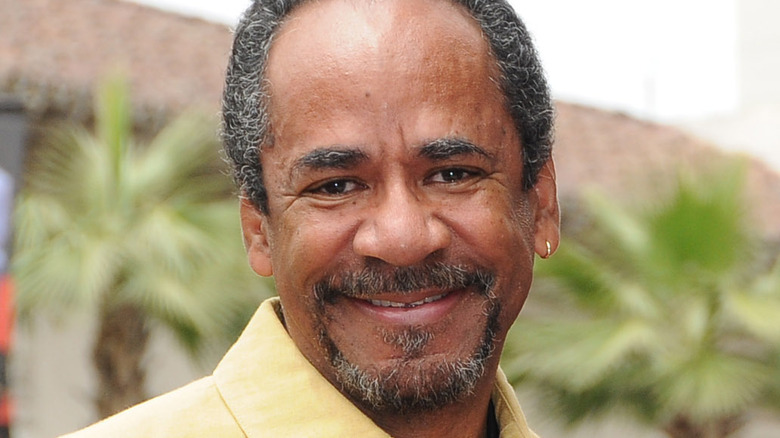 s_bukley/Shutterstock
You may remember Tim Reid as a lovable father and owner of Ray's Limo Service on "Sister, Sister," the TV show that ran from 1994 to 1999 and launched Tia and Tamera Mowry to stardom. Reid told The List in an exclusive interview that he is still in touch with the cast long after the show's finale. "I keep in touch with the cast as often as I can," the actor shared. "We work together, occasionally."
The actor has also kept in touch with other longtime cast mates. "I see a few of the cast members from "WKRP in Cincinnati" who stayed together all these years. Back in the day, you would say it's like a family, and it really was a family back then. They become part of your life."
Tim Reid's career has spanned over 50 years, starting in the '70s and continuing into his frequent collaborations with Lifetime in the past few years. In his interview with The List, the actor shared highlights of his role in the channel's new movie "A New Orleans Noel," which included starring as Patti LaBelle's love interest. Plus, Reid has advice for actors looking for the long-term success he's enjoyed in his career. 
He appreciates long-time fans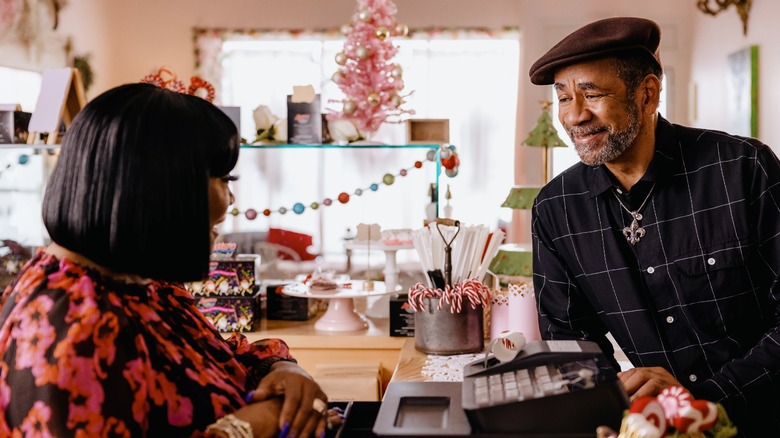 Peter Kramer/Getty Images
In his interview with The List, actor Tim Reid said that fans still recognize him from a variety of his past projects. "I've been in the business for a long time, so younger people know me from 'Sister, Sister,' now that it reruns on Netflix. Some of them know me from 'That '70s Show.' Some of the other people know me from 'Simon & Simon.' They know me from other things. The baby boomers know me from 'WKRP in Cincinnati,' and a few know me from 'Frank's Place.'"
The actor is also grateful for his continued collaboration with the Lifetime channel, especially around the holidays. He said, "I'm glad to see these movies being made, these Christmas movies every year. It gives actors, writers, and [other] people an opportunity to go beyond the standard genre of films." 
Tim Reid also shared an especially meaningful story from an interaction with a fan, in which a father brought his son to an autograph signing for "Sister, Sister." He recalled that the man said, "I was my son's age when my father brought me up to you to sign an autograph for 'WKRP in Cincinnati.' It's one of my favorite memories of my career so far," Reid said. 
The actor chose longevity over fame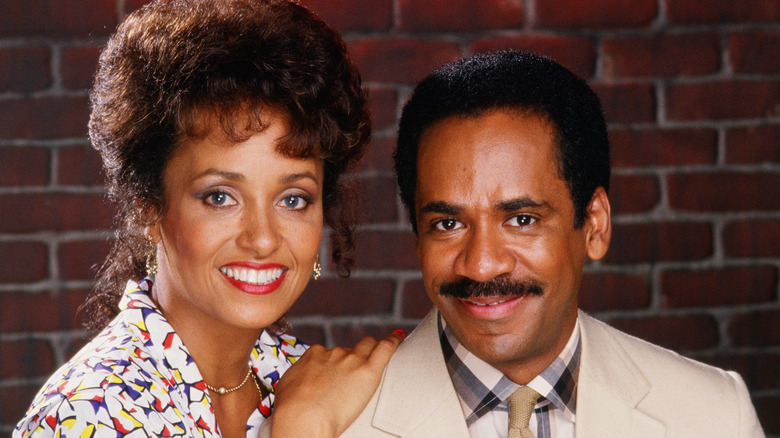 George Rose/Getty Images
Tim Reid reflected on the ways his career has evolved over the past 50 years. "The game has changed so much since I started out," he told The List. "But I remember some of the advice that I received." 
At the beginning of his career, Reid spoke to an actor who had a brief moment of fame that quickly faded away. "They said, "You got to know what you want," Reid told us. Then the actor asked, "Do you want to be a star, or do you want to be in the business for the rest of your life?" The older actor clarified that he meant that there were two distinct paths in show business; chasing short-lived stardom above all else, or preparing yourself for a long career. 
Reid shared what he told the actor in response. "I want to be in this business the rest of my life ... I want to go out on the saddle." So, the older actor told him, "You have to understand there're valleys and there're hills, and you have to keep reinventing yourself, and you have to work at being successful in business." 
This advice informed Reid's approach to an unpredictability acting career — and his ability to roll with the punches has landed him a decades-long resume and plenty of rich stories.
"A New Orleans Noel" premiered December 3 on Lifetime.