Team Jack Or Team Phyllis: The Young And The Restless Fans Take Sides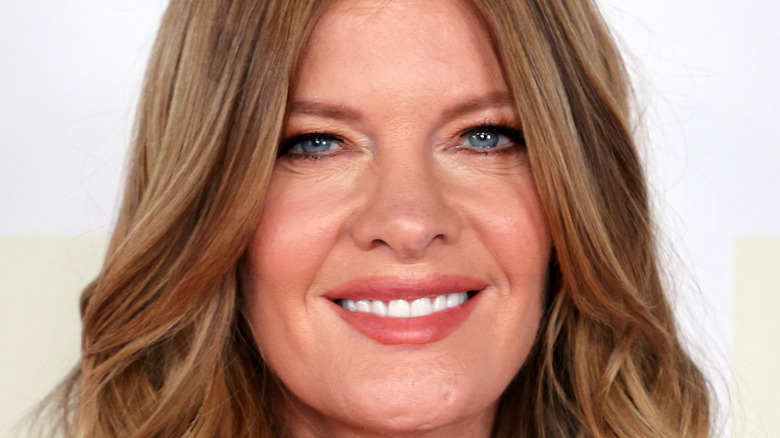 Kevin Winter/Getty Images
For nearly a year, "The Young and the Restless" has had a spotlight on the ongoing feud between Phyllis Summers (Michelle Stafford) and Diane Jenkins (Susan Walters). Since bringing Diane back from the dead, not only has Phyllis targeted her, but she's also been in the crosshairs of Ashley Abbott (Eileen Davidson) and Nikki Newman (Melody Thomas Scott), per Soaps. Diane's attempted to paint herself as a victim of circumstance, but the ladies, especially Phyllis, aren't having it. They want to drive Diane out of town and won't stop until they achieve that goal.
While Diane was in Los Angeles pretending to be dead, she became involved with a dangerous criminal (via Soaps In Depth). He used Diane to launder money without her knowledge or consent. Once she learned what she was doing, she confronted him, but she was in a tough spot because he knew her true identity. However, Tucker McCall (Trevor St. John) emerged from the shadows, providing Diane with an escape. 
However, the biggest bombshell from her time away is that Diane is secretly responsible for putting that criminal, Jeremy Stark (James Hyde), behind bars. Now that he's out, he's undoubtedly coming after her. With Jeremy in town, Jack Abbott (Peter Bergman) and Phyllis appear to be on a collision course headed for disaster.
Fans are torn between Jack and Phyllis in latest fight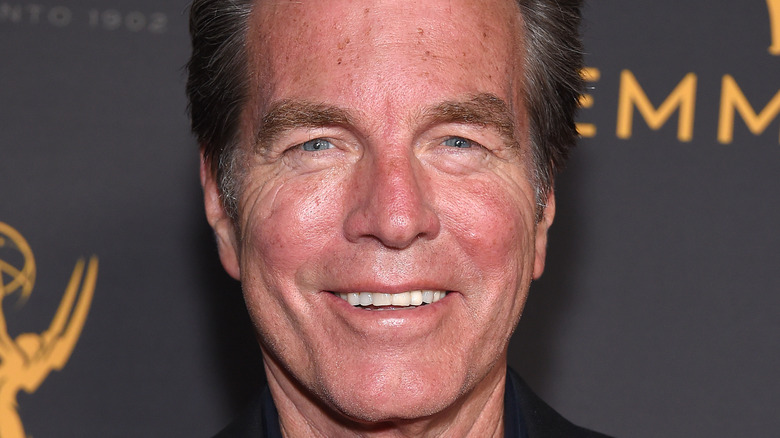 DFree/Shutterstock
The official Twitter account for "The Young and the Restless" posted a spoiler video for this week showing Jack Abbott and Phyllis Summers on the verge of battle. Diane Jenkins' former lover and the man she put in prison, Jeremy Stark, is in Genoa City courtesy of Phyllis and company. 
Viewers that fall on Team Jack are quick to call Phyllis out. One fan tweeted, "I haven't agreed with Jack in a long time, but I'm with him on this. How did she not see Diane isn't the only one in jeopardy? What if Stark kidnaps Summer? She just wasn't thinking on that move." Another viewer said, "Woo hoo!!! It's so GOOD to see Jack defending Diane. I hope Jack makes good on his threat to toss Phyllis from the Jabot building. I hope Diane and Jack spend Christmas together & become a couple again."
Not everyone sees things Jack's way, though. One fan on Team Phyllis wrote, "Yes, this is all Diane's doing! Maybe if Jack & everyone would have listened to Phyllis, it wouldn't be a need for everyone to act like they are blindsided by what they now know! There were too many holes in her stories. Phyllis tried to tell everyone it was more to her lies." Another agreed, tweeting, "Diane brought the danger when she came back. He would have caught up with her sooner or later anyway. Jack is making me so sick ughhhh."
Fans will have to stay tuned to see whether Jack or Phyllis come out on top.