Jane Fonda Celebrates Birthday With Update That Her Cancer Is In Remission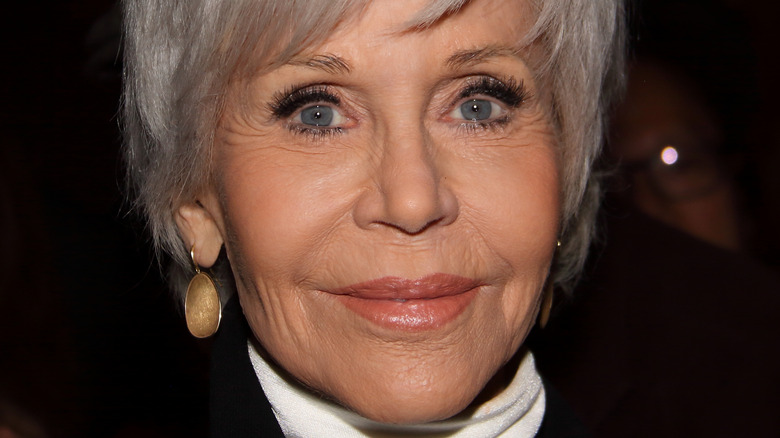 Serge Rocco/Shutterstock
"BEST BIRTHDAY PRESENT EVER!!!" That's how Jane Fonda announced the news on her personal blog this week that her cancer is in remission.
Earlier this year, the actress shared her diagnosis via Instagram. "So, my dear friends, I have something personal I want to share. I've been diagnosed with non-Hodgkin's Lymphoma and have started chemo treatments," she wrote. "I'm doing chemo for six months and am handling the treatments quite well." In another post on her blog, she reminded everyone, "This is not my first encounter with cancer. I've had breast cancers, and had a mastectomy and come through very well, and I will do so again."
She also posted that she wasn't going to let her diagnosis slow her down. "Believe me, I will not let any of this interfere with my climate activism." Fonda appeared at several events leading up to the November elections to champion her cause, and spoke at the Climate Emergency Rally in Washington, DC, earlier this month. And now, she's celebrating her birthday on December 21 with the best news.
No more chemotherapy for Jane Fonda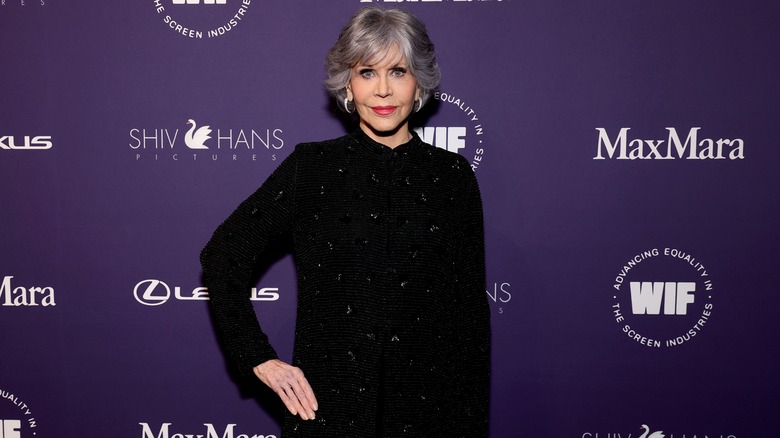 Emma Mcintyre/Getty Images
"Last week I was told by my oncologist that my cancer is in remission and I can discontinue chemo," Jane Fonda wrote in her blog post. "I'm especially happy because while my first four chemo treatments were rather easy for me, only a few days of being tired, the last chemo session was rough and [its effects] lasted two weeks, making it hard to accomplish much of anything." She added that without the chemotherapy treatments, it's made her activism activities much easier. "The effects wore off just as I went to D.C.," she noted. "Thank heavens for that because it was a busy week."
In a separate post, she expressed her thanks for all the support she's been receiving. "I have been deeply moved and uplifted by all the expression of love and support," Fonda said. "The messages of love and support mean the world to me."
Not one to take anything for granted, even a cancer diagnosis, Fonda shared on Instagram what she's learned through this health situation. "Cancer is a teacher and I'm paying attention to the lessons it holds for me," she wrote. The actress found that it was important to build a community for support and to fend off isolation. The diagnosis also came with new changes in her life. "Cancer, along with my age — almost 85 — definitely teaches the importance of adapting to new realities."