Marcus Coloma's Reported Exit From General Hospital Supposedly Wasn't So Smooth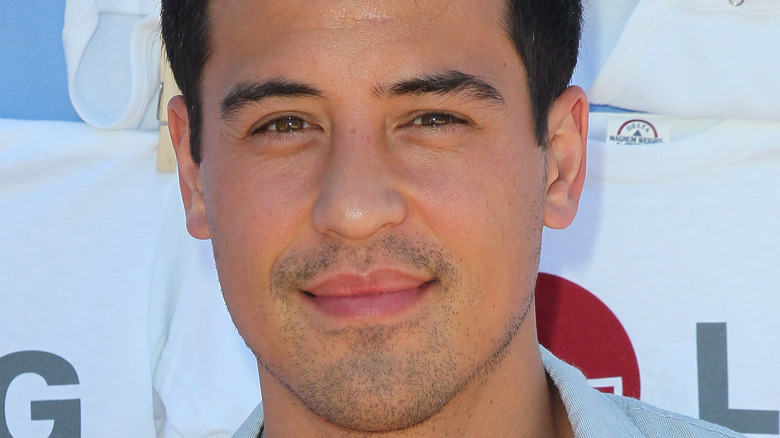 David Livingston/Getty Images
When Tyler Christopher vacated the role of Nikolas Cassadine on "General Hospital," the character dropped off the canvas for three years. In 2019, the legacy character of Nikolas, son of Laura Webber (Genie Francis) and Stavros Cassadine (Robert Kelker-Kelly), was finally recast. Once Marcus Coloma joined the hit soap in 2019 as Nikolas, he was immediately thrown into the forefront of storylines on the series. Coloma's iteration of Nikolas quickly became romantically intertwined with Maura West's Ava Jerome, providing the main foundation for his tenure on the show (via Soaps In Depth).
More recently, Nikolas has been on the outs with Ava following the revelation that he cheated on her with his son, Spencer Cassadine's (Nicolas Chavez), then girlfriend, Esme Prince (Avery Pohl). In a calculated effort to keep Esme's unexpected pregnancy a secret, Nikolas stashed her away in his sprawling mansion, keeping her hidden from the outside world. The storyline has played out in recent episodes, with Nikolas slowly losing control because of Esme's devious ways, his uncle Victor Cassadine (Charles Shaughnessy) moving in, and Elizabeth Webber's (Rebecca Herbst) involvement (via Soaps.com). 
However, while the exciting plot is set to continue, things may look a lot different for viewers in the coming weeks. All signs are pointing to the end of Coloma's run as Nikolas, leaving fans to speculate as to what really happened behind the scenes. 
Coloma is reportedly refusing to film his final scenes as Nikolas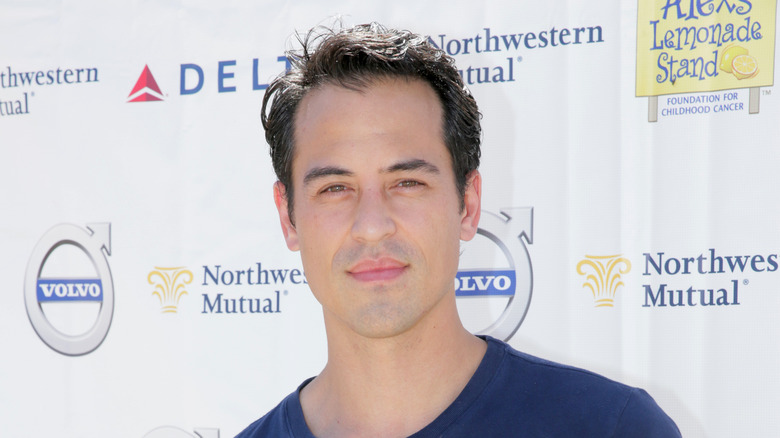 Rebecca Sapp/Getty Images
Despite Marcus Coloma's character, Nikolas Cassadine, currently being a major player on "General Hospital," the actor is reportedly leaving the series. Soap Hub reports Coloma is officially out as the Cassadine prince, creating a significant loss in the midst of a major storyline. Speculation began running rampant on social media after fans noticed Coloma had unfollowed all of his costars. One viewer shared: "Word on the Twitter streets is that Marcus Coloma got fired. Also that he unfollowed everyone from the show. He is now only following these two accounts. There was a breakup, folks."
However, the most shocking aspect of Coloma's reported firing from "GH" is something viewers typically don't see during an exit. According to Daytime Confidential, per their inside sources, Coloma's final scenes as Nikolas won't actually feature the departing actor. Coloma allegedly refused to film any of his final scenes in defiance of being dropped from the long-running soap. 
Soap Hub claimed Coloma's final episodes will air in late January but fans are unlikely to get a sense of closure for his version of the character regardless. Thankfully, "General Hospital" proved earlier this year that they can quickly find someone to fill in for the role. During Coloma's tough bout with COVID-19, Adam Huss stepped into the part, going to war against Evil Esme.