King Charles Suffers A Heartbreaking Loss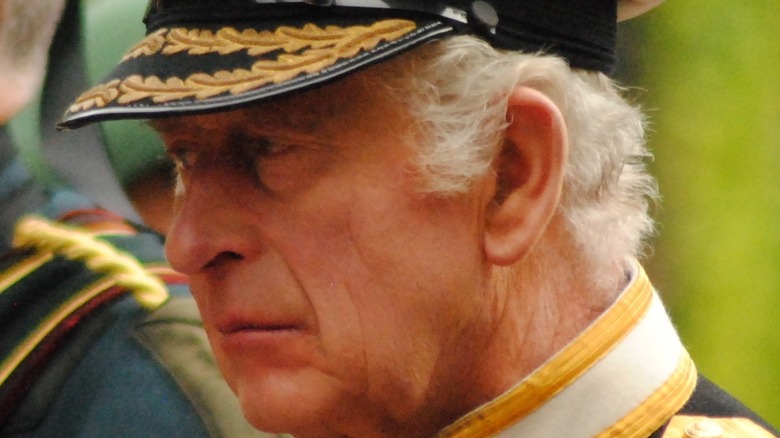 Lwsi Cox/Shutterstock
No one can deny that King Charles III has had a year full of grief. King Charles spoke out on Queen Elizabeth II's tragic death in September. "The death of my beloved Mother, Her Majesty The Queen, is a moment of great sadness for me and all members of my family," he said in a statement released on Twitter. "We mourn profoundly the passing of a cherished Sovereign and a much-loved Mother. I know her loss will be deeply felt throughout the country, the Realms and the Commonwealth, and by countless people around the world." Months later, the world still reckons with the loss of Queen Elizabeth, who reached a huge milestone by becoming the longest reigning British monarch.
And while King Charles' life-changing year is coming to a close, it seems that loss has not let up for him and his family. A member of Charles' family — and one who Charles was reportedly very close to — has passed away.
King Charles' first cousin Max, Margrave of Baden, has died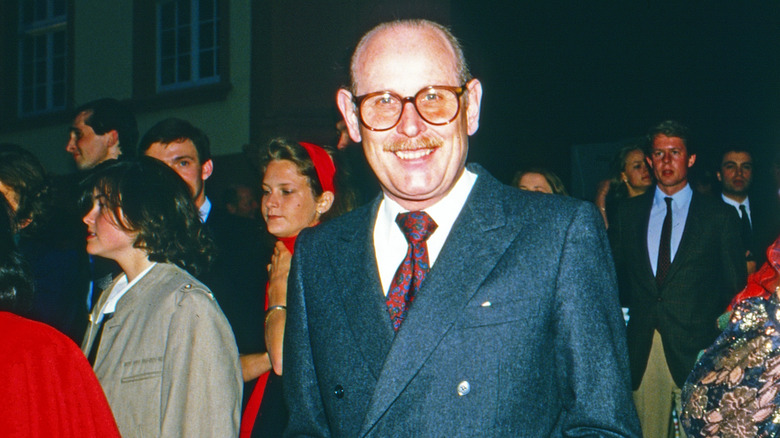 United Archives/Getty Images
King Charles III's first cousin, Maximilian, Margrave of Baden, died on December 29, 2022, at the age of 89, according a statement released by the House of Baden. Per the Independent, Maximilian, also called Max Markgraf von Baden, was Prince Philip's sister's son, making him first cousin to King Charles. "He always had an open ear for people in need, for people who asked him for help," the House of Baden statement said, per People. "Since 1963, Max Margrave of Baden was head of the house at the head of the formerly ruling Grand Ducal Baden Princely House, which from 1112 to 1918, provided the sovereigns in the Baden part of today's federal state of Baden-Württemberg," the House of Baden said in its statement.
King Charles has not yet released a comment about the death of his first cousin. Max, Margrave of Baden, will be honored at two funeral services, including one open to the public.