Former Spokesperson For Dodi Fayed's Father Says Prince Harry Created His Own Downfall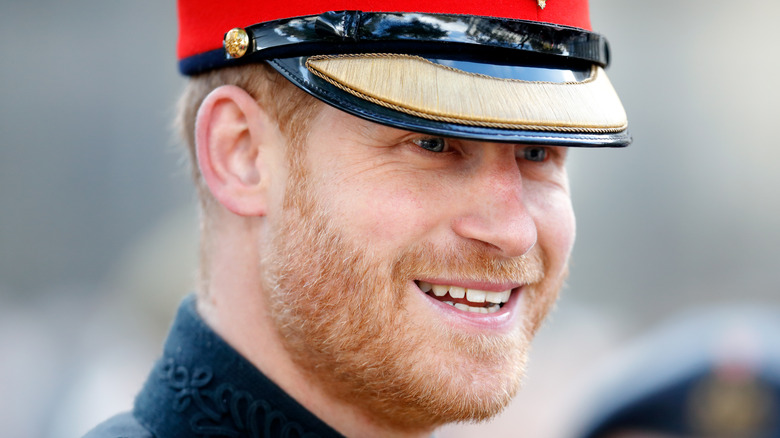 Max Mumby/indigo/Getty Images
We're just days away from the release of Prince Harry's bombshell memoir, "Spare," and the raft of promotional appearances surrounding it, during which the Duke of Sussex looks set to delve even further into the ongoing issues with his estranged family. In a trailer for his "60 Minutes" interview with Anderson Cooper, the royal defector confirmed once and for all that he will never return to Buckingham Palace, and his previous life there (via Twitter). 
Plenty of royal watchers take issue with Harry continuing to speak out so publicly about his experience. As one reasoned, "If it's a no, give up your title and move on. Many are getting tired of the whining." They echoed the feelings of commentators such as Piers Morgan, who believes both the prince and his wife, Meghan Markle, should just shut up and get on with their lives at this point. The firebrand TV personality courted major controversy when he attacked the couple once again. 
Per Express, during a recent appearance on TalkTV, Morgan asserted that if Meghan and Harry decide to attend King Charles III's upcoming coronation, it will be purely for their own financial gain. Another commentator who has no sympathy for them is a former spokesperson for Mohamed Al-Fayed, the father of Princess Diana's lover Dodi Fayed. As far as he's concerned, Harry has simply gone too far. 
Michael Cole reckons there's no going back for Harry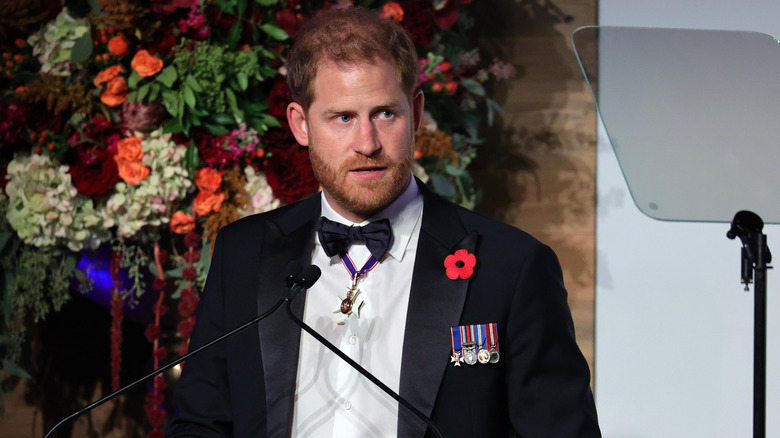 Theo Wargo/Getty Images
Royal correspondent Michael Cole, who was previously the director of public affairs at luxury department store Harrods and thus also a spokesman for owner Mohamed Al-Fayed, echoed Piers Morgan's scathing comments about Meghan Markle and Prince Harry's supposed money-grabbing ways. "Let's talk about what this is really all about ... It's about money. The Sussexes have sold out completely to commerce. They're using the crown as their calling card, but essentially it's about money to support their very expensive lifestyle," he claimed on GB News. 
Cole went on to declare that the Duke of Sussex's memoir cost Penguin Random House so much money that they're under significant pressure to make it back. Likewise, he positioned the couple's lucrative Netflix deal as another way in which they've stretched themselves too thin since the streaming service will never stop demanding content from them. "Commerce will squeeze them dry until they've got the last ounce of bile out of them with attacks on their family," Cole contended.
He took particular issue with Harry telling Tom Bradby that he misses his brother and father, noting that the duke's desire to make things right with his family chafes against his recent behavior. "It's a strange way of going about signaling that you want reconciliation to be slagging them off," Cole argued. According to the former spokesman, "If Harry ever wants us to respect him, he should respect his family."